This December, The Cascade Company will be spearheading a spirited fundraiser: The Hot Buttered RumRaiser — with proceeds from the sale of JT's Hot Buttered Rum Mix going to support the Fawkes Academy (which provides individualized educational programs for children and adolescents with autism spectrum disorder, other complex developmental disabilities, or different learning needs).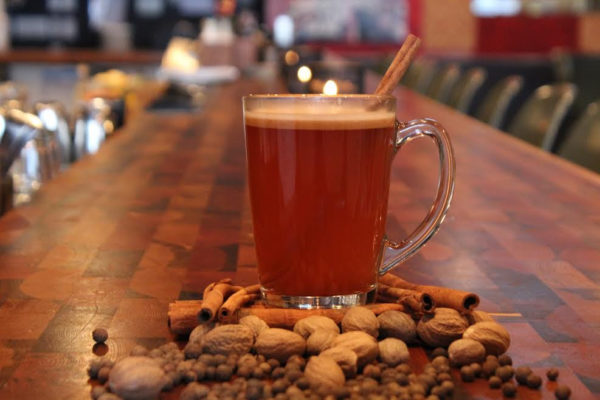 Starting December 1, 250ml jars of the delicious product will be available for purchase — while supplies last — for $12 each (plus tax) at the following locations: The Cascade Room, Charlie's Little Italian, El Camino's, The Union and Main Street Brewing Company.
$10 from each sale of JT's Hot Buttered Rum Mix will go to Fawkes Academy. In addition, The Cascade Room will donate $2 from the sale of every Hot Buttered Rum cocktail (throughout December) to the cause. All funds raised will go directly to the school to purchase much needed supplies, furniture and equipment for its students.
The "JT" in the product name is for Justin Taylor, General Manager of The Cascade Room. "Hot Buttered Rum is one of the holiday season's most popular go-to cocktails," he says. "We're pleased to partner with Fawkes Academy in supporting this great cause and plan to make this an annual fundraising event."
JT's Hot Buttered Rum Mix, comprised of brown sugar, butter, cinnamon, nutmeg, clove, ginger and salt, contains no alcohol and can be added as is to hot water for an enjoyable and warming winter drink. Rum is optional.
The Cascade Company appreciates the support of GFS (Gordon Food Service) for its assistance in supplying key ingredients for this fundraising initiative.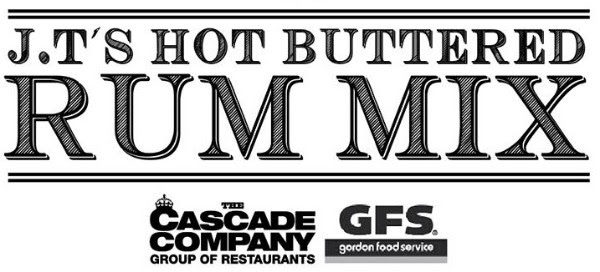 About The Cascade Company
The Cascade Company is a well-established restaurant group known for its modern-designed eateries in Vancouver, including: The Cascade Room (a modern take on the classic UK pub); Charlie's Little Italian (rustic Italian fare dished up in a hip trattoria); El Camino's (a lively cantina showcasing Latin American-inspired tapas); and The Union (featuring the firecracker flavours of Southeast Asia). Welcoming and relaxing atmospheres, friendly and knowledgeable staff, inventive cocktails and craft beer selections, and consistent, value-priced menu items are all a part of the mix and magic that make these restaurants regular hot spots in the Mount Pleasant and (bordering) Chinatown neighbourhoods. thecascadecompany.com