You know once the festivities are over… We are going to want some healthy food again! Yes, but not the boring kind, right? And we still want to learn something too, because it's part of our new resolutions, to cook more at home, right? Tartine & Maple can help!
Demo & Dinner: Cook the New Year Light! Wednesday Jan 11th
Roasted Peppers Soup, White Fish Papillote, Ratatouille and Crème Caramel! Learn to cook light(er) but still delicious! Includes a glass of wine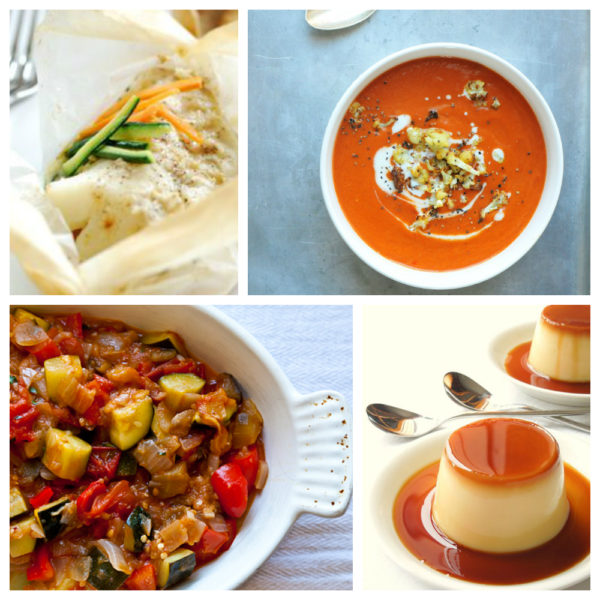 Cooking Class: Stock, Soup and Stew. Wednesday Jan 18th
Learn to do from scratch: Chicken Stock, Lentils and Smoked Ham Soup and Chicken "Coq au Vin". Once you'll know those, you'll be able to do so much more on your own!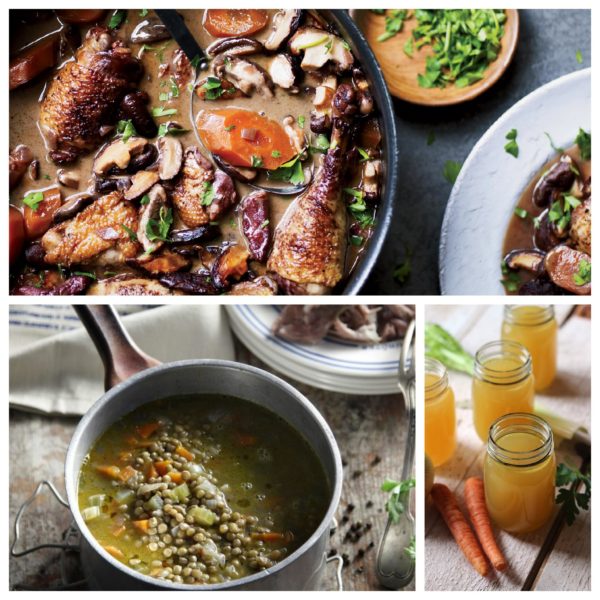 "Cooking is like love. It should be entered into with abandon or not at all." – Harriett Van Horne. Can't agree more! But it's not given to everyone to know what to do in the kitchen to surprise your love! Tartine & Maple is offering events where you can watch, learn and savor with your love one! There are 3 Valentine's events in February (check the full calendar here), here is one of them;
Valentine's Couple Cooking Demo & Dinner. Tuesday Feb 14th!
Treat your love (or friend, mum, brother…) for a fabulous dinner with wine, while learning how to cook those sexy dishes: Warm Goat Cheese Salad, Beef Wellington and Crème Brûlée!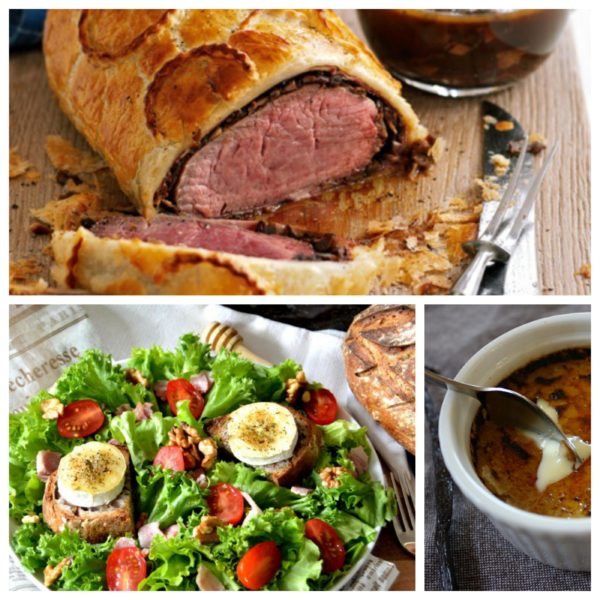 Not done shopping for the Holidays? What about offering a Gift Certificate for a cooking class?
Those dates or themes don't work for you? Book your own private event! At The Uncommon Café or your own place! Visit this page for more information.
Valentine Kitamura has been operating Tartine & Maple cooking classes since July 2015 from The Uncommon Café, where she also bakes full time for the delight of Strathcona neighbourhood!
Web: www.tartinemaplecuisine.com
Twitter/Instagram/Facebook: @tartinemaple
Contact: Hello@nulltartinemaplecuisine.com