The season has arrived, the holiday season that is… the one where all indulgences are allowed! 
"People who love to eat are always the best people". You probably already heard that famous quote from Julia Child… Isn't she right? Whether you join food enthusiasts  in a cooking class, or plan your own party, get together this season with Tartine & Maple, because food taste better together!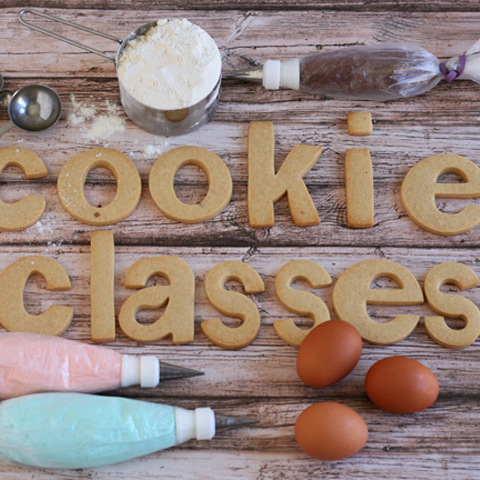 Cookie Class: Decorate & Bake Sunday Dec 4th (SOLD OUT) & Wednesday Dec 14th 
We provide the dough, cookie cutters and decorations, you just roll, decorate and devour (or bring them home…) It's the ultimate cookie party without the mess at home!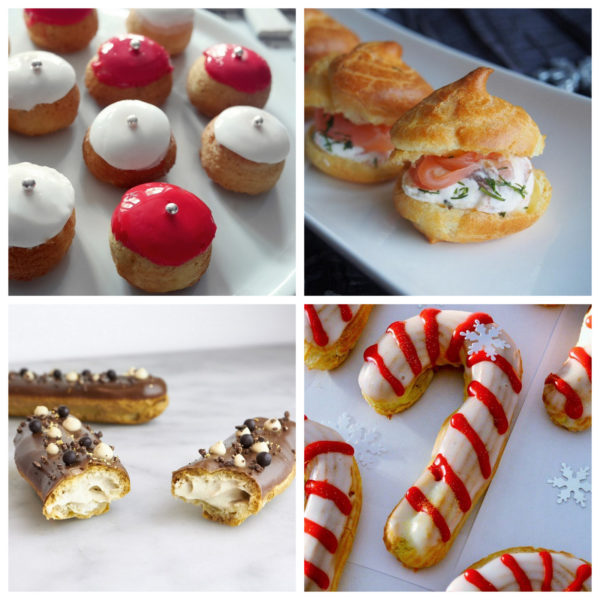 Eclairs and Cream Puff – Holiday Special (with Champagne!!!) Saturday Dec 10th
Your favorite baking class, with a holiday fair! Learn the basic of Choux pastries and decorate them with cheer while sipping on Champagne! Candy Cane Eclairs, Eggnog Cream Puffs, Savory Gougeres (Cheese Puffs), you'll do them all, eat or take home!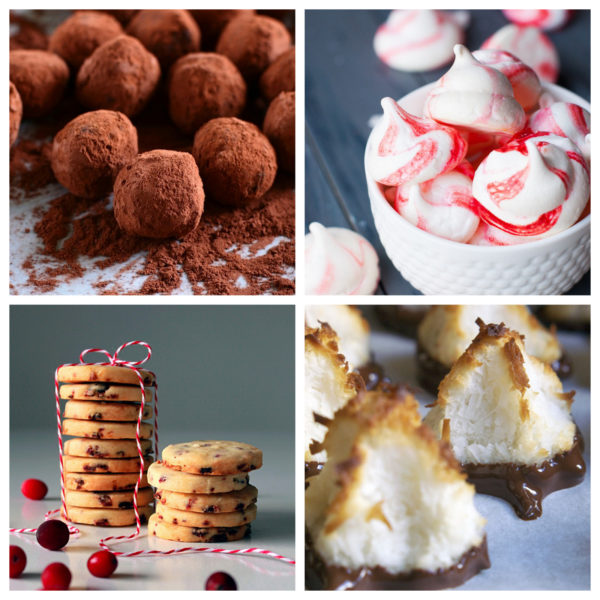 Ultimate Holiday Class: Treats & Champagne! Wednesday Dec 21st!
Not only will you learn some of the best holiday treats: Peppermint meringue, Chocolate truffles, Orange Cranberry Almond Shortbread, Coconut Macaroons dipped in chocolate (they are also all gluten free and non the less delicious)… But we'll also treat you with Champagne and canapes while you're with us!
Those dates or themes don't work for you? Book your own private event! At The Uncommon Café or your own place! Visit this page for more information.
Looking for easy ways? Buy already made cookie dough! Our Sugar Cookie Dough or Gingerbread Cookie Dough, comes with instructions, so you just roll, bake and enjoy!
Valentine Kitamura has been operating Tartine & Maple cooking classes since July 2015 from The Uncommon Café, where she also bakes full time for the delight of Strathcona neighbourhood!
Web: www.tartinemaplecuisine.com
Twitter/Instagram/Facebook: @tartinemaple
Contact: Hello@nulltartinemaplecuisine.com