Gifts from the world's finest luxury tea brand are always timelessly chic and elegantly creative. From seasonal blends to signature tea accessories, TWG Tea has something for everyone available at a variety of price points.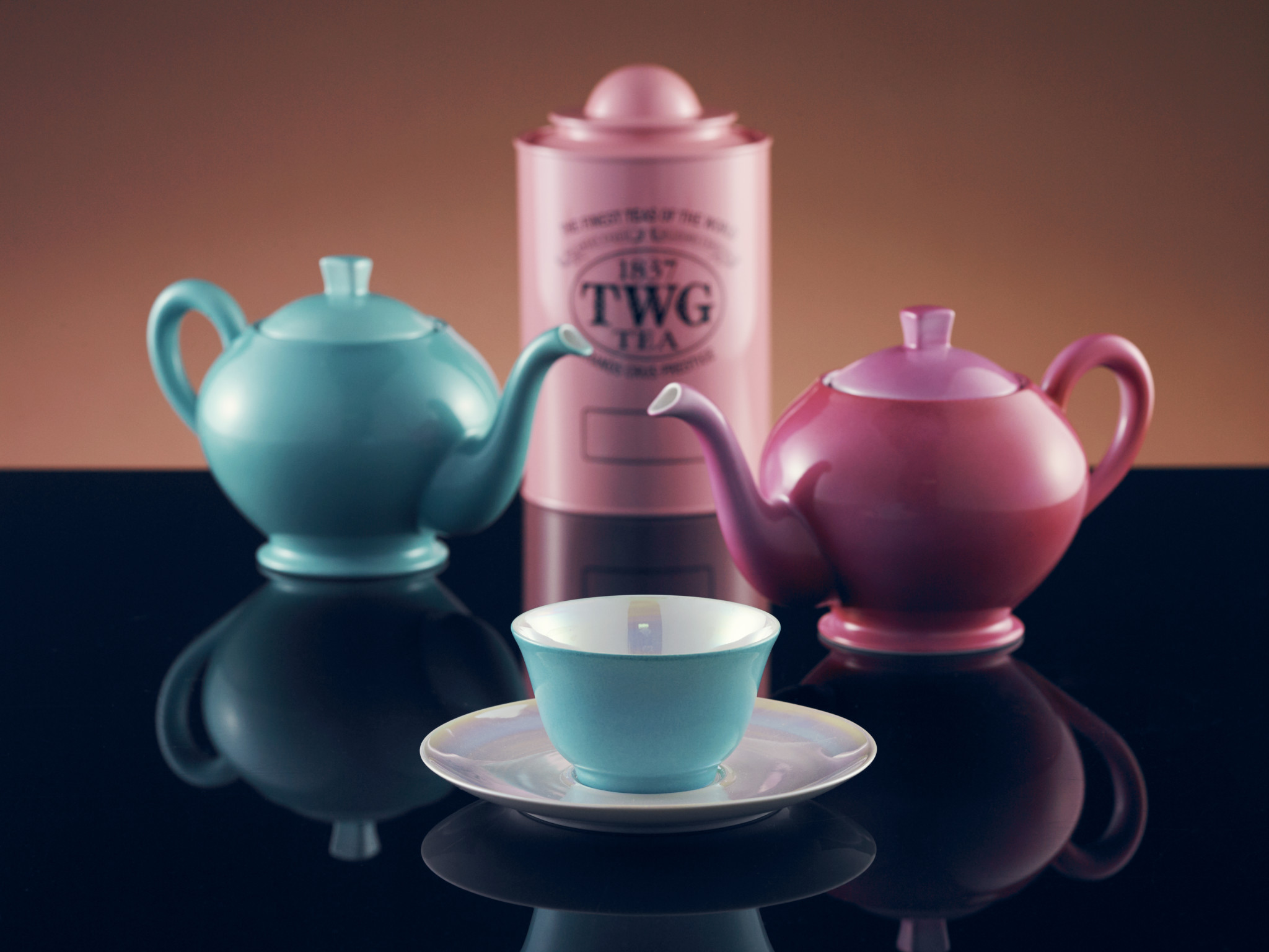 This Valentine's Day, indulge your amour to a romantic breakfast in bed with TWG Tea Glamour Collection Teapot and Tea Bowls. The elegant porcelain Glamour Collection is a simple yet refined addition to the morning table, a happy balance of tradition and modernity. With a milky white porcelain interior, the Glamour Teapots are available in bright, hand-painted hues of Rose or Turquoise, perfect as a chic 'His & Hers' complement, to enjoy an exquisite tête-à-tête on Valentine's morning.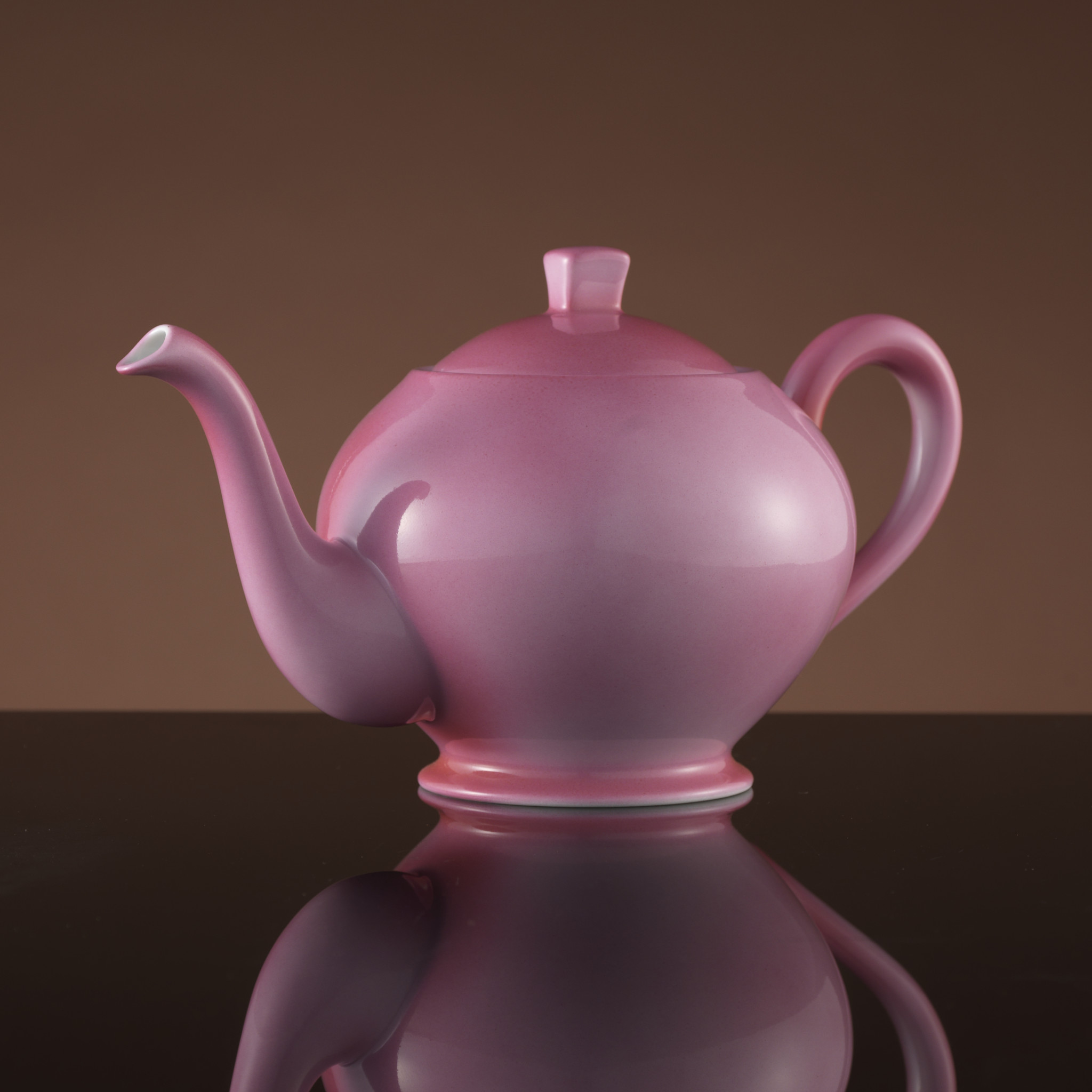 Embrace the season of romance with a warm cup of Mon Amour Tea, encased in a glamorous, royal blue caviar tin tea and gift box for your valentine. Beckon your beloved and cozy up in bed with this magical potion of black tea blended with yellow blossoms and sweet notes of quince, the sacred fruit of the Goddess of Love.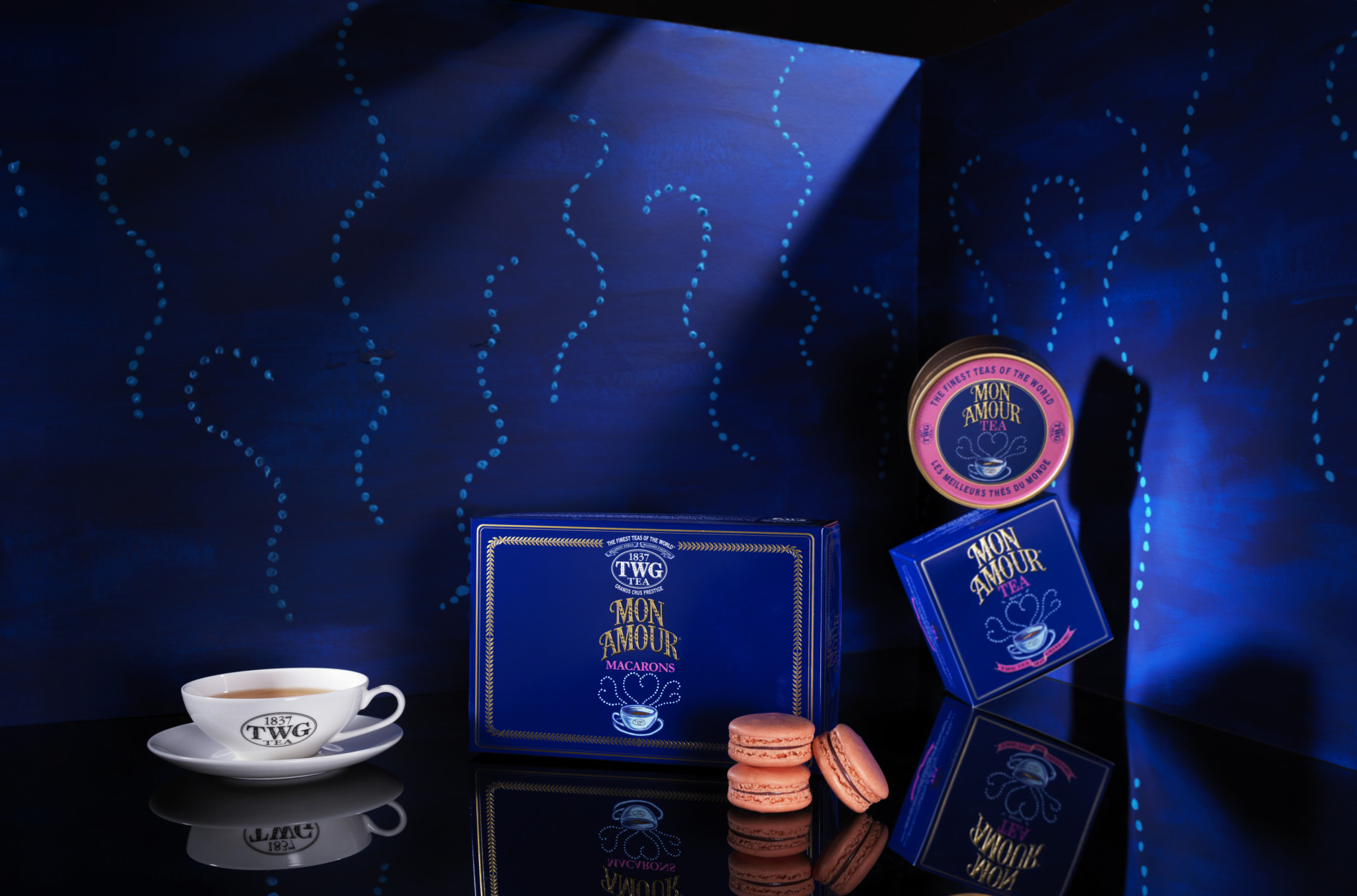 Complete the day of romance with an exquisite dinner to celebrate this season of love. TWG Tea offers the perfect setting for you and your beloved on this special occasion, with a tea-infused Valentine's Day Set Menu created to enchant and delight the taste buds. The TWG Tea Valentine's Day set menu is available exclusively on 

7 to 14th February 2017

 at the TWG Tea Salon & Boutique in Vancouver.
The TWG Tea Glamour Teapots range from $528 – $1,021 and the Glamour Tea Bowls range from $113 – $339. The Mon Amour Caviar Tin Tea retails at $47 and will be available beginning 1st February 2017 at the TWG Tea Salon & Boutique in Vancouver. Canadian orders can be made online at www.VanSingDG.com.