Hotel Zed is once again offering guests a chance to get sexy this Valentine's Day. We're well-known for our "Nooner" promotion, but this year we're taking it one step sexier with our new "Quickie" special: 3-hour booking windows for a short & sassy Valentine's date!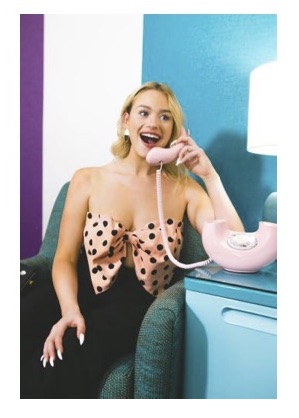 Guests can book a room from 11 a.m. to 2 p.m., 3 p.m. to 6 p.m. or 7 p.m. to 10 p.m. for $50 CDN. Whether you're looking for some afternoon delight, or want a quickie before or after your fancy dinner reservation, we've got the Quickie for you!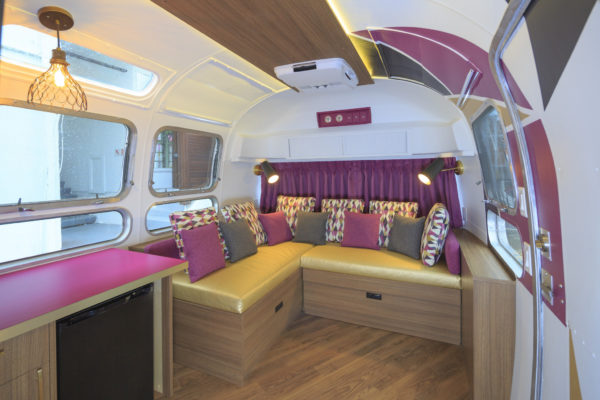 Or, you can quintuple your fun and stay the whole night! Rooms start at $79 for the night, and all room types are included in this promotion. You can get the trailer a-rocking and stay in Victoria's fabulously Zed-ified Airstream trailer or grab your gal pals and "bunk up" in Kelowna's King of Bunks room. Either way, you will get complimentary late check out at 12 p.m.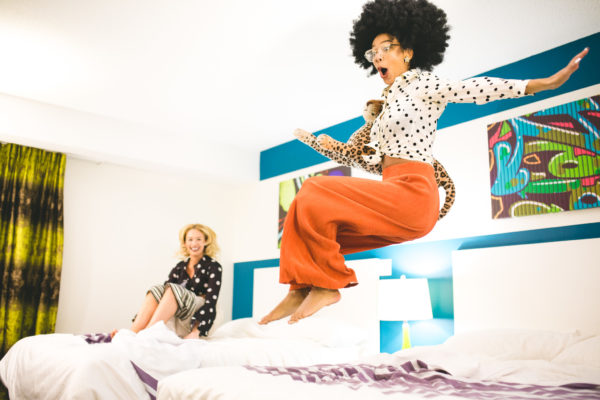 Hotel Zed Victoria's on-site restaurant, The Ruby, will be offering a special menu for the month of February. It features the Hanky Panky cocktail with gin, sweet Italian vermouth, and Fernet-Branca bitters, shaken and strained with an orange twist. The prelude to your time at Hotel Zed.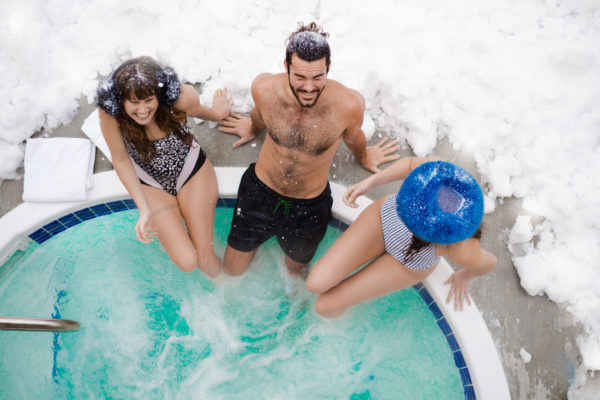 Hotel Zed is the ultimate Valentine's destination for a fun and unpretentious date! Challenge your honey in ping pong, Wii or any of our classic board games (Twister, anyone?). Get your hearts racing on our gigantic Zedinator waterslide in Victoria and then slow things down with a dip under the stars in the hot tub in both locations. Kelowna guests can have a steamy dance party for two in our mini-disco! Or, head straight to your room and…Netflix and Chill. We don't ask questions!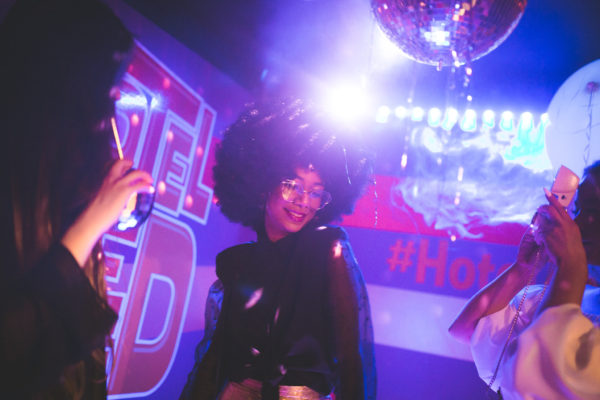 Book now—space is a hot and a limited commodity!
To book, booty call Hotel Zed at 1-855-763-7771 (Kelowna) or 1-800-997-6797 (Victoria). Offer only valid on Valentine's Day: Wednesday, February 14, 2018.