Acclaimed South Granville Restaurant Marks Start of a New Season by Adding Lunch Service to Its Signature Lineup of Locally Sourced, Organic Locavore Fare
As spring has sprung, so too has regular lunch service at acclaimed South Granville locavore restaurant Farmer's Apprentice, which revives its midday menu Tuesday through Friday from 11 a.m. to 2 p.m. starting today.
In keeping with Chef/Owner David Gunawan's steadfast belief in the importance of ecological gastronomy, each entry on the lunch menu at Farmer's Apprentice comprises exclusively organic and sustainably procured ingredients delivered fresh daily to its door from local farms, pastures and providers.
"Whether it's for a quick bite or a chance to linger with friends, we're pleased to reintroduce our lunch service," says Gunawan. "It's another opportunity for our team to not only showcase the local and organic ingredients found in our community, but to also inspire our guests to follow the same principles by supporting food providers in their own backyard."
FARMER'S APPRENTICE
LUNCH MENU
smoked olives   5
quiche or tart of the day   7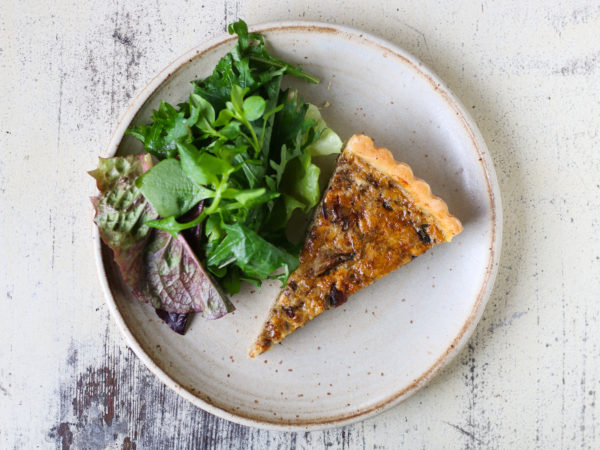 red lentil soup
cumin and saffron, yogurt   6
early spring harvest salad
olive oil fried sourdough, quail egg, parmesan  13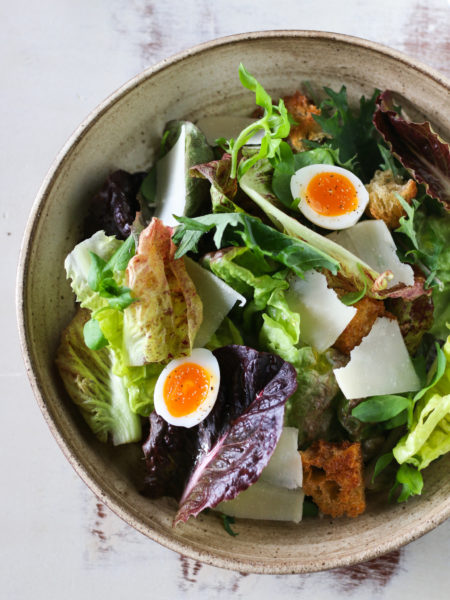 open-faced smoked salmon sandwich
crème fraîche, preserved lemon, pickles   13
milk-braised pork shoulder
braised greens, crushed potatoes   17
tagliatelle
spicy rapini, olives, pecorino   16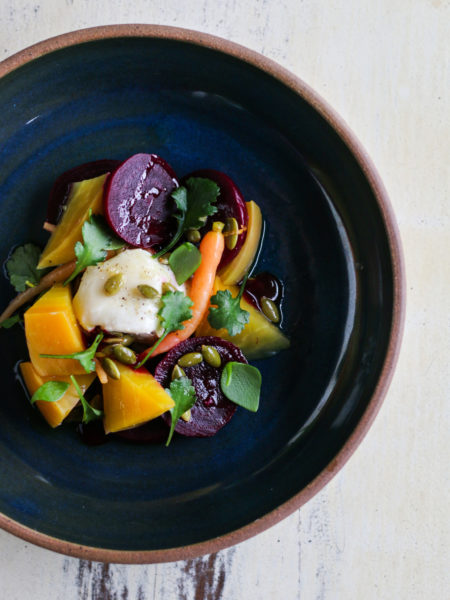 fresh-caught fish of the day   MP
burrata and beet salad   17
three-egg omelette
mushroom marmalade, ancient grain sourdough bread, compound butter   15
beeswax ice cream oats, preserved plum   6
Farmer's Apprentice, which recently reopened its doors after a dining room redesign and the addition of new curated prix-fixe nightly dining options and family-style weekend brunch service, also offers dinner service Monday to Sunday from 5:30 to 10 p.m. and brunch on Saturday and Sunday from 11 a.m. to 2 p.m.
For more information about Farmer's Apprentice, go to www.farmersapprentice.ca. To make a reservation for dinner call 604-620-2070 or book online.
ABOUT FARMER'S APPRENTICE | The birthplace of innovative, artisanal and sustainable cuisine in Vancouver, Farmer's Apprentice features ever-changing menus comprised of ingredients delivered fresh daily from local farms, pastures and providers and served in a casual, intellectually stimulating environment that encourages interactions between the chefs and guests. Launched in 2013 by acclaimed locavore chef David Gunawan, Farmer's Apprentice was ranked No. 2 on enRoute Magazine's annual list of Canada's Best New Restaurants in 2014, and also swept the podium that year with nods for Best New Restaurant, Best Casual Restaurant and Restaurant of the Year at the 25th annual Vancouver Magazine Restaurant Awards.
1535 W 6th Ave., Vancouver, B.C.  V6J 1R1 | Lunch Tues – Fri 11 a.m. – 2 p.m. | Dinner Mon – Sun 5:30 – 10 p.m. | Brunch Sat – Sun 11 a.m. – 2 p.m. | (604) 620-2070 | info@nullfarmersapprentice.ca | www.farmersapprentice.ca