Connecting Vancouver's Tourism Professionals  and Indigenous Tourism
First Host Gathering will be held at the Bill Reid Gallery and over a dozen Indigenous cultural tourism operators will be in attendance. This event invites members of the hospitality industry to interact with and learn about the key players in BC's Indigenous tourism sector and to gain network connections with influencers in that space.
May 16th, 2017 4:00pm – 6:30pm
Bill Reid Gallery of Northwest Coast Art
639 Hornby Street, Vancouver, BC
Organized by Aboriginal Tourism British Columbia(AtBC), Talaysay Tours, Bill Reid Gallery and the concierges of the  Shangri-la Hotel.
"The team behind First Host Gathering noticed a gap in the tourism networking events in this city: never before has Vancouver's tourism community come together to highlight and showcase this living culture." – Jarren MacDougall, Chef Concierge, Shangri-La Hotel.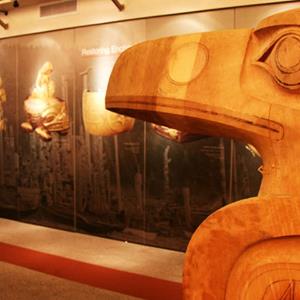 As an international destination city with a significant First Nations presence, it is imperative for tourism professionals to learn about and share authentic indigenous experiences.
Including several hands on learning themes that highlight food, arts and culture:
Sample bannock bites and Indigenous tea tasting

Learn about the significance of the cedar tree and make a cedar bracelet

Sea to Sky Cultural Explorer
Featuring Indigenous Operators in the Greater Vancouver Region:
Talaysay Tours

Salmon n Bannock Bistro

Skwachays Lodge and Art Gallery
Stay up to date with future developments: #firsthost
About Aboriginal Tourism BC
Aboriginal Tourism BC (AtBC) is an Aboriginal tourism association recognized by the BC's First Nation Leadership as the official representative of the Aboriginal tourism sector. AtBC includes representation from 300 Aboriginal tourism businesses and First Nations communities across BC.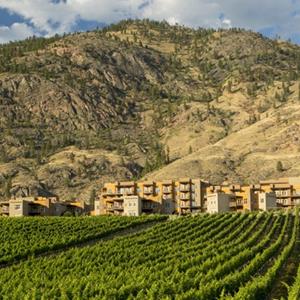 AtBC has five distinct strategic performance areas:
·      Marketing
·      Experience Development – Destination and Remarkable Experience Development
·      Partnerships
·      Leadership
·      Organizational Excellence
For more information, visit www.AboriginalBC.com