Exquisite menu showcasing '4 decades of Chinese dinner fares' kicks off a 4 month long campaign to benefit the Food Bank and Sowers Society
Vancouver's longest running Chinese restaurant Pink Pearl remains a neighbourhood favourite. Located ash the same East Vancouver location since its grand opening in 1980, this classic, dim sum and seafood house was forced to close due to a fierce fire in late 2009. A supposedly temporary closure lasted over 2 years. In May of 2012, Pink Pearl finally opened its doors again at the very same location with a larger banquet hall and improved facilities.
As one of the very few Chinese restaurants outside of Chinatown back when Chinatown was blooming, original owner Mr. Wong had the insight to erect a free-standing Chinese restaurant that offered hand-crafted dim sum served on push carts and authentic Hong Kong style Cantonese fare at dinner time. Mr. Wong divided the corner lot into the Pink Pearl Chinese Restaurant and an adjacent parking lot that offered ample free parking. His vision and decision pragmatically turned a new page in Vancouver's Chinese dining scene. The tradition carries on today, Pink Pearl is perhaps one of the few remaining Chinese restaurants that still serves dim sum the classic style on pushed carts, and will continue to do so for years to come.
It did not take long for Pink Pearl to be voted year after year as one of the top eateries in Greater Vancouver. Local and national awards it has collected throughout the years have been many. With a large banquet hall with a capacity of 650, easy access, convenient parking and, most of all, top quality Chinese cuisine, Pink Pearl has always been considered by many as the ideal venue for big and small gatherings. It has hosted luncheons and banquets of all kinds and all sizes for family celebrations, business parties, community events and weddings of various ethnicity and religion. Having been an active member of the community for close to four decades, Pink Pearl never shies from lending a helping hand. "Getting involved is the best way to say thank you to the folks from near and far for their continuous support." Alvin Zhang, General Manager of Pink Pearl stated.
4 Decades of Chinese cuisine at Pink Pearl
****Dinner Menu for Table of 10-12****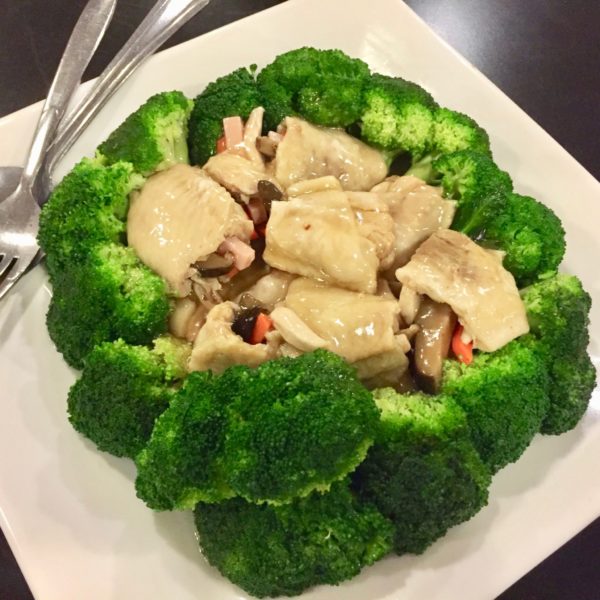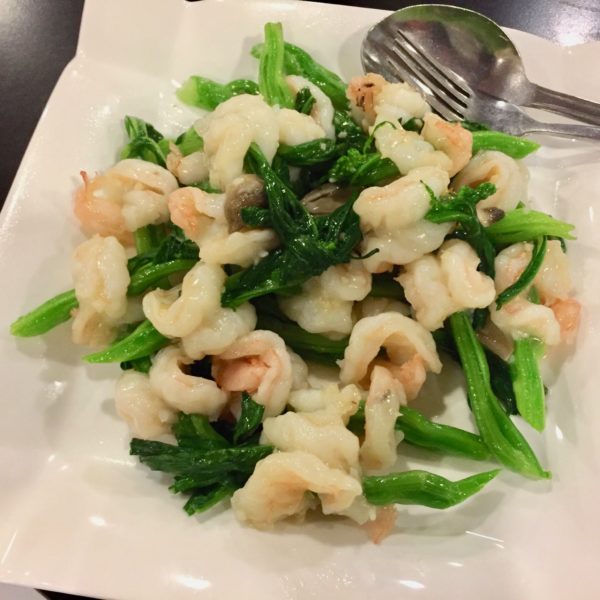 Dried scallop and puree melon soup     90's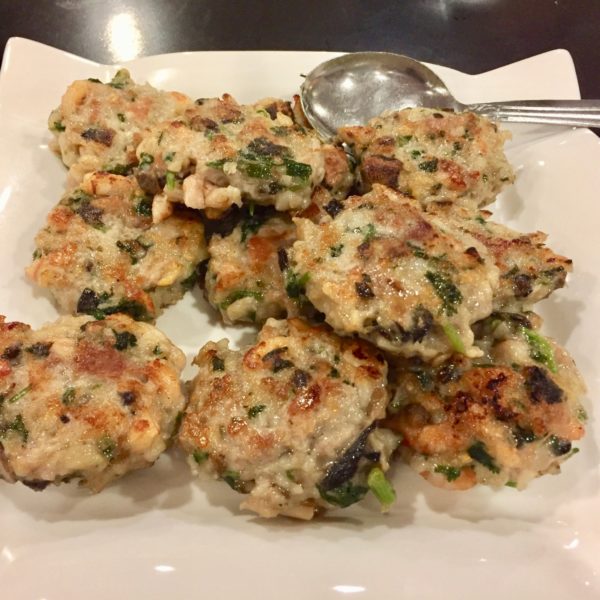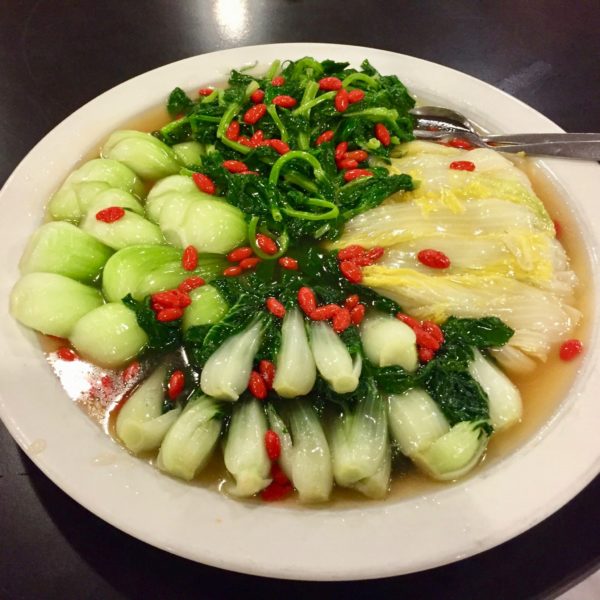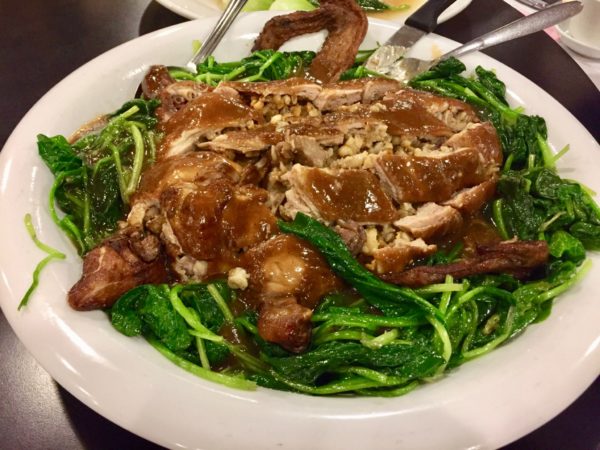 Red snapper wok-fried with fresh lily petals and Chinese chives     2010's
Silver Needle Pasta sautéed with Chinese celery and mushrooms     2010's
Desserts: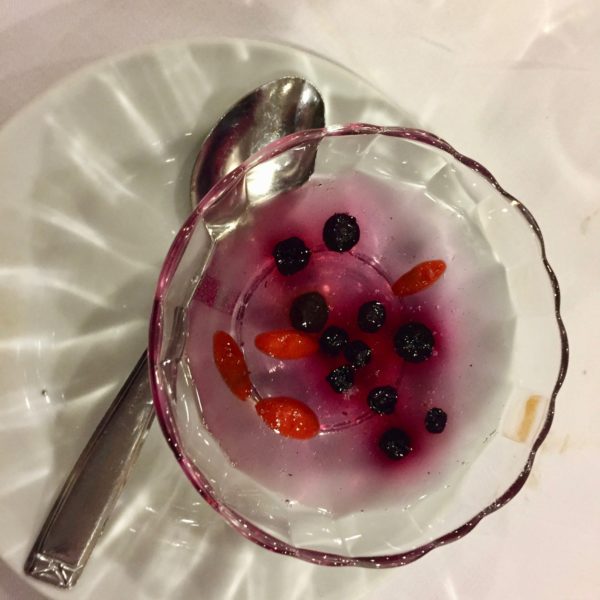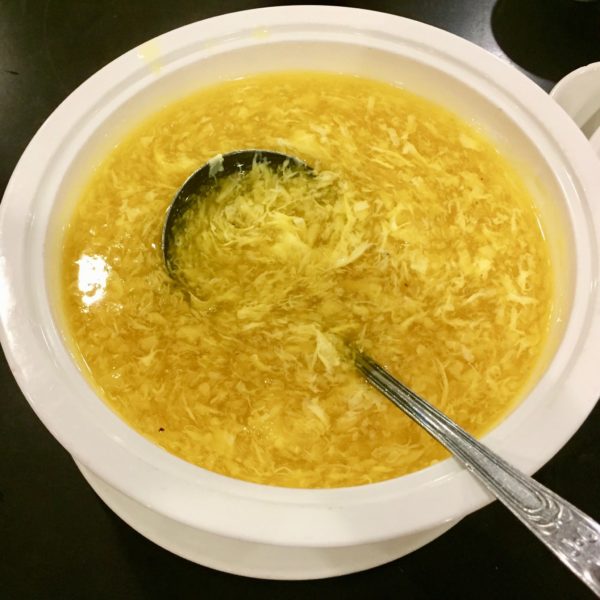 At the helm of its 5th re-opening anniversary, Pink Pearl decides to celebrate by launching a fundraising campaign. The one of a kind '4 decades of Chinese dinner fare at Pink Pearl menu' for 10 – 12 people and will be available starting May 1st to August 31st at $568.00, inclusive of tax and gratuity. Net proceeds will benefit the Greater Vancouver Food Bank and the Vancouver Sowers Society. A minimum of 48 hours reservation is required.
"Our regular clients have already shown been interest to go on this culinary journey that takes them back to previous decades. Once popular but rarely offered, traditional courses prove to be forever treasured. They also applaud Pink Pearl's community involvement and are delighted to be able to support GVFB and The Sowers Society. We do expect a vibrant response. In fact, a table has already been booked by a customer who is entertaining friends visiting from San Francisco. We are happy to offer this menu to the public, even on special holidays including Mother's Day and Father's Day so the proceeds generated from this special menu can add up substantially for two very worthy causes." Alvin added.
Reservations can be made by calling the restaurant at 604 253 4316. Please log into www.PinkPearl.com to view the menu and for further information about the campaign.
Pink Pearl Chinese Restaurant is located at 1132 East Hastings Street (West of Clarke) and is open daily from 9 a.m. to 10 p.m. Friday and Saturday to 10:30 p.m.
Feature image: courtesy of Pink Pearl Restaurant