I started my time away at Tulalip Resort Casino with a relaxing afternoon in the impressive TSpa. Definitely the total package here from the moment you step through the double glass doors into the spacious lobby you are greeted by attentive staff who are there to make your visit everything you would expect from a luxury spa, and dare I say, more.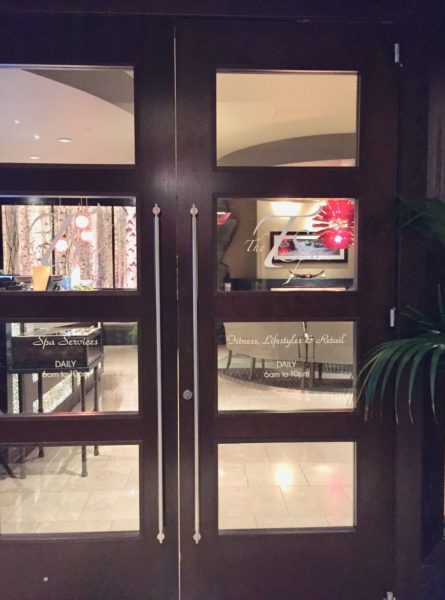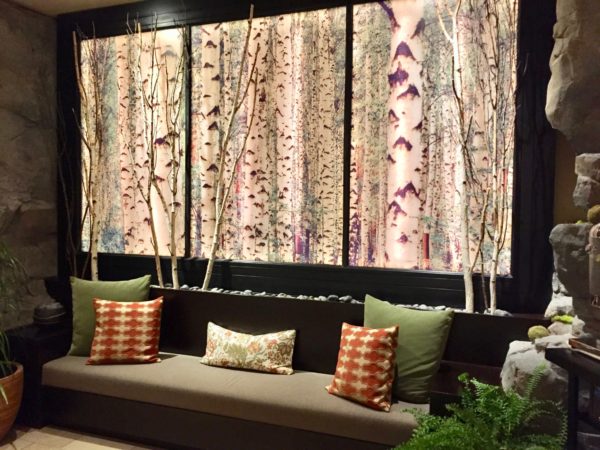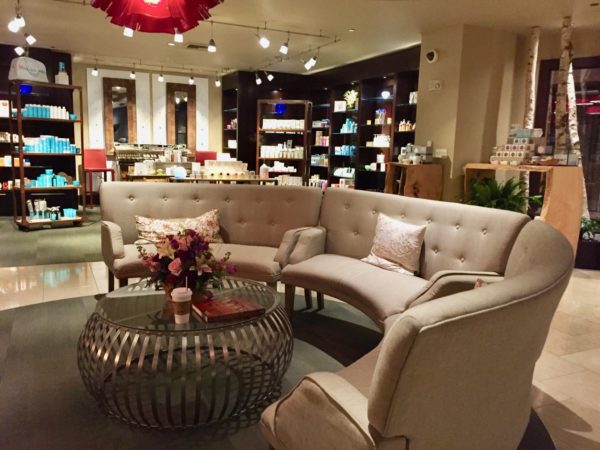 You are encouraged to arrive early to sip on healing teas or refreshing waters and settle in where the surroundings seem to have been created just for you with calming and zen like feeling. It is so peaceful and quiet with only the sounds of trickling brooks and tiny birds to sooth away your stress.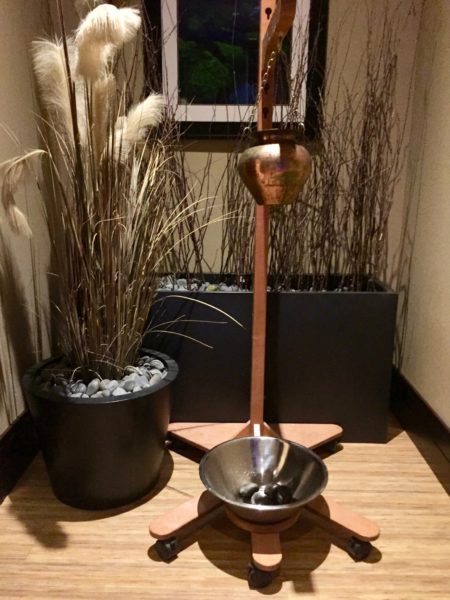 When it's time to proceed to the inner sanctum of the 14,000 square foot TSpa you'll be guided by a specialist, experienced in the treatment you have chosen. First you enter the beautifully appointed change area where you don a comfy robe and appropriate footwear. This area is equipped with showers, a vanity with all the amenities you might need including shampoo, soaps, shower caps, lotions and hair dryers.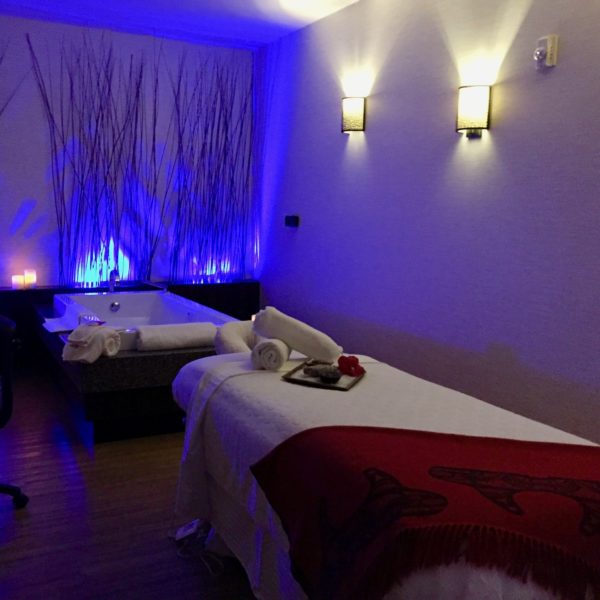 The individual treatment rooms are dimly lit and soothing.  For my first experience I have chosen the TSpa Signature Massage. The massage table is soft and snug, the linens have been heated for your comfort. After 50 minutes I'm ready to take a break and continue to unwind in solitary comfort.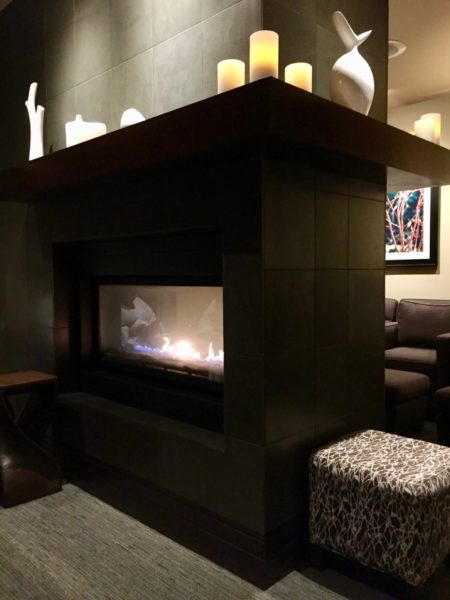 Between treatments you are welcome to enjoy the Relaxation Room. Warm and comforting with a fireplace, flickering candles, comfy lounge chairs and a selection of teas, juice and water.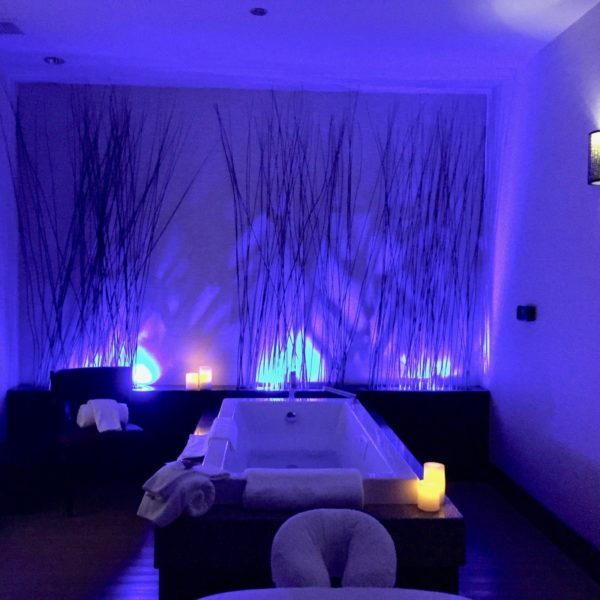 Next it's time to soak in the Ritual Milk Bath. I'm feeling so spoiled and indulged. Before you know it two hours have gone by, no phones, no distractions just peace and quiet.
There are so many wonderful spa options you may have trouble choosing just one. Why not opt for a TSpa package that let's you experience more of the luxury you deserve. Couple options also available.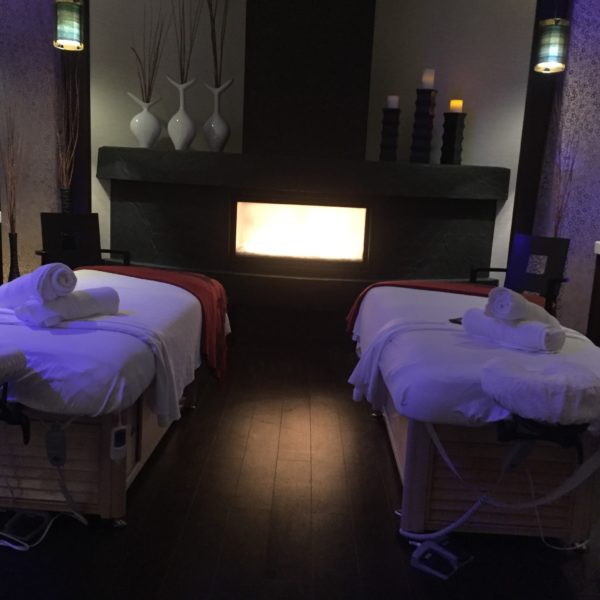 Appointments in advance suggested. Every effort is made to accommodate requests. See more about all the pleasurable services available here.
Hours:
Sunday-Thursday
9:00 am – 7:00 pm
Friday and Saturday
9:00 am – 8:00 pm
Appointments:
360-716-6350
888-716-TSPA (8772)
Spa guests must be 18 years or older