Halloween is the official season of scary and, this October, SmartyPantz is working with the experts at vrCAVE to bring players a chillingly spooky Halloween virtual reality experience. After putting on their VR headset and backpack, players will be transported to the Hospital of Horror, where they will be able to explore the abandoned rooms, but they will quickly find that they're not alone . . .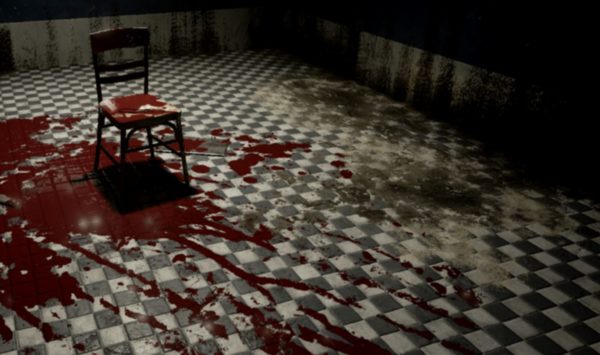 Hospital of Horror isn't an escape room, but a completely immersive virtual experience, like a traditional haunted house, but much more convincing. The two-person play lasts 10 minutes and will scare player in ways they never knew were possible!
vrCAVE's proprietary technology allows two players to enter and explore this virtual world together, and their visit to the Hospital of Horrors will linger long in the imagination and dreams.
Players can enter this virtual world for the early bird price of $20 from October 1st to October 15th and for $25 from the 16th to 31st. Visit www.smartpantz.ca for more information and reservations. SmartyPantz Vancouver is located in the heart of Gastown at 100-289 Abbott Street.