Enjoy Downtown's premier business-class lunch with refined surroundings and impeccable service
Since 1999, Gotham Steakhouse has remained true to the fundamental elements of a great steakhouse while keeping its menu ever evolving. The latest menu refresh includes enticing new dishes created with business lunches in mind, perfect when a Gotham craving has to fit into a busy schedule.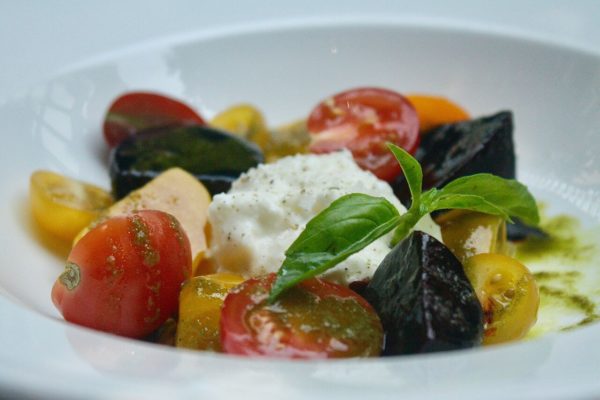 Chef Jean Claude Douguet's classic French training is showcased in delicious new additions such as Medallions of Beef Forestiere, Beef Bourguignon, and Chicken Paillard. Lighter options like Tuna Poke, and the local Tomato, Beets and Burrata Salad, give a nod to the contemporary with West Coast ingredients and modern interpretations. And, fresh updates to signature items like the Lobster Cobb Salad and colourful Chop Salad include the addition of local, organic ingredients. The lunch menu allows guests to enjoy a satisfying mid-day meal filled with fresh, delicious choices and be back at the office, recharged and refreshed to take on the afternoon.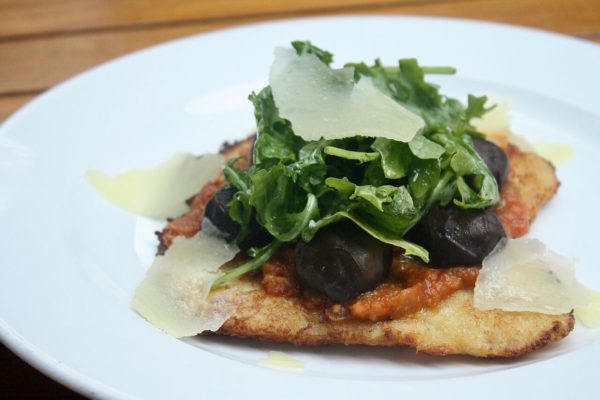 Of course, the full dinner menu, including Gotham's exclusive 60 day dry-aged Canada Prime Beef, is always available for those occasions and celebrations when guests prefer to linger and indulge.
With natural light streaming through 15-foot windows, Gotham's high-ceilinged dining room and lounge turn bright and airy during the daytime. It's an ideal setting for a power lunch, or for powering through lunch. With exemplary service and a central location, Gotham Steakhouse & Bar remains downtown's premier destination for business class dining in sumptuous surroundings.
For reservations, complete menus, and upcoming live music visit www.gothamsteakhouse.com.