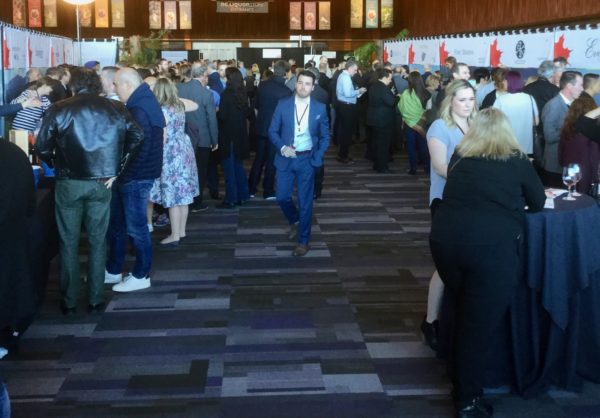 The 2018 Vancouver International Wine Festival has begun. Now in its 40th year, this weeklong celebration begins with a series of wine related dinners spread across the city. Portugal and Spain are this year's featured countries, but with sixteen countries represented and 173 wineries pouring a combined 1,450 wines at 50 events, no matter what your tastes, there is so much for you to choose.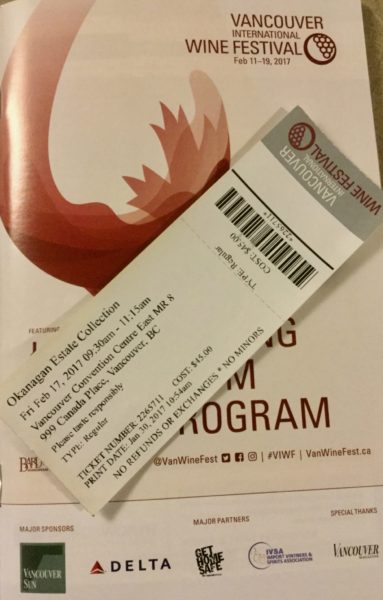 This event is considered one of the finest in the world and it never fails to attract top wineries from around the globe. One of the reasons this wine fair is so popular with wine lovers is that it provides them the opportunity to meet the people behind the wines, be it the winemaker, proprietor or family member. It is amazing the amount of talent all gathered together for one week in Vancouver. These people are passionate about their craft and their brand and they love to talk with people who appreciate quality wines.
Besides an impressive turnout from Portugal and Spain, all the most famous wine regions will be represented. Love French, German or Italian wines? You are in luck. California and Washington? Of course! Want to taste wines from the southern hemisphere? How about trying some from Argentina, Chile or New Zealand?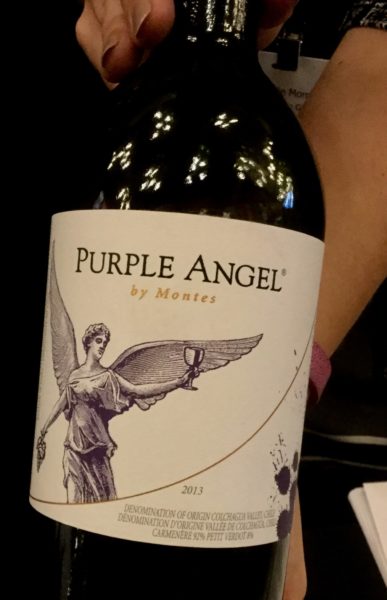 Be sure to stop and say hello to your favourite BC wineries – two dozen of them will be in attendance.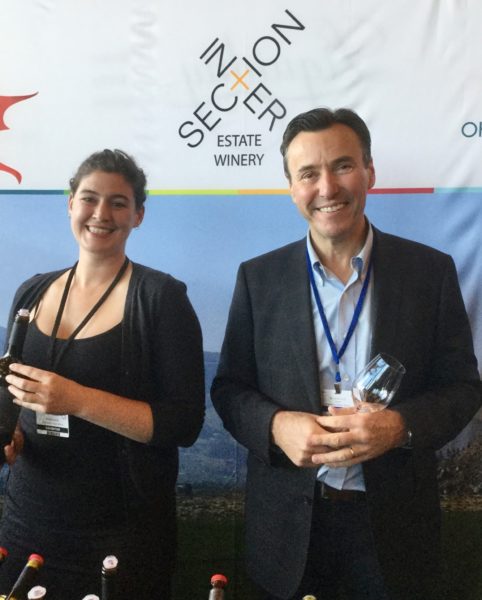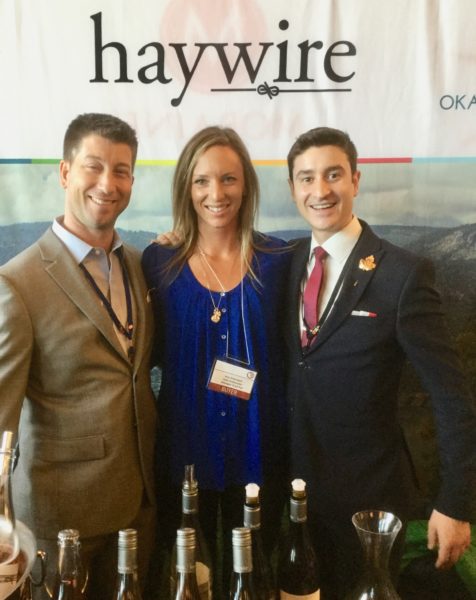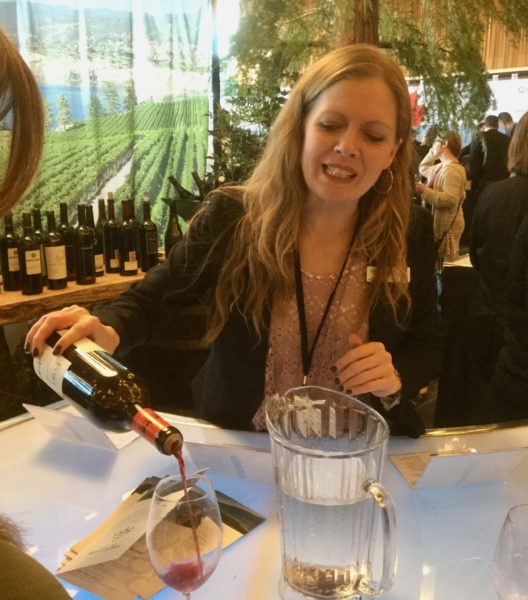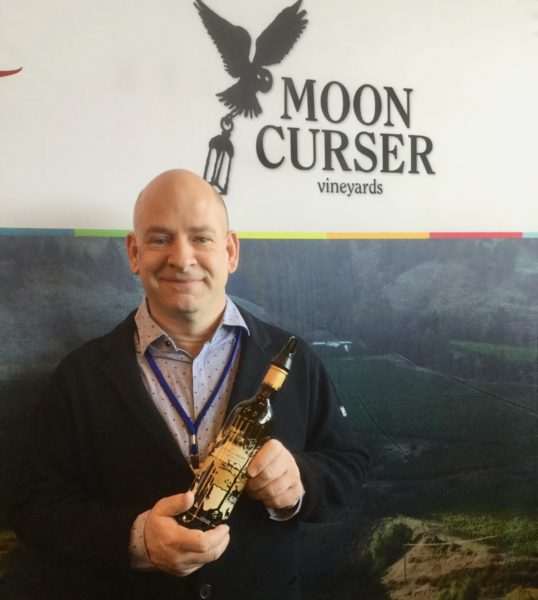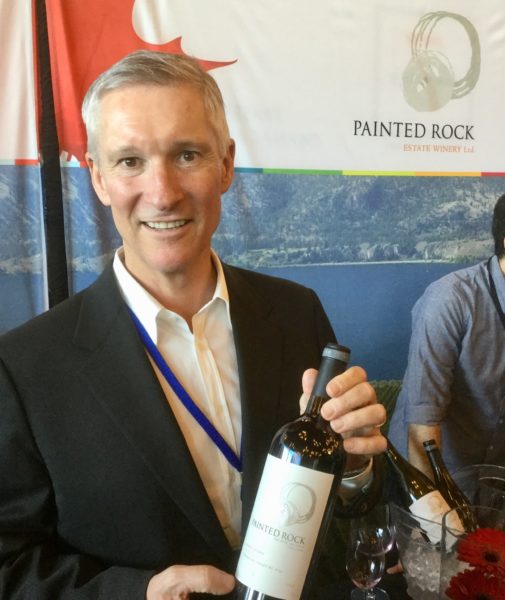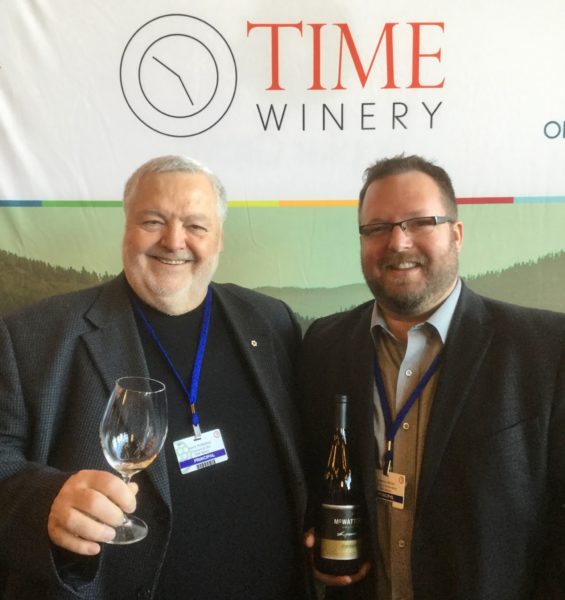 Never had a wine from Nova Scotia? You can at Van Wine Fest 2018. Feeling adventuresome? How about wines from Hungary, Turkey or Uruguay?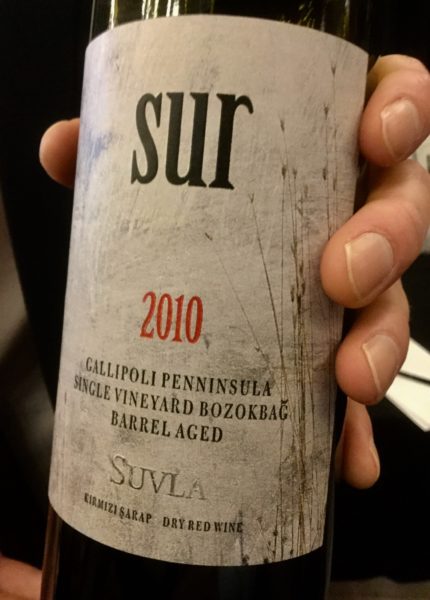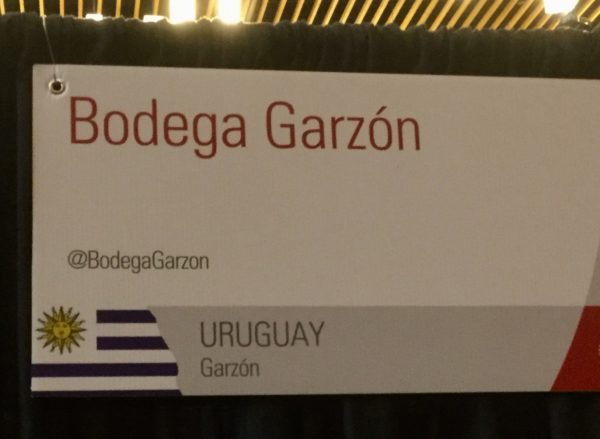 If all this is making you thirsty and excited, go to VanWineFest.ca or call 604-873-3311 and get your tickets right away, as they sell out fast.
Note: Photos are from the 2017 wine festival.
(All photos – Sam Hauck)
For a preview of some of the wines available this year see my previous article here: