Know a mom who has run outta effs to give? Hotel Zed has your back. Starting April 28, the hotel is giving 10 moms what they want need the most this Mother's Day: free and uninterrupted mom-naps!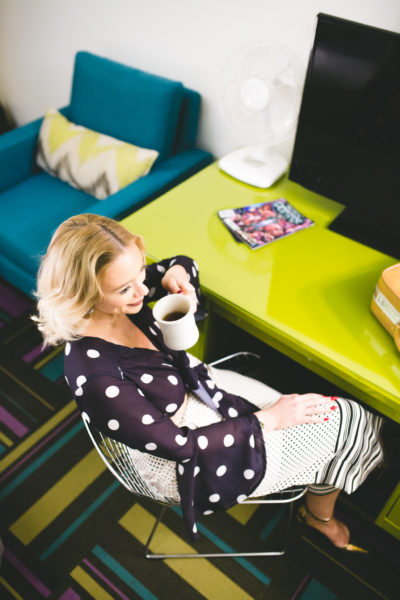 The Mom-Nap Experience
Check in at 4 p.m., then prepare to hit the sheets: the kids will be taken care of at the Hotel Zed Mother's Day Fun Zone where certified nannies will take over childcare duties. With games and a pizza party to keep them busy, they'll be out of your hair from 4 p.m. to 8 p.m.
While the kids are busy, Mom can check into her room for a blissfully uninterrupted mom-nap. Feeling more energetic? Why not go for a dip in the hot tub or use this time for a kid-free date night with your honey? There's plenty of time to "Netflix and Chill" in the room (wink, wink).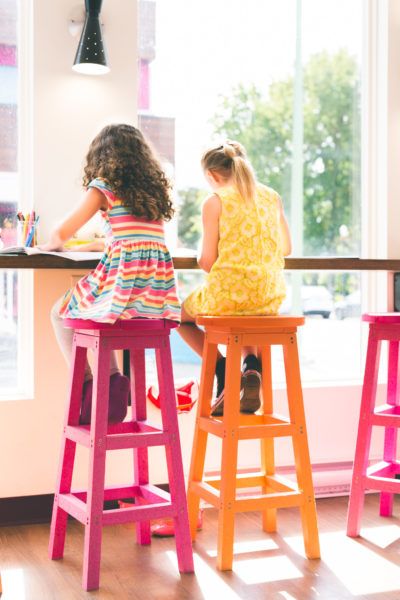 After Mom has enjoyed quality quiet time, the whole family can reunite at 8 p.m. for a slumber party in one of Hotel Zed's bright, retro-chic rooms. Pillow fights are not mandatory, but they're encouraged.
"After all the diaper changes, soccer games and countless loads of laundry… moms everywhere need a mother-effin' nap," says Mandy Farmer, President and CEO of Hotel Zed. "We know that the traditional offering is a formal brunch or messy breakfast in bed, but we think that a nap is a better deal for a busy mom."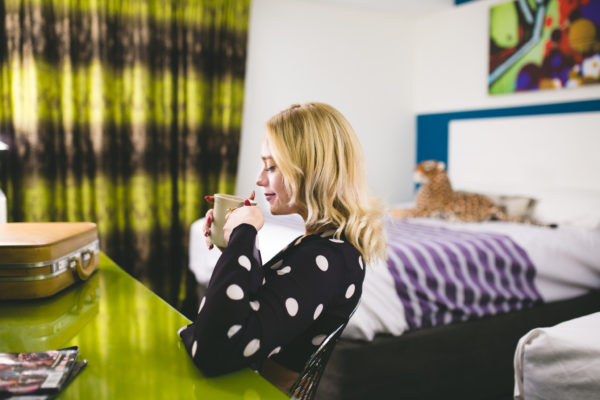 To Win
Know a tuckered-out Mama? Visit Hotel Zed's Facebook page (www.facebook.com/HotelZED/) from April 28 to May 2 to nominate her! Hotel Zed will pick 10 moms to win mom-naps in both the Victoria and Kelowna properties.
To Book
If you can't wait to give the gift of a snooze, you can book your very own mom-napping package for just $99! Hurry, because this package must be booked before May 3! Book at hotelzed.com/specials/momnap/
About Hotel Zed
We are rebels against the ordinary. Doors thrown open in 2014 by Mandy Farmer, one of Profit's Top100 Canadian Women Entrepreneurs, aka President and CEO of Accent Inns and Hotel Zed.