Recently my fellow wine loving companion and I had the opportunity to join the throng of lucky souls who attended the Dockside Restaurant Spring Patio Tasting. This tasting event is so popular the limited number of tickets sell out quickly.
Dockside Restaurant and Coal Harbour Liquor Store  host the annual Spring Patio Tasting on the waterfront of False Creek. The event took place  on Thursday, May 24th where 25 distillers, brewers, and wineries poured an irresistible selection craft beers, ciders, and spirits alongside delicious domestic and international wines.
The patio is spacious and welcoming, giving plenty of room for the exhibitors who were mostly under the cover of tents. Thanks to the limited number of tickets available there is ample space to enjoy your tasting experience and little or no long line-ups to contend with making it a very pleasant evening.
I had a chance to taste the new releases of some old favourites and also to taste some beverages that were new to me. Pace was leisurely and the nibbles and bites were not only delicious but paired well with the wines, spirits, ciders and craft beers. The wine reps pouring were well informed and able to speak to the nuances of the wines. Important to me is that all the products featured are available for purchase from the Coal Harbour Liquor Store. So if you fell in love with something new you would be able to indulge and add to your stock of summer bevies.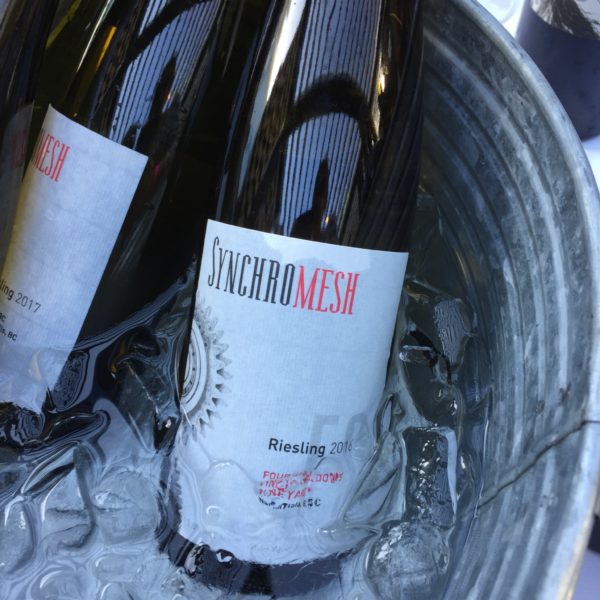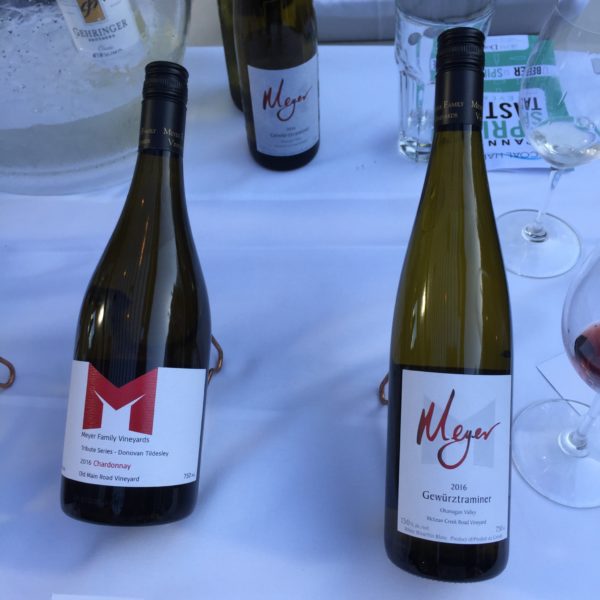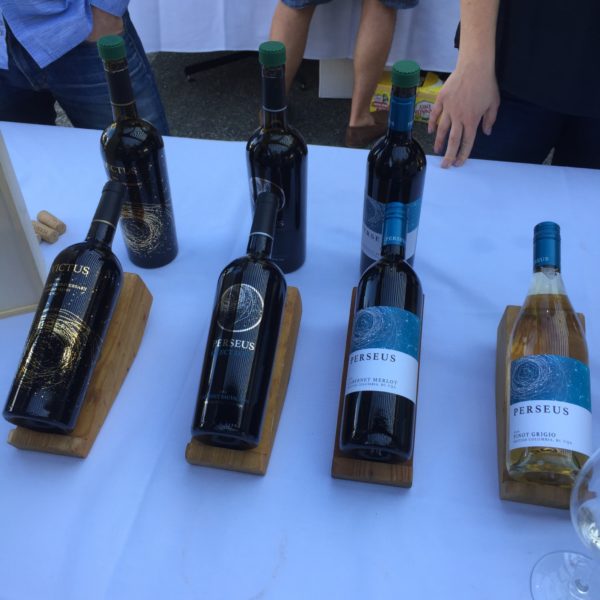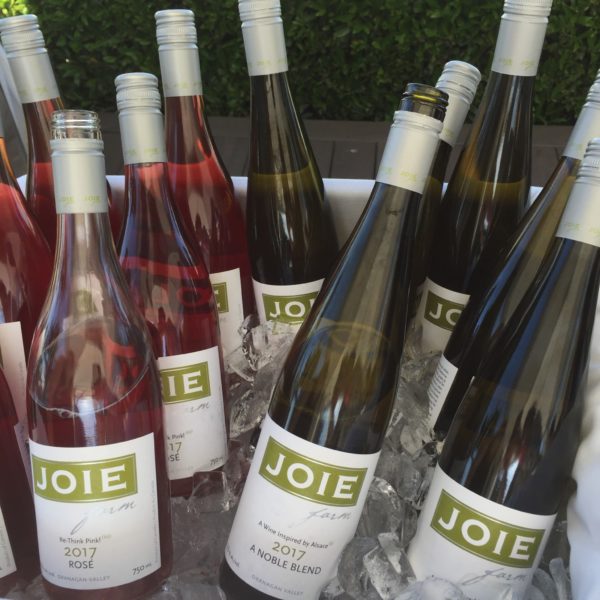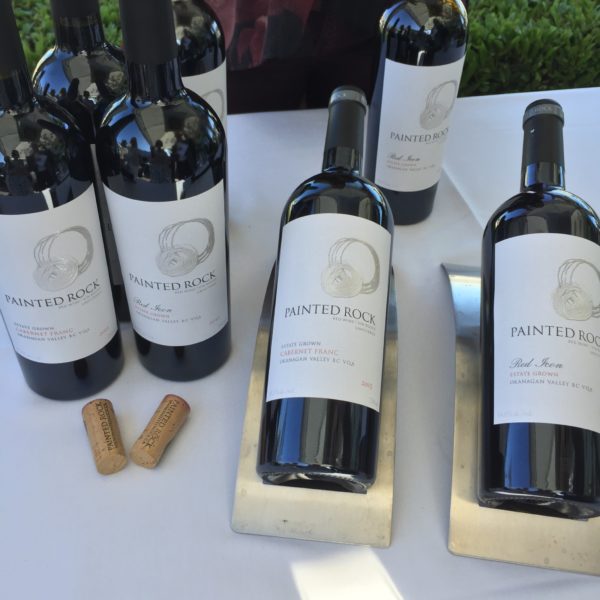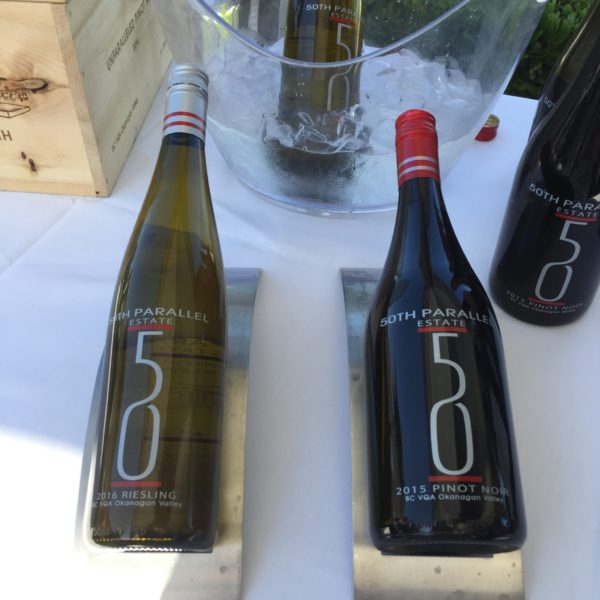 It was a great evening for BC Wine lovers and I am definitely keeping May, 2019 open to attend the Dockside Restaurant Spring Patio Tasting again next year.