Calling all Fashion Crews, Executive Mavens and Social Influencers: Book Your Group Experience Now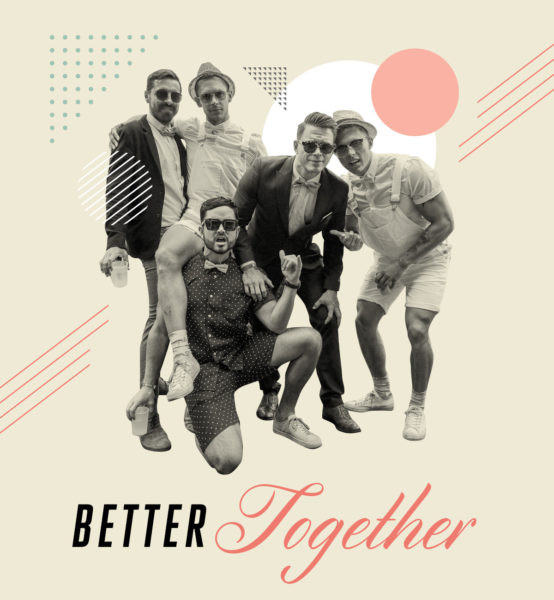 The number 10 is worth celebrating. Which is why we have put together a special anniversary offer for you and your closest nine style sharpshooters. For a limited time, when you purchase 10 festival passes to the Deighton Cup, you receive your 9th and 10th ticket on us. We love encouraging big groups on the festival grounds, because we know this event is best served with friends!

By purchasing these 10 tickets, you bring entry costs down by 20% for your whole team (Pro Tip: that is less than the per ticket early bird ticket price). And it frees up cash from the kitty to cover the cost of a bottle of champagne to celebrate. How good is that?!

But our buy ten-get-two-free limited time offer is not the only way to get into the large group vibes. We have a rare opportunity to book a 30-person Grandstand Suite that just opened up. With only one on offer, this big celebration space won't last long.

And of course, there are still limited Trackside VIP Suites available, the most premium corporate hosting festival experience Vancouver has to offer.

These group options are all a set of limited time offers, and as soon prices are increased to the Last Chance ticket tier, these will no longer be available.

Take advantage of this special group offer by clicking the link below. For more information on group experiences contact info@nulldeightoncup.com.