The Artisan Market at The Anvil Centre – Saturday, July 28th from 4pm – 10 pm
Columbia Street, New Westminster, BC
www.bcartisanmarketingsociety.ca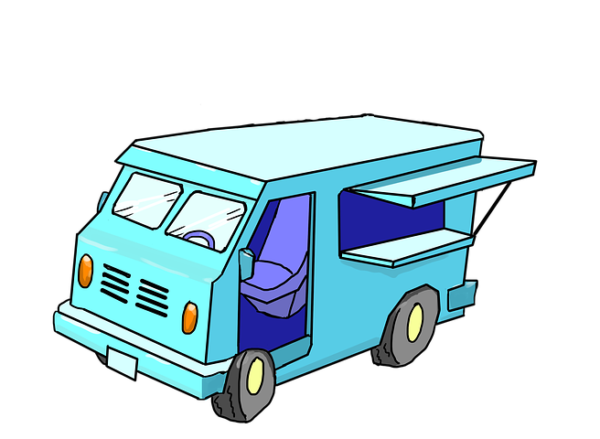 As if all the food trucks at The Columbia strEAT Food Truck Festival are not enough to grab your attention,  The BC Artisan Society is pleased to welcome local Artists to The Anvil Centre in celebration of the abundance of local makers in the region.   The Artisan Market takes place in conjunction with the hugely popular Columbia strEAT Food Truck Festival.
Back for the 3rd year, The Artisan Market will feature over 50 artisans encompassing jewellery designers, soap makers, painters, wine makers, wood crafters, fashion designers, candle makers, home care products, tea infusers, chocolatiers, and so much more.
Some of this year's featured Artists include:
Amai Vegan Treats: featuring their high quality desserts that treat your body, soul, and mind. Indulge without the guilt.
Kokee by Trine: Succulents and greenery, in handmade planters perfect for the minimalist home.
Tea Lani: This Vancouver-based organic, handmade loose leaf tea company blends teas with exceptional flavors, like lavender and jasmine.
True North Shaving Co: Experience a better shaving and set the tone for the day!
Bearclaw Jewelry:   Custom first nations designs inspired by the traditional Medicine Wheel.
Meadow Vista Honey Wine: This Kelowna winery focuses on farm fresh ingredients, protecting the honey bees and making a really good wine. Their honey wines taste like "nature in a glass."
Returning Favourites include:  Stones and Weave with their leather jewellery, Sons of Vancouver with their fiery Chilli Vodka, Inspiration Soap Company with their cupcake bath bombes or yuzu soap, Nans Crafts with stuffies for the children,  natural & delicious beef and tofu treats from The Jerk Store.
Be sure to enjoy the Wine, Beer, & Spirits tasting  with favourites from BC's boutique wineries, micro breweries and local distillers including   1st R.O.W. Estate Winery,  Campbell's Gold,  Dogwood Brewing,  Dragon Mist Distillery, Monte Creek Ranch Winery,   Old Order Distilling Co,  and visitor favourite Rocky Creek Winery
Admission is free and the market is in the air conditioned comfort of Anvil Center an oasis in the heart of the food Truck festival where you can relax and do a bit of unique shopping, away from the 'maddn'ing crowd'.  Thinking of Christmas in July?   Well we have lots of shopping for you to get a head start on the Christmas rush, not to mention 2 for 1 tickets available to The 11th Annual West Coast Christmas Show & Marketplace  coming up in November.
Official website: www.bcartisanmarketingsociety.ca
Facebook Page: https://www.facebook.com/BCArtisans/
Twitter: @BCArtisans