For 30 years, the Water Street Café has been a staple of the Gastown landscape, attracting visitors and locals alike with great food and a sun-drenched view of Vancouver's most iconic neighbourhood.
This year, we're thrilled to be celebrating this 30 year milestone, as well as another – our first birthday under new and exciting ownership of Eli Brennan and Alan Tse.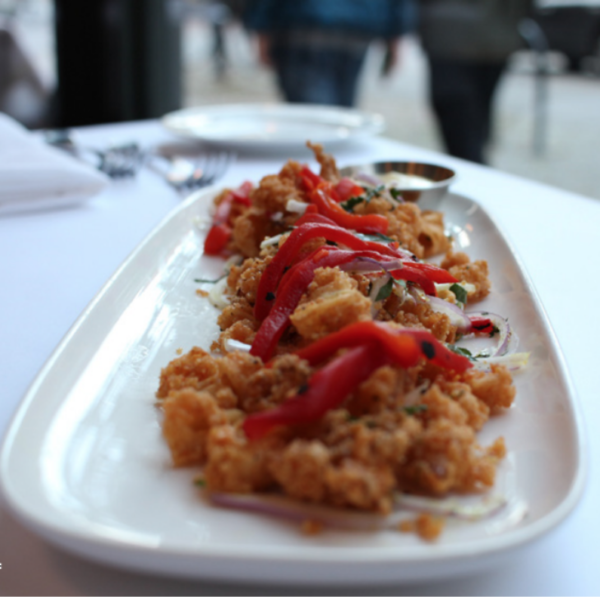 Over the past year, the pair brought their unique vision to the Water Street Cafe, bringing new excitement and offering a fresh take on a classic menu. Eli and Alan aim to bring the fine dining experience in the modern age, offering their guests classic elegance and amazing food, paired with genuine, personal hospitality, and an approachable price point.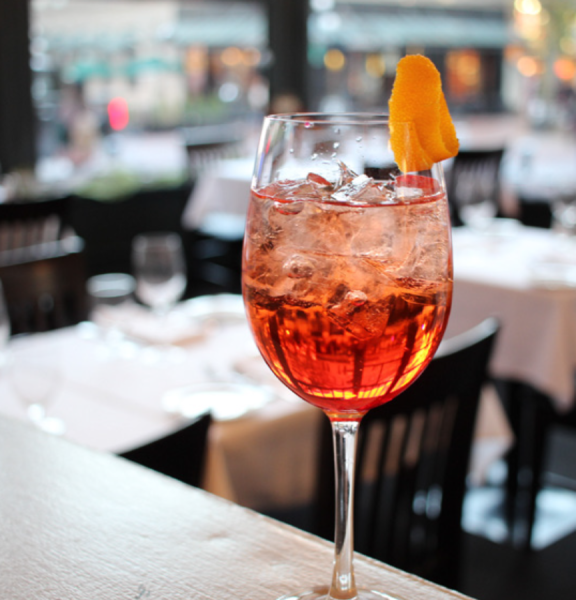 We will be hosting a 30th Birthday Gala on Thursday, November 29th at 6:00pm. Complimentary canapés, beer, and wine will be served from 6:00pm to 8:00pm. Live music and dancing will take place from 6:30pm to 12:30am. It promises to be a night of fun, friends, and family, with all proceeds going to charity.
Tickets are complimentary. Guests must RSVP to waterstc@nulltelus.net to secure a spot on the Guest List.
Further even information can be found by emailing the same address, or by calling 604.689.2832.
As well, Chef Alan has created a special birthday menu, featuring some of the Water Street Café's greatest hits from the past 30 years, to be served throughout the month. Join us this November as we look back on the last 30 years at the Water Street Café, celebrate the start of a new chapter, and look forward to the future.
We hope you'll come celebrate with us. Here's to the next 30 years.
300 Water Street, Vancouver BC, V6B 1B6 | 604.689.2832 | waterstc@nulltelus.net | waterstcafe.ca