Ribera Del Duero was the advertised topic for our April Tasting Ten group.  When we arrived, we were told all the wines in the flight were 100% Tempranillo, one of Spain's most popular red wine grapes.  One was unoaked, while the others saw any combination of French, American and Hungarian oak.  The wines had been opened and decanted two and a half hours before our arrival and continued to improve as the evening wore on.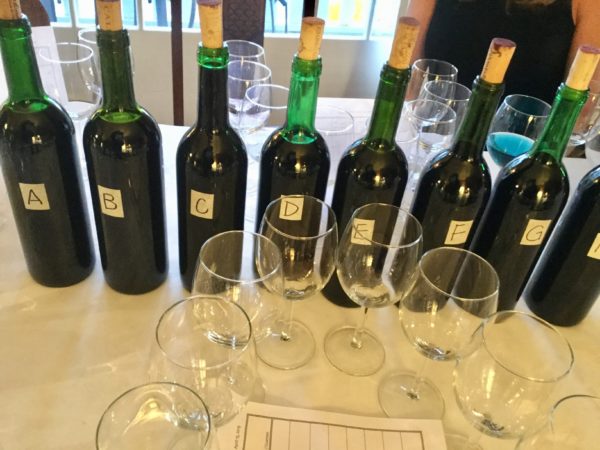 So, what can you expect from Tempranillo ('temp-rah-nee-oh') * wines? Look for aromas and flavours of cherry, red berries, black berry, blue berry, plum, cassis, dried rose petals, toast, cedar, leather, spice and tobacco among other aromas.  They tend to be medium to medium-plus in body and have medium levels of tannin, acidity and alcohol.  All this 'medium' does not mean that these are nothing but average wines.  Quite the contrary.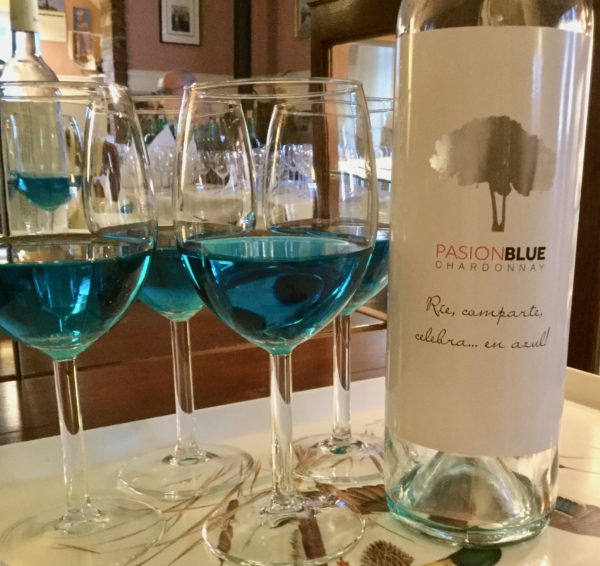 First, a little background on the grape.  The vast majority of Tempranillo is grown in Spain with lesser amounts originating in Portugal and a few other countries.   Spain is also known for Garnacha and Monastrell, but Tempranillo is the main grape of Spain and is often referred to by other names depending on the region, including Rioja, Valdepeñas, Tinto Fino and Ribera Del Duero.  Better examples, available in BC, can cost over $1000.
The region of Ribera Del Duero is located in the northwestern plateau area about two hours north of Madrid.  The conditions here are often harsh, which tends to stress the vines and produce some of Spain's most complex and flavourful wines.  While they are built to age, they are also enjoyable when consumed young (be sure to give them plenty of time to breathe) especially when served with food.  They pair well with grilled meats such as pork and lamb, homemade burgers, rich tomato-based pastas, pizza and aged cheeses.
The Ribera del Duero D. O. (Designation of Origin) was only established in 1982.  Before that, growers tended to sell their grapes to co-ops, which were then made into bulk wine.  The vineyards line the Duero River for about 70 miles with a variety of soil types as well as differing aspects, and elevations, some so high that there can be huge diurnal temperature shifts creating very ripe grapes with excellent acid levels.  Low average yields of about 1.6 tons per acre produce small grapes with a high skin to juice ratio, resulting in rich complex wines with lots of flavour and texture.  Some winemakers choose to make single vineyard wines while others opt for blending grapes from several sites to give their wines better balance and greater complexity.
You will often see the following terms on Spanish wines, which indicated how long they have been aged (the rules vary slightly by region).
Crianza six to twelve months aging
Reserva twelve months in barrel and up to 24 months bottle aging
Gran Reserva eighteen to twenty-four months in barrel and up to four years in bottle
People who like big Cabernet Sauvignon wines will enjoy these wines.
The results for the eight wines we sampled (A through H) varied, with people finding favourites throughout the flight.  While overall, there was not a great spread in points, I have indicated the group's top four, all which scored close together.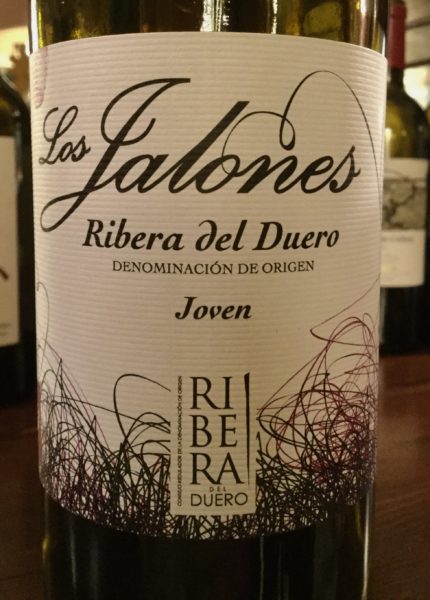 A          Los Jalones. (unoaked)            2016    13%                 $25.29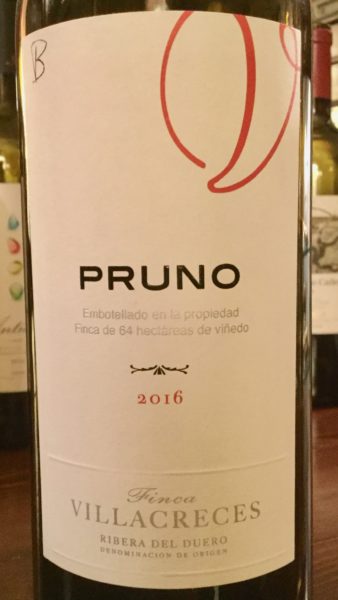 B          Finca Villacreces Pruno           2016    13.5%              $34.59             (group #3)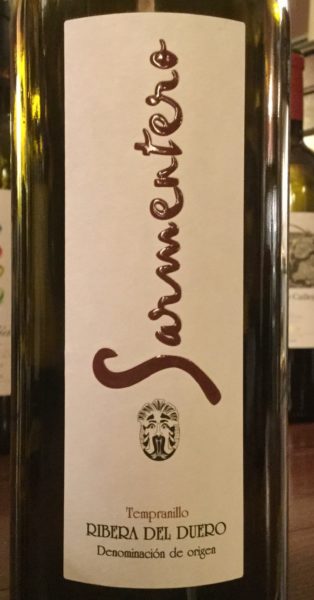 C          Sarmentero                             2016    14%                 $26.45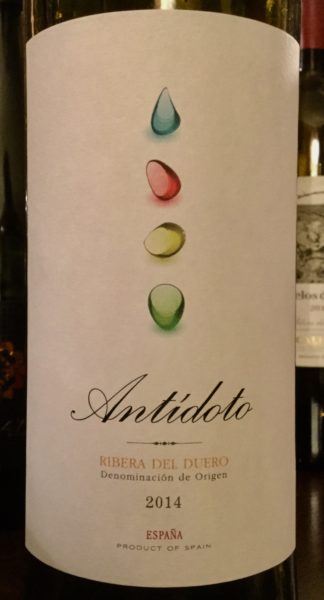 D          Antidoto                                  2014    14.5%              $43.69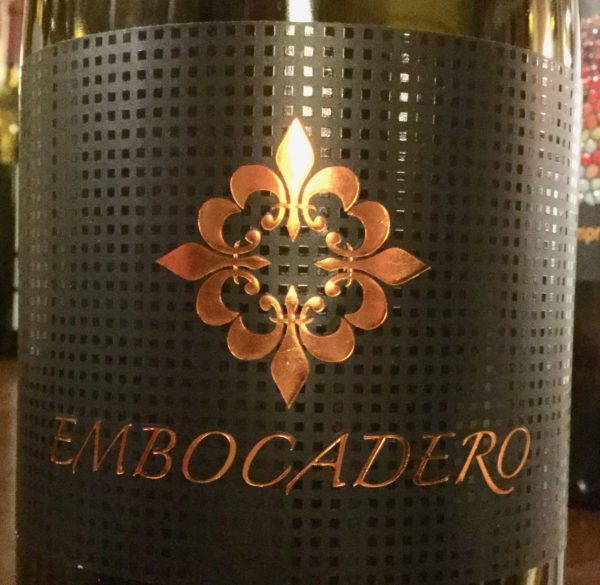 E          Embocadero                            2014    14%                 $27.69             (group #4)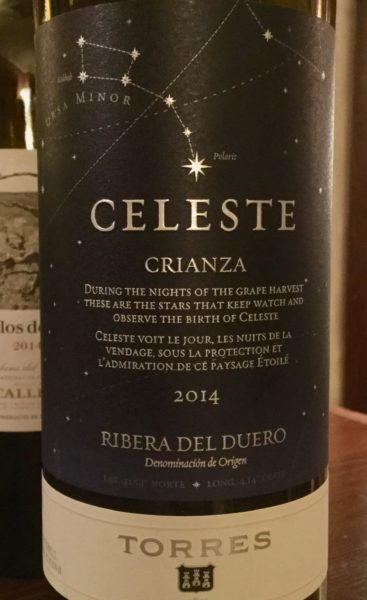 F          Torres Celeste Crianza            2014    14.5%              $26.45             (group #2)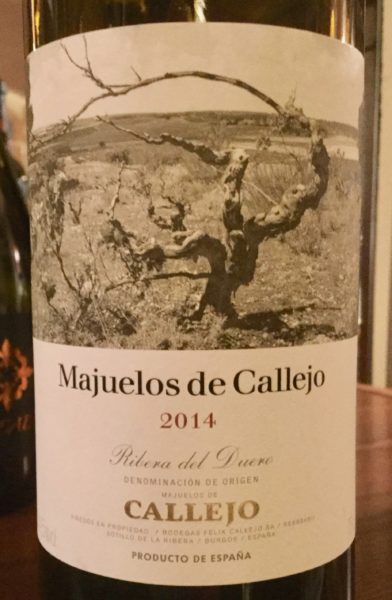 G         Majuelos de Callejo                2014    14.5%              $59.79             (group #1)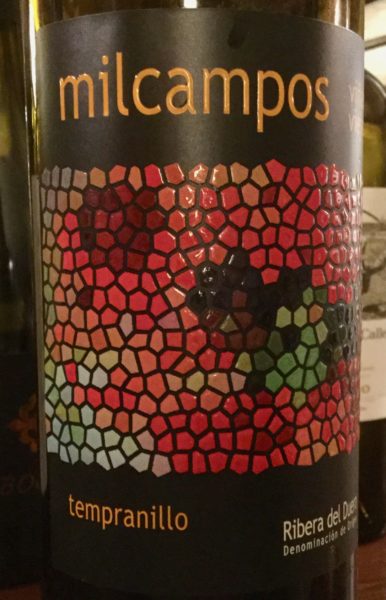 H         Milcampos Viñas Viejas          2012    13.5%              $19.90
Tempranillo also makes delightful rosé wines.
*Thanks Wine Folly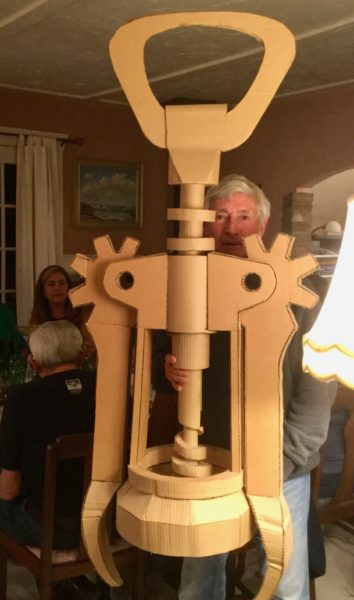 (All photos – Sam Hauck)
[wdi_feed id="2″]