"You shouldn't wait for other people to make special things happen. You have to create your own memories."  – Heidi Klum
BUY AN EXTRA TICKET AT $55 FOR THAT FRIEND WHO IS ALWAYS LATE
Nobody Gets Left Behind
The Deighton Cup is just over a week away! Good luck finalizing your outfit if you are still searching for those final accessories to bring your ensemble together! The 11th Annual Deighton Cup will be the largest yet and so congratulations for already securing your attendance. As you prepare your partners, friends, and squad to join us at the races we know that a few of our friends can be a little slow to jump on the bandwagon. Their moment is now.
For only 36 hours we are offering you the opportunity to pick up that final ticket, for the friend who always lags behind, at the Early Bird $55 price point. Snap up that final ticket, save $20, and the first round is pretty much on us!
The Deighton Cup is meant to be shared! Act now to claim your additional $55 ticket! This offer ends at midnight on Friday, July 12.
Saturday, July 20th, 2019
Hastings Racecourse
RE-LIVE LAST YEAR'S FUN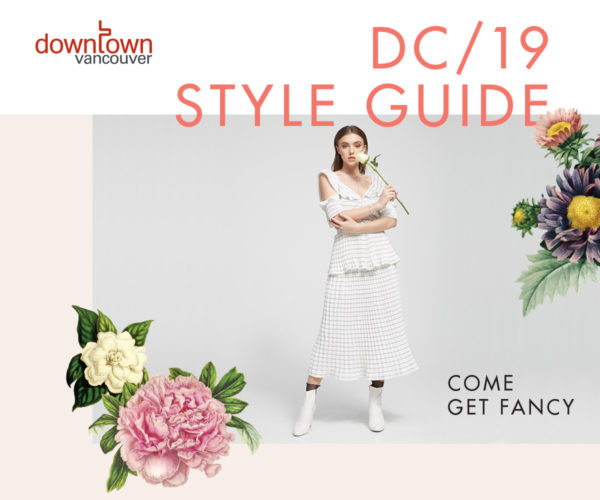 PLAY IT FORWARD BC – HLG

Each year, local governments in B.C. that host a gaming facility receive a 10 percent share of the net revenue those facilities generate. To date, the City of Vancouver has received more than $131 million in provincial gaming revenues, which has provided funding for countless projects and community groups in the city.
This year, the City of Vancouver will use a portion of its share of provincial gaming revenue to help local charities and not-for-profit organizations in the community with local grants. #playitforwardBC
IMPROVE YOUR RACE DAY WAGERING EXPERIENCE
Download the HPI Bet app or visit the website and place your bets from the convenience of your computer or mobile device. To see the extra perks click below.

Information and images provided by Deighton Cup Productions.
[wdi_feed id="2″]