Provence's Taste of Yaletown Menu gives comfort
Foodie fan favourite Taste of Yaletown (TOY) returns this year from October 16 through 26. For this special neighbourhood restaurant promotion, Provence Marinaside is offering a very high-value, prix fixe, three-course menu for only $55/person.
"All the dishes on this year's TOY Menu have been on Provence's menu since we first opened. We can't take them off because they are so popular. With the weather turning colder, the days getting shorter and the challenges of Covid-19, everyone can use some comfort food to ease their stress," says Provence Owner/Executive Chef Jean Francis Quaglia.  Who could say "no" to a menu packed with such guest favourites as Warm Goat Cheese Salad, Bouillabaisse, Wild Mushroom Ravioli or Lemon Tarte?
As an added incentive for diners, $1 from every TOY Menu sold will be donated to the Vancouver Food Bank through the Yaletown Business Improvement Association. Also, if a guest orders a take-out from TOY, they will receive a $5 gift certificate per TOY menu order from the restaurant.
TASTE OF YALETOWN MENU
APPETIZERS
(choose one)
Herbes de Provence-Crusted Goat Cheese Salad
beurre blanc, balsamic reduction, mesclun greens
or
Mediterranean Caesar Salad
focaccia crouton, grilled smoked duck breast, house made dressing
or
Soupe du Chef
Chef's daily creation
***
MAINS
(choose one)
Bouillabaisse
west coast style, prawns, scallops, mussels, fish,
fingerling potatoes, gruyère et la rouille
or
Pan-Seared AAA Beef Tenderloin
seasonal vegetables, pomme frites, red wine peppercorn jus
or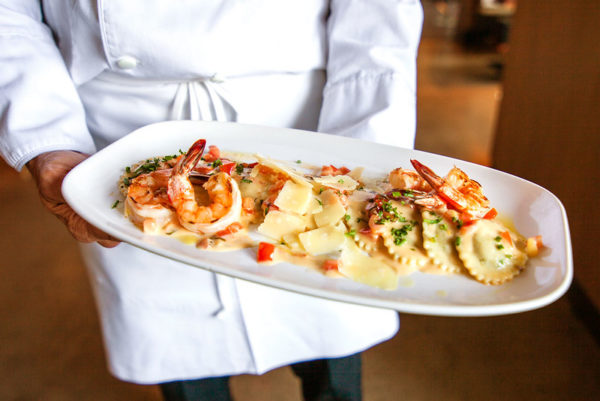 Wild Mushroom Ravioli with Grilled Prawns
white wine butter sauce, garlic, fresh tomato, herbs
***
DESSERT
Tarte au Citron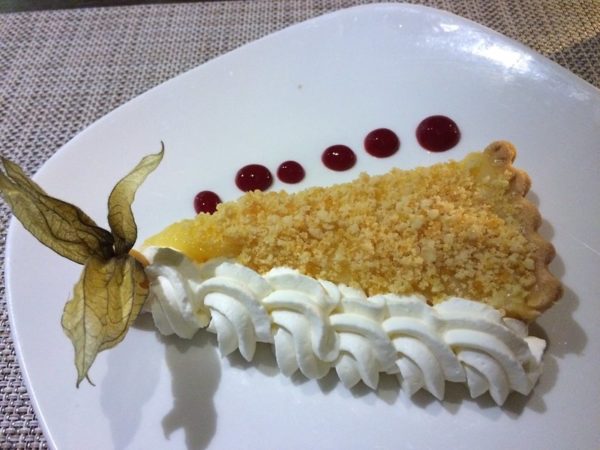 lemon tart, hazelnut brittle, whipped cream
Provence's Taste of Yaletown Menu will be available October 16 through 26 in addition to its regular à la carte menu and its special October BC Winery Menu featuring Martin's Lane Winery. TOY is a wonderful way to enjoy some of your favourite dishes while supporting local restaurants and producers, and helping The Food Bank.
Provence Marinaside Notes:
Provence Marinaside is committed to the health and safety of its guests and staff in keeping with the protocols set by the BC Ministry of Health. You can find the details of Provence's standards here.
In addition to Dine-In service, Provence Marinaside continues to offer its Takeout Menu for breakfast, brunch, lunch and dinner daily.  If you prefer to cook Provence's food in the comfort of your own kitchen, they also offer six French Food Made Easy kits and two Cocktail Kits (Moscow Mule and Caesar). All are available through Provence Marinaside's website along with Chef Sheldon's Online Grocery Store for individual ingredient items such as meats, dairy, baking supplies and other miscellaneous items.
Provence Marinaside is also supporting The Downtown Eastside Women's Centre with the donation of meals and funds along with a donation option on their website should the public also wish to support the organization.
Media release and images provided by Nancy Wong, Culinary Communications. Photo credits: Emrys Horton