Blasted Church Vineyards Partners with Fairmont Chateau Whistler for the Ultimate Winter Experience
Blasted Church Vineyards in Okanagan Falls, BC is excited to partner with the Fairmont Chateau Whistler on their new Snow Globe Dining Experience. To celebrate, the team is excited to announce their 'Bubbles in Bubbles' contest that will give one lucky winner and their favourite bubble mate the ultimate winter experience.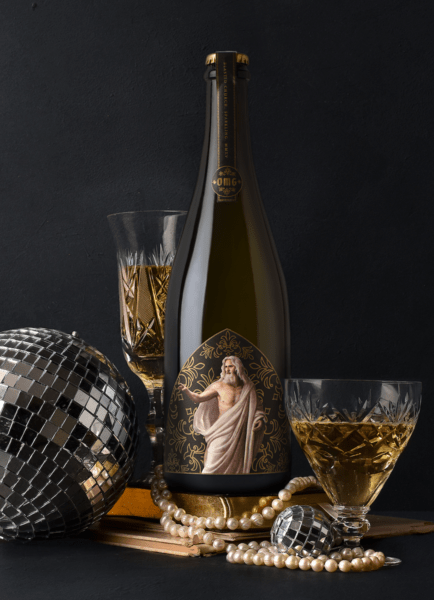 The Bubbles in Bubbles contest winners will enjoy a prize-package valued at $1500, including a 2-night stay at the majestic Fairmont Chateau Whistler and enjoy an evening under the stars with a private dinner for two in one of the Chateau's cozy Snow Globe dining domes. Located just steps from the base of Blackcomb Mountain, the dining dome experience includes a five-course gourmet menu from Executive Chef Derek Bendig, as well as a unique pairing experience with wines from Blasted Church Vineyards and Roche Vineyards and Winery.
Open to BC Residents 19 years of age or older, the contest runs from January 20, 2021 to 11:59 PM on February 7th, 2021. To enter, eligible guests can visit BlastedChurch.com/Bubbles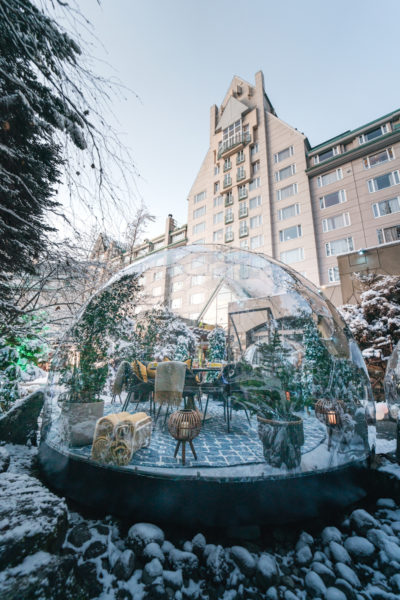 The Snow Globe Dining Domes are available to bubbles of up to 6 people from now until April 18, 2021 at the Fairmont Chateau Whistler. For more information about the Snow Globes and the Fairmont Chateau Whistler, visit Chateau-Whistler.com.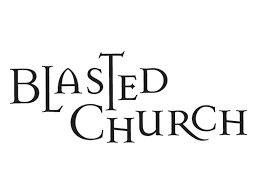 About Blasted Church Vineyards
Blasted Church Vineyards were established in 2002 in Okanagan Falls, BC. Named after the 120-year old church that was blasted in an old mining camp and survived, and was then moved to Okanagan Falls in 1929, where it stands today. The winery is located on Parsons Road in the Okanagan Falls Sub-GI, and produces a variety of estate grown wines.
Media release and images provided by Donita Dyer. Snow Globe image photo credit: Brad Flowerdew