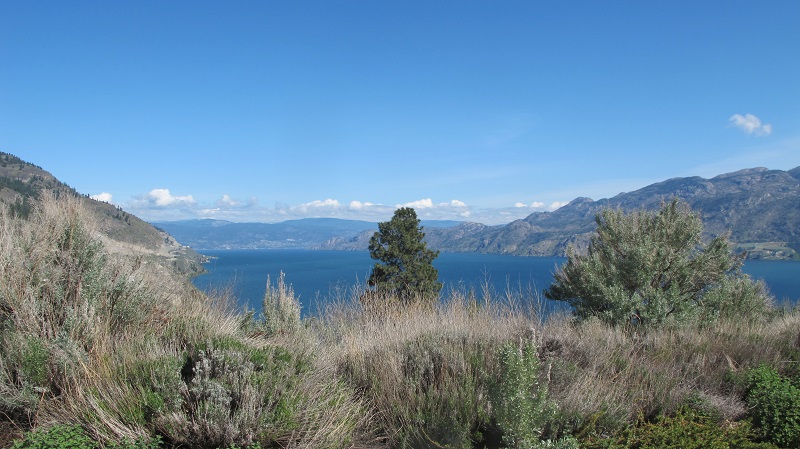 If ever there was a time to remind us of the many facets of the Okanagan, the flooding of some of our beaches and properties is it. Long gone – if they ever existed – are the days when all the Okanagan had to offer was "Beaches and Peaches" as a popular tourism tag promised.
Clearly, the scenery is stunning. One of the best ways to enjoy that is to play outdoors. There are great parks throughout the Okanagan Valley in which to hike or bike. In Kelowna alone, there's over 200 parks and only a few of them closed with flood protection measures. You don't have to stray far from town to take in a hike with a stunning view.
Some of my favourites are found in Kelowna at Knox Mountain and Mission Creek Regional Park, West Kelowna at Boucherie/Eain Lamont Park and Glen Canyon Regional Park (some sections were closed due to flooding), Peachland at Pin Cushion Mountain and Hardy Falls (damage has closed Hardy Falls so check before you go), Summerland at Giant's Head Mountain, Penticton at Munson Mountain and at Skaha Bluffs, Okanagan Falls at Peach Cliff, Oliver at McIntyre Bluff and Tinhorn Creek Vineyards, and Osoyoos/Similkameen at Mount Kobau Trail.
For a specialty hike as a birdwatcher, be sure to take in the 300-metre boardwalk at Vaseux Lake Provincial Park or the Oxbows at the north end of Osoyoos Lake. Don't forget our ski hills such as Silver Star, Big White, Apex and Mount Baldy also offer a spectacular setting for summer fun such as hiking and mountain biking. The alpine meadows and Okanagan hillsides are especially vibrant with wildflowers this year!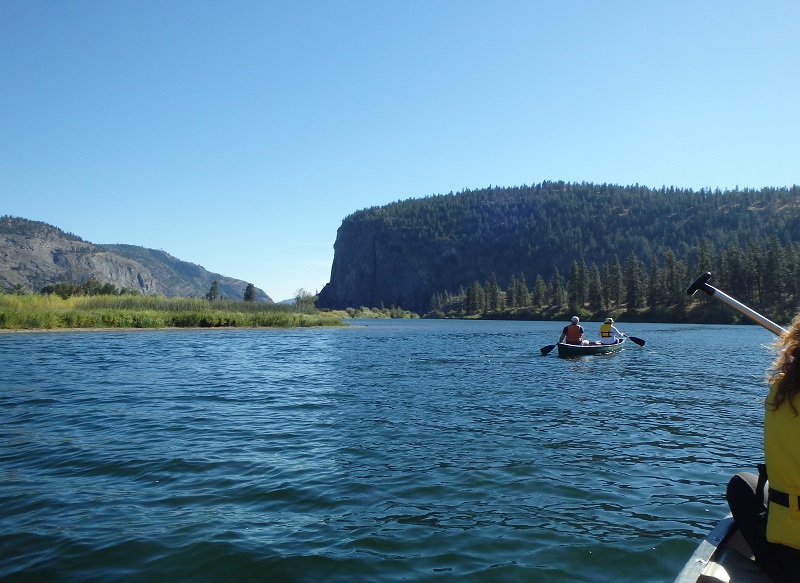 Golfing is one of my passions for exercise, to test my skills and take in spectacular scenery from manicured grounds. This weekend, June 12 to 18, you can take in the Mackenzie Tour – the second annual GolfBC Championship at Gallagher's Canyon Golf and Country Club in Kelowna. While some courses did suffer damage, there's so many from which to choose, you'll find a match for every level of golfer.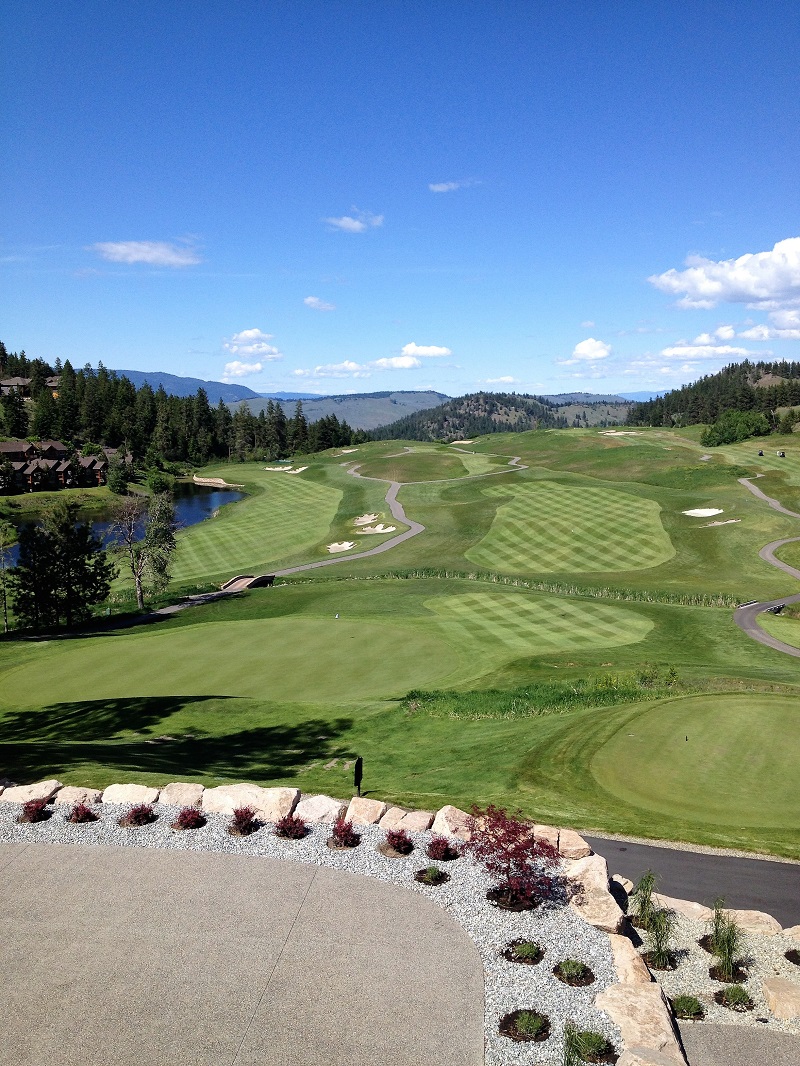 Equestrians will find riding stables and trails. Race car driving enthusiasts will find public viewing opportunities and special driving courses and events at the recently launched Area 27 Oliver. Classic car lovers will enjoy the annual events and regular show-and-shines.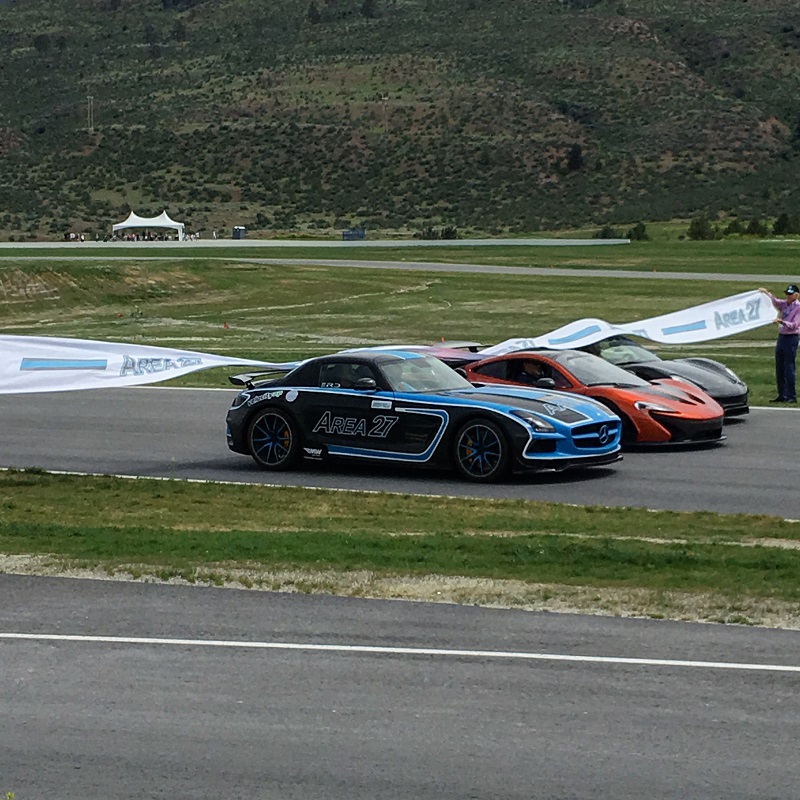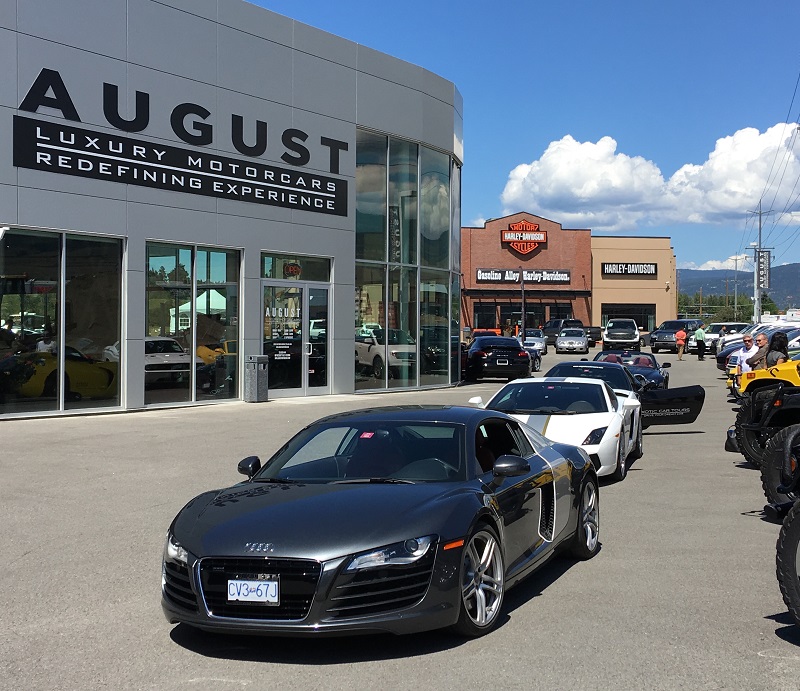 For athletes, you'll find a plethora of races, marathons and events to push your limits. There's even a couple designed to combine some physical exertion with beverage tasting. Think the well-established Half Corked Marathon in Oliver, the Kelowna Wine Country Half Marathon and new this year Hoodoo Adventures of Penticton presented the KVS Pub Beer Run.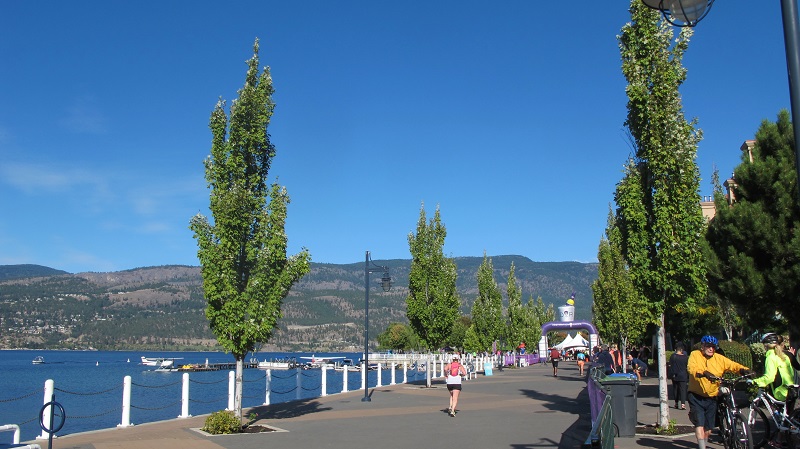 Garden enthusiasts, why not check out Linden Gardens in Kaleden as well as the Summerland Ornamental Gardens. Just touring the picturesque towns and checking out the local gardens and shopping is fun.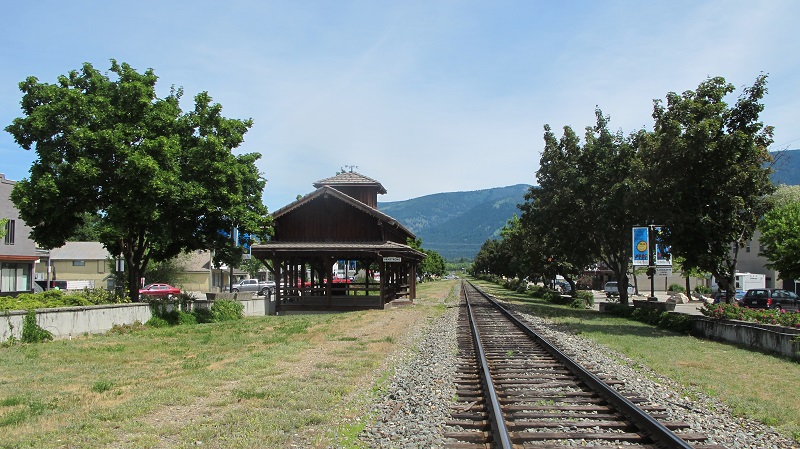 Food and culinary adventures abound. You're never too far from a great cup of coffee or bakery.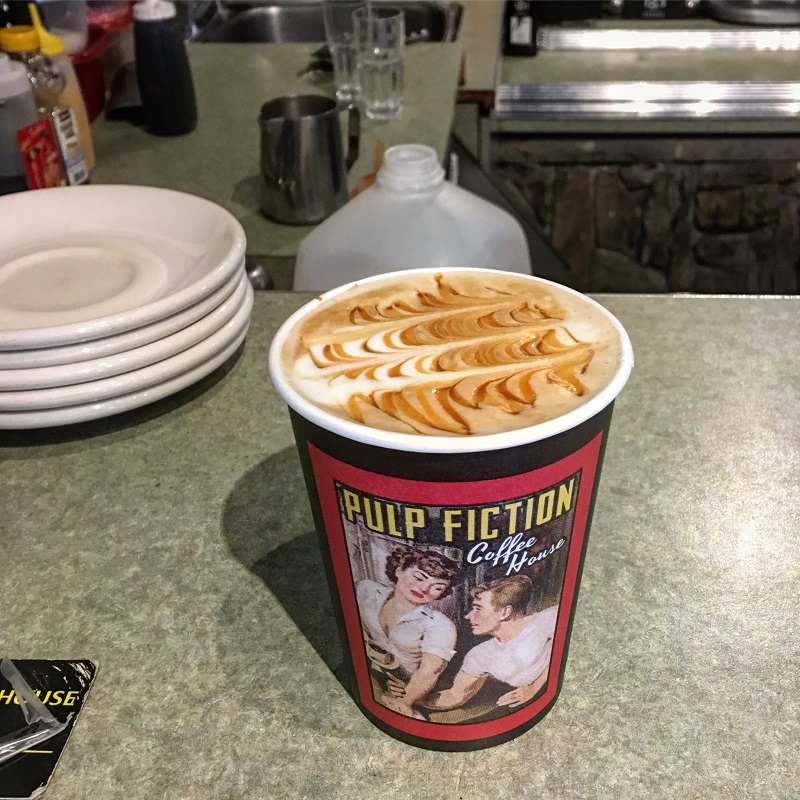 You'll not only find fantastic restaurants, you can visit farms where they source their food. In Vernon, delicious and delightful adventures for the whole family await at Davison Orchards and nearby at Planet Bee Honey Farm and Meadery. In Lake Country, there's Gatzke Orchards, and in Kelowna, the Okanagan Lavender Herb Farm, Arlo's Honey Farm and Sunshine Farms, in West Kelowna Paynter's Fruit Market, in Summerland, Dickinson Family Farm, in Oliver, Covert Farms Family Estate, and in Keremeos, the Grist Mill and Gardens, to name a few.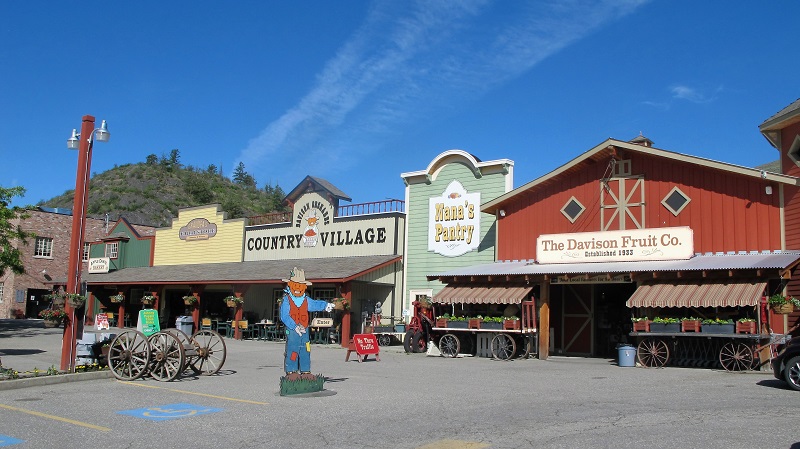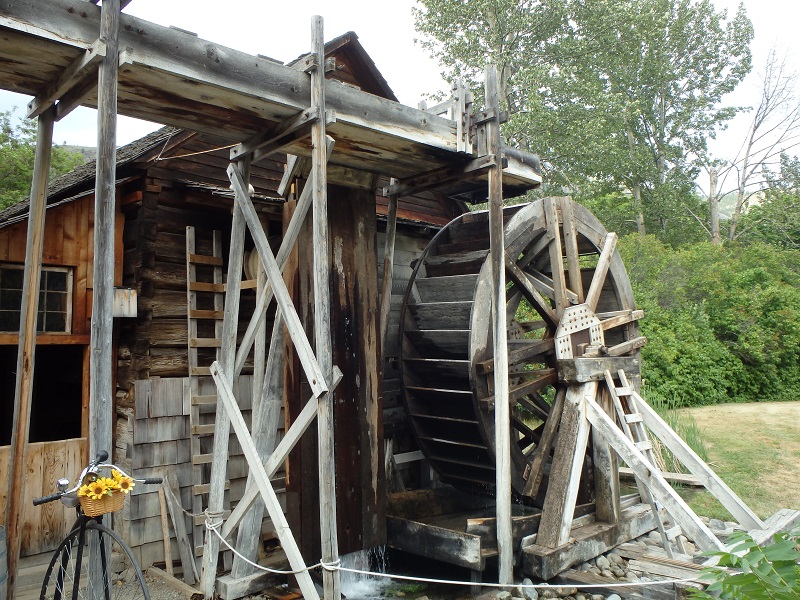 The farmers markets in the Okanagan are legendary. Be sure to check out the times for the ones in the area that you're visiting. Personally, I can never get enough of the Penticton Farmers Market, held each Saturday morning.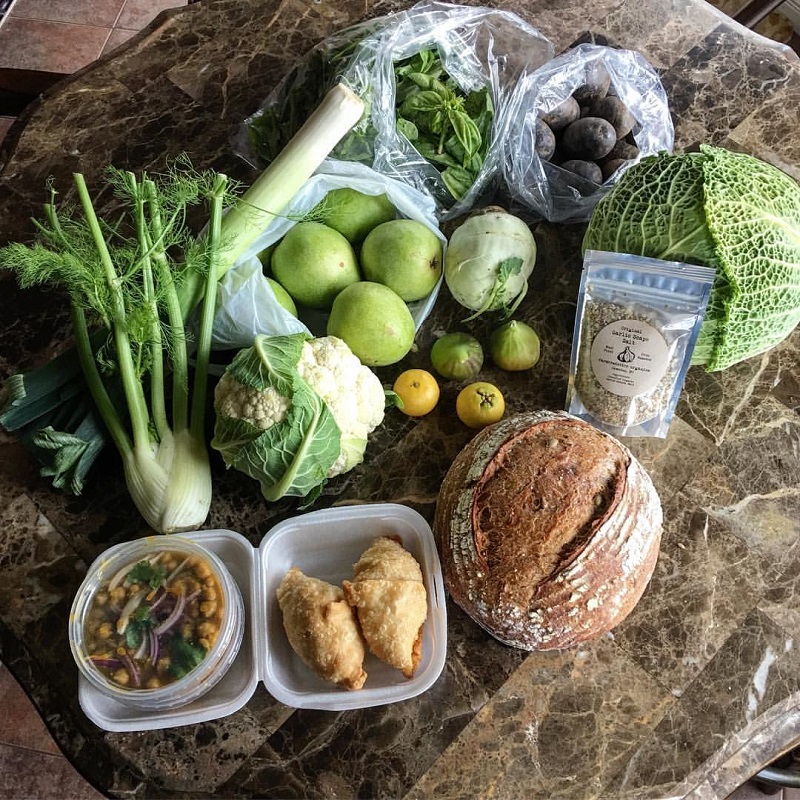 Speaking of personal passions, wine, spirits, craft beer and cider touring ranks high on my list. I live above Naramata Bench and every day I am blown away by this region. Then again, in the Okanagan you don't have to range far to visit wineries.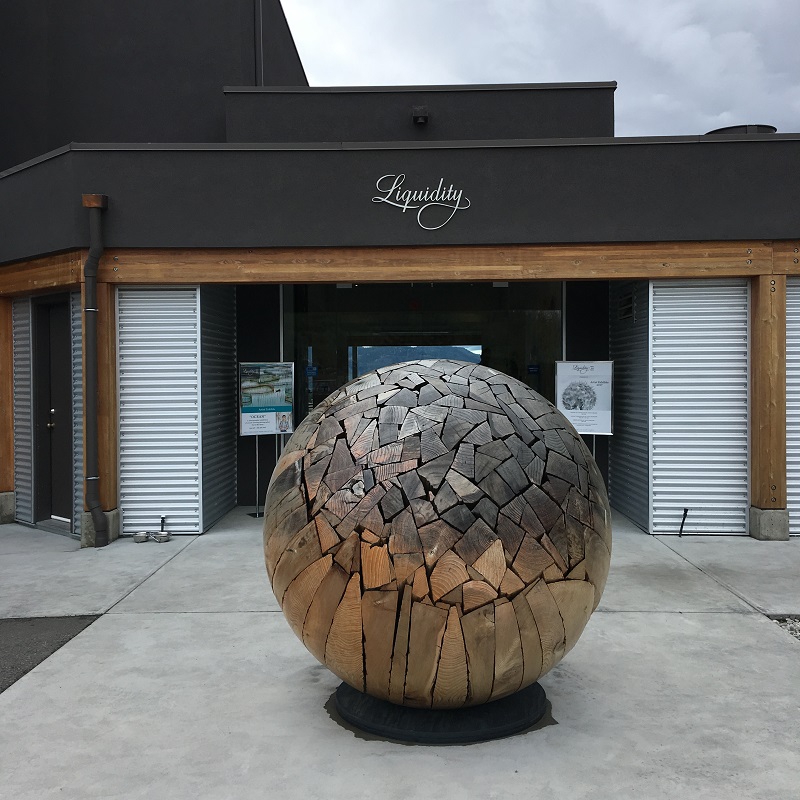 If you want to capture some perspective on the many wineries of BC, head to the Penticton VQA Wine Information Centre. The staff there offer a wealth of information and you can browse through the wide selection of wine and accessories plus local products from artisan cheeses and preserves to jewelry. Food & Wine Trails: http://www.winetrails.ca/ and http://route97.net/ are great resources.
You'll also find plenty of courses and conferences in the region. Try cheese making or food-and-wine pairing.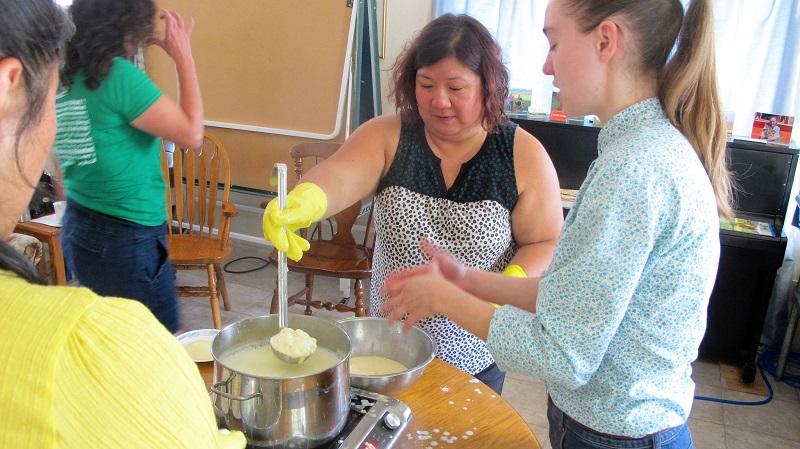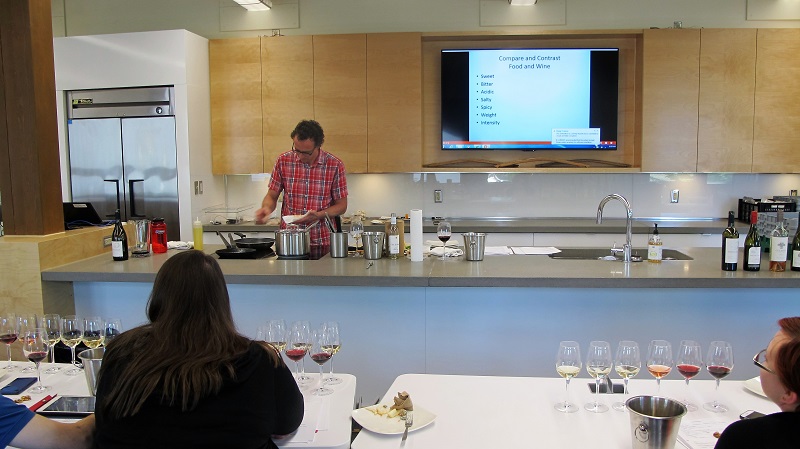 Be sure to check out the websites of the winery associations and touring companies that specialize in them.
http://naramatabench.com/
http://bottleneckdrive.com/
https://www.ofwa.ca/
http://thewestsidewinetrail.com/
http://www.oliverosoyoos.com/About-Us/Our-Wineries
http://www.scenicsip.ca/
https://www.kelownafabfive.ca/
http://www.lakeshorewineries.ca/wine-route/
http://similkameenwine.com/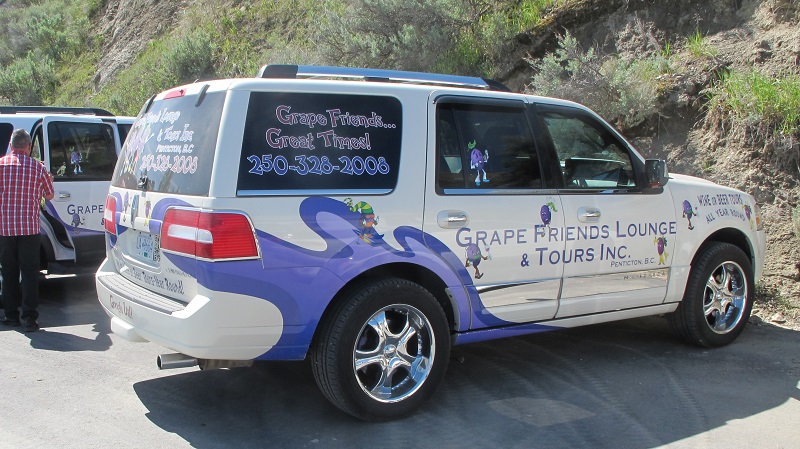 Of course, there's also plenty of fine breweries, cideries, and distilleries. Be sure to check out Kelowna's Grapes to Grain Trail: http://grapestograins.ca/ Stay at one of Kelowna's great downtown accommodations such as The Royal Anne Hotel, Prestige Beach House, funky Hotel Zed, or Delta Hotels by Marriott Grand Okanagan Resort and be footsteps away. What fun to walk a loop through downtown to sample and learn about locally made spirits, beer and cider.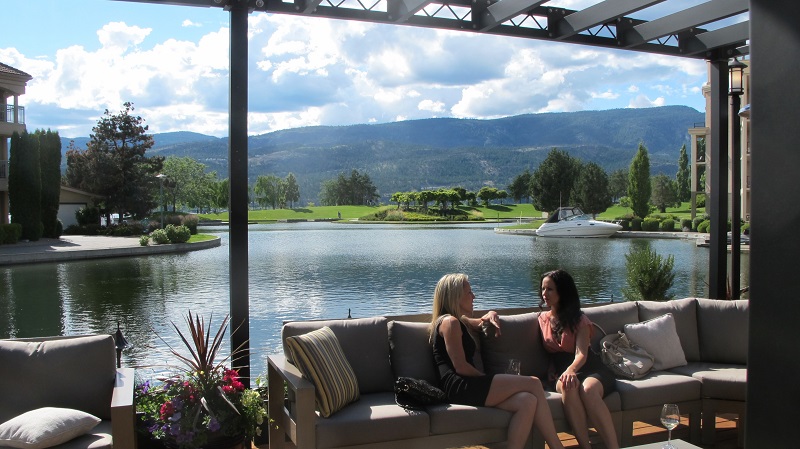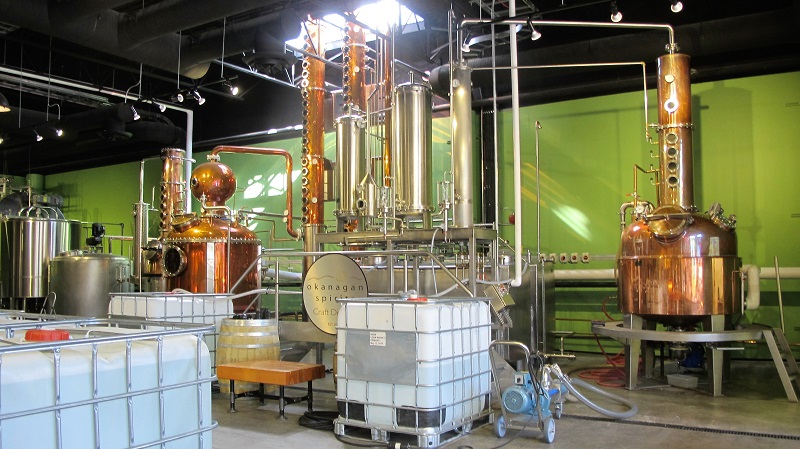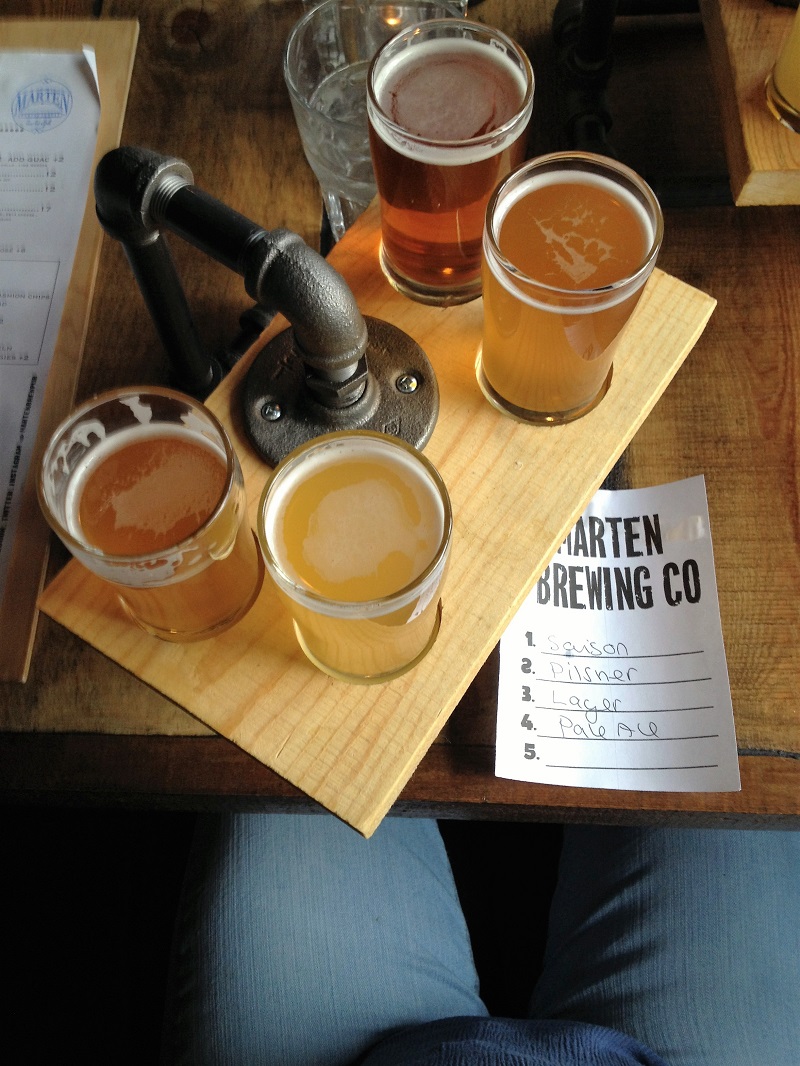 For arts, culture and history, every region offers fascinating museums, galleries, historic sites, and festivals. Rails and trails are certainly a theme from the Osoyoos Desert Model Railroad, the Kettle Valley Railroad Trail throughout the Okanagan, and the Kettle Valley Steam Railway where you can ride a section of the historic route in Summerland. Travel back to the early BC ranch life at the Historic O'Keefe Ranch. In West Kelowna, learn about the Okanagan/syilx First Nation's culture at Sncewips Heritage Museum and in Osoyoos, find the award-winning interpretative facility, Nk'Mip Desert Cultural Centre.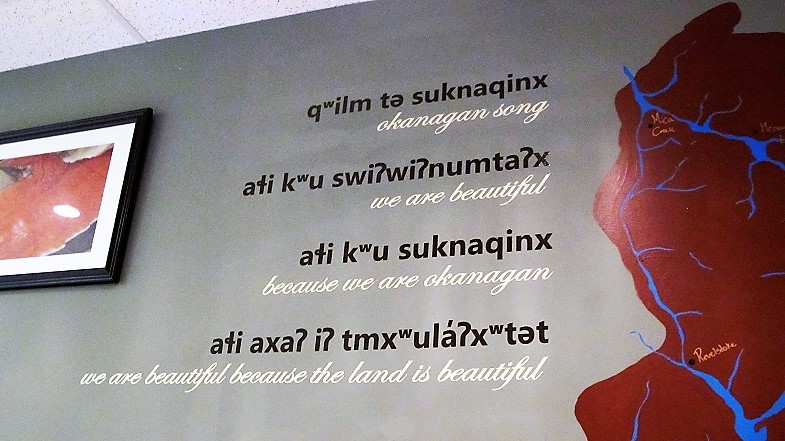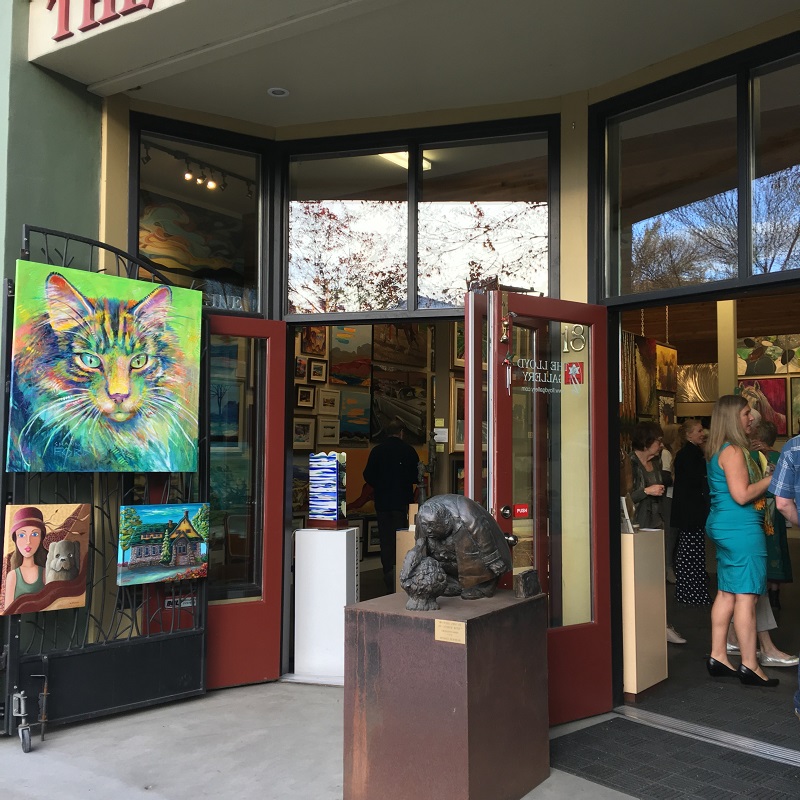 There's spectator sports, theatre and live entertainment in abundance. If you're from a huge urban centre, you'll find the smaller venues of the Okanagan a refreshing treat. Plus, there's recreational facilities, spas, casinos and shopping.
Truly, it's time to explore the many facets of the Okanagan! I've only scratched the surface in this little entry. And for those who must have those Okanagan beaches, you'll still find many available such as Kalamalka Lake Beach in Vernon and Skaha Lake Park in Penticton.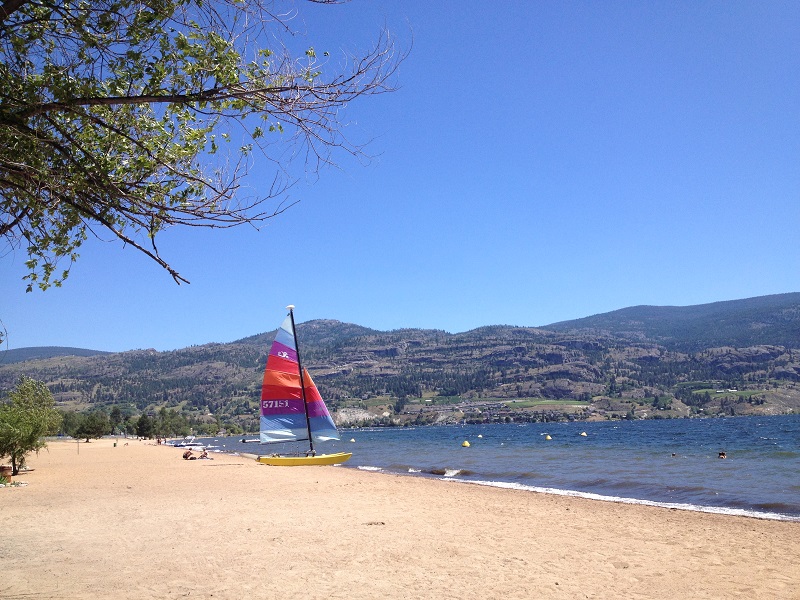 Where the beaches are diminished, there's often grassy areas that still can be enjoyed. You'll often find glass-like perfection on the lakes ideal for Stand-Up Paddling (SUP), canoeing and kayaking. Plus, for kite boarders, there's also sections where the wind creates perfect conditions. Ongoing water testing confirms where lakes are in good condition for swimming.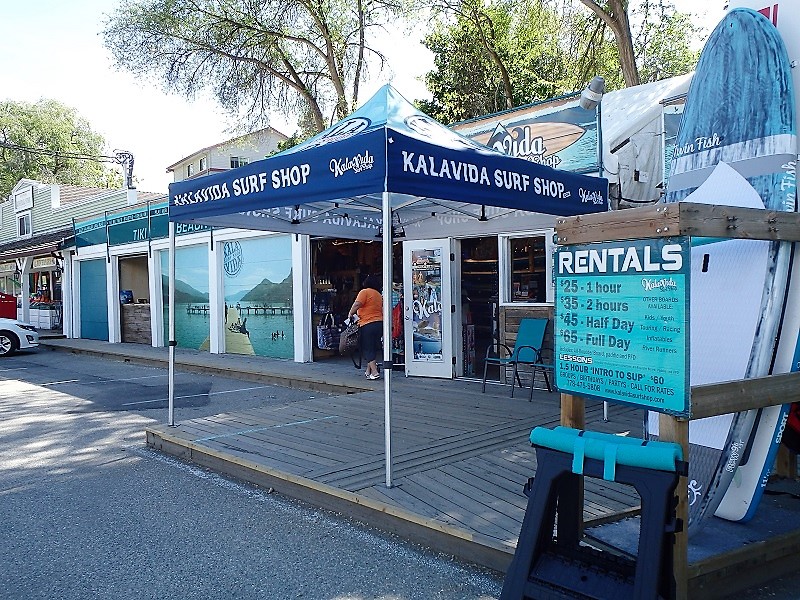 The good news is that this flooding, too, will pass. The cleanup has already begun in many areas and we ask for your patience in following the rules and assisting in the process.
Insider Tip: Beware of misleading information that focuses on what's closed rather than what's open. Some of my favourite Okanagan restaurants suffered some soft nights when people mistakenly thought they were closed. For example, in Lake Country, Ricardo's Mediterranean Restaurant, and a number along Beach Avenue in Peachland such as 91 Restaurant and Beach Avenue Café, had to expend a lot of energy to get the word out rather than preparing their fabulous cuisine.
Your best resources for current conditions and activities are found at the visitor information offices where staff and volunteers are keen to ensure you have an outstanding time in the Okanagan.
www.tourismkelowna.com
http://www.tourismvernon.com/en/index.aspx
http://www.visitpenticton.com/
http://www.visitwestside.com/
http://www.destinationpeachland.com/
http://www.tourismsummerland.com/
http://www.winecapitalofcanada.com/
http://www.destinationosoyoos.com/
http://similkameenvalley.com/
http://www.hellobc.com/HelloBC/CMSPages/welcome.aspx
Selfish Disclosure: To enable me as a resident to keep enjoying these beautiful things available in the Okanagan, I need your help. Without the support of our visitors, our food and beverage industry, attractions and many amenities just couldn't be as vibrant as they are today!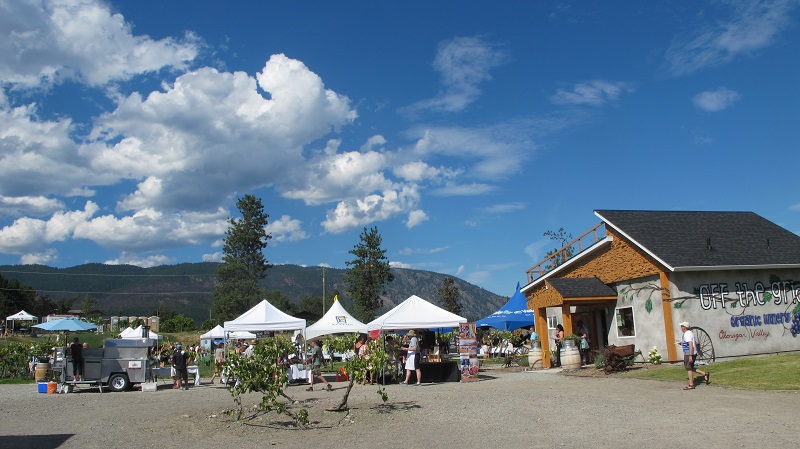 See you soon in the Okanagan!
– Roslyne Buchanan