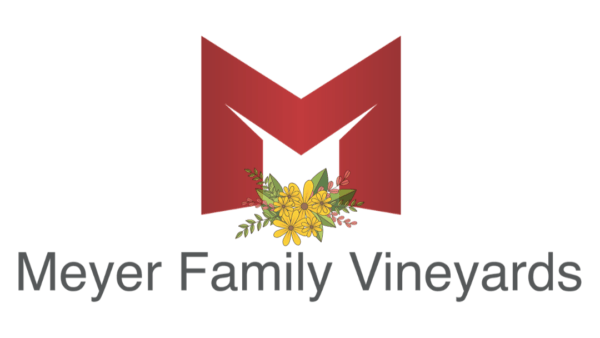 Meyer Family Vineyards is proud to announce that we have just received 2 silvers at Chardonnay-du-Monde in France!
The two wines that have been awarded are:
2019 Tribute Series Chardonnay – available for Pre-Order on our website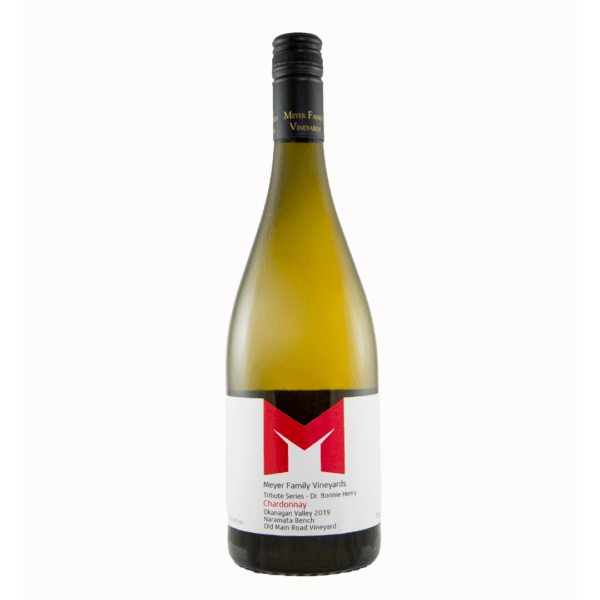 2018 McLean Creek Road Chardonnay – sold out, 2019 vintage newly released on our website.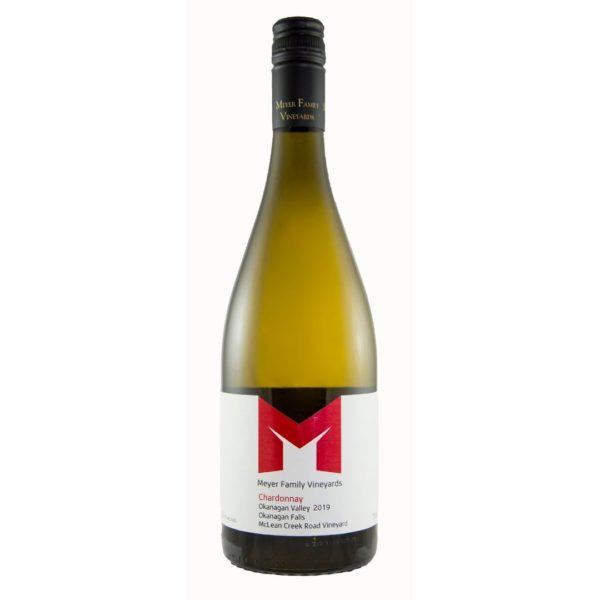 We are accepting pre-orders for the 2019 Tribute which will ship May 3rd. We also have a limited number of 2018 Tribute available on our website.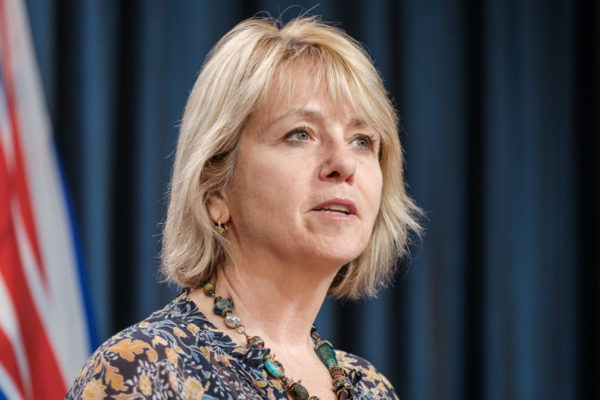 Dr. Bonnie Henry was appointed as Provincial Health Officer for the Province of BC in 2018. As BC's most senior public health official, Dr. Henry is responsible for monitoring the health of all British Columbians and undertaking measures for disease prevention and control, and health protection. Most recently, Dr. Henry has led the province's response on the COVID-19 pandemic and drug overdose emergency.
Dr. Henry is a specialist in public health and preventive medicine and her experience in these specialities and in global pandemics has extended throughout her career. Prior to her current role, Dr. Henry was with the BC Centre for Disease Control (BCCDC) in a number of senior roles, she was the operational lead in the response to the 2003 SARS outbreak in Toronto, and has worked internationally with the WHO/UNICEF polio eradication program in Pakistan and with the WHO to control the Ebola outbreak in Uganda. She continues to be actively involved in mass gathering health planning in Canada and internationally, and is the author of "Soap and Water and Common Sense" a guide to staying healthy in a microbe filled world.
Food Banks of British Columbia
Our Vision: a hunger-free future
Our Mission: inspire, empower and support our members to achieve hunger-free communities
Every month food banks in BC help more than 80,000 individuals and 1 in every 3 of these is a child. Many people don't realize that it could be their neighbour or co-worker who needs help from a food bank in BC. Why? …because there is no typical person that turns to a food bank for help.
It may be a family where both parents are working, but just don't have enough left over from each pay cheque to fully feed their family. It may be a senior whose fixed income just doesn't stretch far enough. It may be someone who is experiencing a sudden illness, a job loss, has a chronic health problem or is perhaps providing care to a family member. It may be a single parent who is struggling.
In BC, we are changing how people see food banks.
We are ready for the 2021 Tasting Season!
Join us for outdoor tastings beginning April 1st!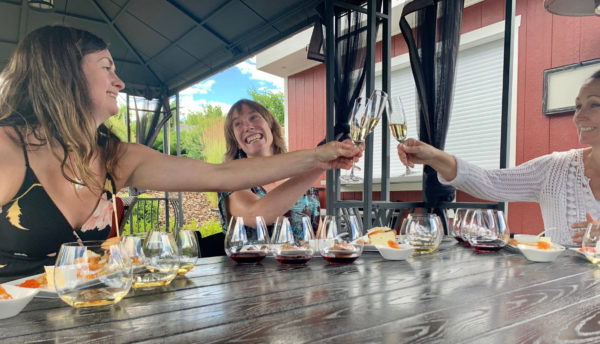 We are offering our regular tasting experience, tasting 5 wines with accompanying nibbles for $10 per person, as well as a premium tasting experience every day at 12:30 pm.
Join us Mother's Day Weekend for Sip Into Spring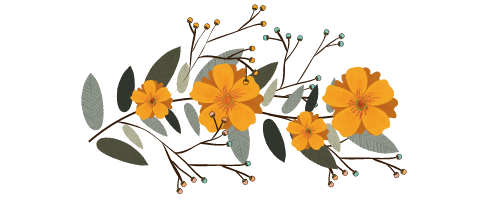 Join us for Sip into Spring May 8th & 9th. We are welcoming guests by appointment only for a food & wine pairing experience! You will make your way through 4 outdoor stations, each with a wine to sample with accompanying food bites at each station. The experience will be approximately 40 minutes with time at the end to make purchases.
Tickets are $25 per person
Information and images courtesy of the winery.