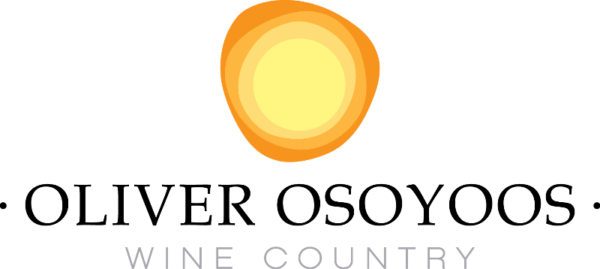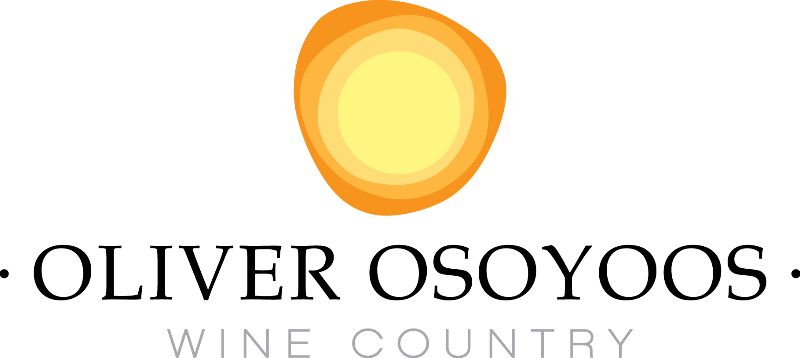 Virtual Tasting on Facebook Live
The Characters and Components of Bubbles
Join Oliver Osoyoos Wine Country and Moss Scheurkogel of VinstituteVinstitute on Tuesday,March 30th at 7pm PT . To Join the Virtual Tasting CLICK Here.
We explore Bubbles, Unoaked Chardonnay and Pinot Noir
Jackson Triggs Okanagan Estate – Entourage Grand Reserve Brut: Winery Exclusive
Liber Farm and Winery – Unoaked Chardonnay : Find select Liber wines at Everything Wine Vancouver and the following BC Liquor Stores: Broadmead Village, Victoria; Broadway & Lillooet, Vancouver; Caulfeild, West Vancouver; Northgate, Burnaby; Richmond Brighouse & Richmond Ironwood (always best to call to double check before going to the store)
Ramification Cellars – Pinot Noir: The Verification Pinot Noir is available at the following stores – Castle Beer and Wine in Sooke, Murrayville LRS in Langley, Lighthouse Liquor Store in Sechelt, Sunshine Hill LRS in Delta, Creekside LRS in Kelowna, Public Liquor in Kelowna, Hideaway LRS in Salmon Arm, Setters LRS in Salmon Arm, Salmon Are LRS, The Strath LRS in Victoria, Ocean LRS in Parksville. We are not in any Alberta Stores at the moment. (always best to call to double check before going to the store)
Wondering what to pair with these lovely wines? Let's keep it simple…….
Fresh popped popcorn with butter
Favourite take out spring rolls or fish tacos
MORE VIRTUAL TASTINGS – the last Tuesday of the month
Start planning for the next Virtual Tasting in the series, CLICK HERE, to access our educational series webpage with a list of the upcoming episodes and the wines that will be featured.
Looking to enjoy the previous episodes of our Virtual Tasting series, CLICK HERE to visit our webpage with links to all the previous videos and the wines from each winery.
PODCASTS – New Episodes coming in 2021
The Series opener will be available on Tuesday April 6th – looking at the History of BC Wines.
Wanting to know more about wine and the unique growing region and wineries of Oliver Osoyoos Wine Country, CLICK HERE to listen in on our podcast channel.
Information and image provided by Oliver Osoyoos Wine Country.