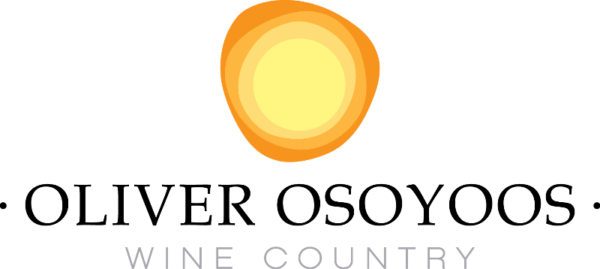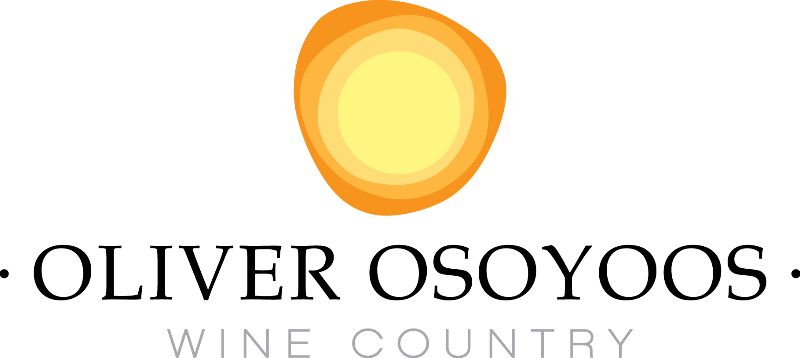 #UncorktheSun…Celebrate BC Wine with US !
We look forward to welcoming you back to Oliver Osoyoos Wine Country!
Although now is not the time to travel, it is the time to plan! Our wineries look forward to welcoming you to our beautiful region when the time is right and we offer a wealth of tools to help you plan your future trip. Our website makes wine tour planning easy with various guides tailored to your personal preferences: from kid-friendly wineries, to those that welcome dogs, our favourite wineries for picnics and where to stay the night with vineyard views, search for wineries on the Black Sage Road Bench or the famed Golden Mile – OliverOsoyoos.com is a one-stop shop to plan your future adventures.
Uncork the Sun – Virtual Experiences and Podcast Series 
On Tuesday March 30th, we will kick-start B.C. Wine Month with our 2021 Uncork the Sun Virtual Tasting Series, accessible to all via our Facebook Live platform, on the last Tuesday of every month at 7pm.
Returning host Moss Scheurkogel from Vinstitute Wine School will lead viewers through a unique, seven episode wine education program that aims to break down the components and characteristics of the region's most loved wines. Monthly Virtual Tastings will pinpoint varietals and wine-making processes that together create iconic wines such as Meritige, Saignée and Rhône-style blends.
The first session will focus on traditional method sparkling, featuring Jackson Triggs' Entourage Grand Reserve Brut, alongside a study of the single varietals that traditionally form the components of this style of wine: unoaked chardonnay and pinot noir. With virtual tastings of Liber Farm & Winery's Unoaked Chardonnay and Ramification Cellars Pinot Noir, viewers are encouraged to purchase the wines direct from the wineries or their local wine shop and follow along.
See you on Facebook Live on Tuesday March 30th at 7pm (click here to join).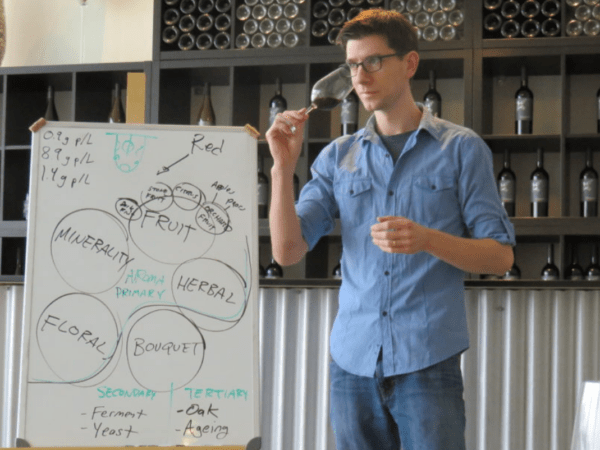 Pig Out Trails: May 28-29, 2021
On Saturday May 29, Pig Out Trails returns to Oliver Osoyoos Wine Country with an early summer date and a proven format that follows rigorous safety plans, allowing wine lovers to rekindle their love of wine country in a safe and responsible way. ⁠Following the same format as the successful 2020 event (a carefully tailored, progressive wine touring itinerary with a maximum of 30 guests at any one time, and wine tastings hosted in small pods of six), this year's event will be anchored to engaging wine tasting experiences guided by some of the region's most established winemakers, in outdoor settings. The event's format is designed to be flexible in order to accommodate the fast changing nature of the pandemic health and safety regulations.
For tickets, visit www.oliverosoyoos.com/pig-out-weekend. We can't wait to welcome you back to Wine Country!⁠ ⁠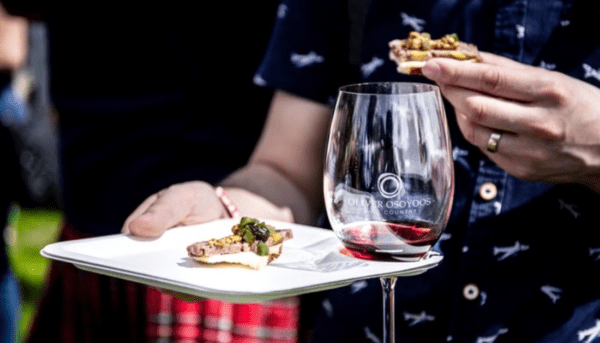 Pig Out Guest Chef Dinner 
Joining us for Pig Out Trails? Don't forget to add on tickets to our nearly sold out Guest Chef Dinner. On Friday May 28, two iconic wineries, one on the Black Sage Road Bench and one on the Golden Mile Bench will host Guest Chef Dinners: small, outdoor, multi-course feasts prepared by the Paella Guys alongside other notable local and guest chefs and paired with a range of wines from vineyards nearby. For tickets, visit www.oliverosoyoos.com/pig-out-weekend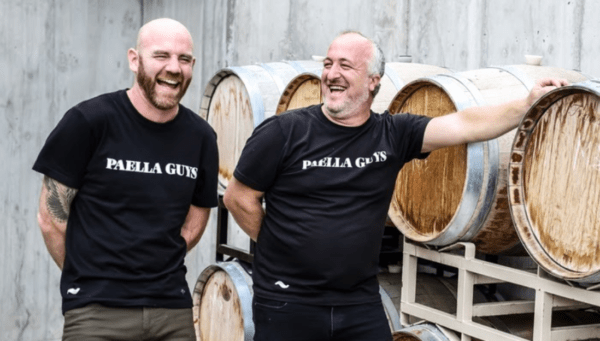 Women in Oliver Osoyoos Wine Country
On March 8th we celebrated International Women's Day, recognizing the incredibly talented women that have helped to not just shape our region's reputation but have helped to push Canadian wine into new markets on the global stage. ⁠
We are committed to celebrating women in Oliver Osoyoos Wine Country not just on International Women's Day but every day. ⁠Head over to our Instagram to meet and learn a little more about our women in wine, including Val Tait from Gold Hill Estate Winery; Catherine Coloumbe from vinAmité Cellars; and Neelam Dhaliwal from Kismet Estate Winery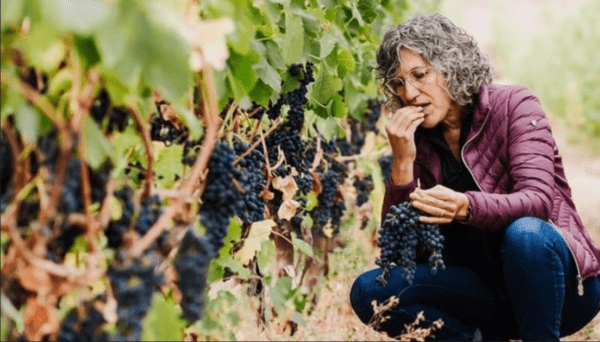 BC Wine Month
This BC Wine Month, we want to thank BC wine lovers for their incredible support over the past, very difficult year. Every one of our wineries was blown away by the increased interest in BC wine, and commitment to support local. We can't wait to welcome you back to Oliver Osoyoos Wine Country for safe, fun wine tasting experiences in the months to come.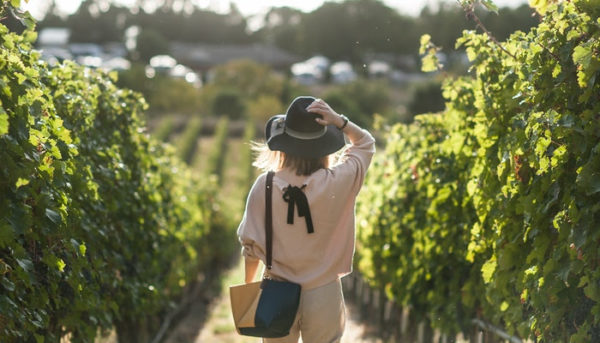 Explore Oliver with the Coast Oliver Hotel
Centrally located in the Wine Capital of Canada and within walking distance to local attractions, restaurants and recreation – our accommodation partner the Coast Oliver Hotel is the perfect home base during your stay in wine country.
Surrounded by parks and conveniently located along the International Hike & Bike Trail, the Coast Oliver Hotel offers complimentary wi-fi and parking, boasts the only indoor pool in Oliver, and even has its own grapevines planted on-site! Call 1.800.663.1144 to book your reservation today and ask for the "Oliver Osoyoos Wine Country" discount for 20% off daily best rates.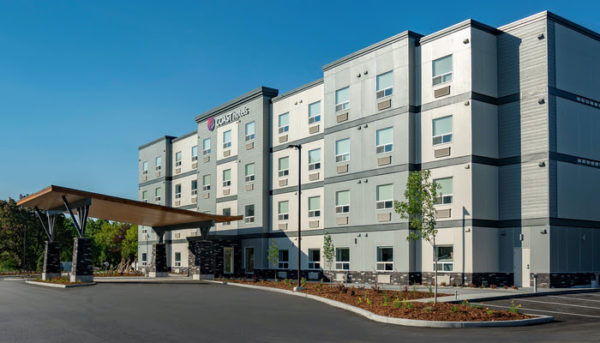 Visiting Our Region
We look forward to welcoming you to our beautiful region over the coming months. We ask that you take a bit of extra time planning your trip as our wineries are working hard to provide safe experiences for their guests. For more information regarding planning your trip, check out our wineries planning page here.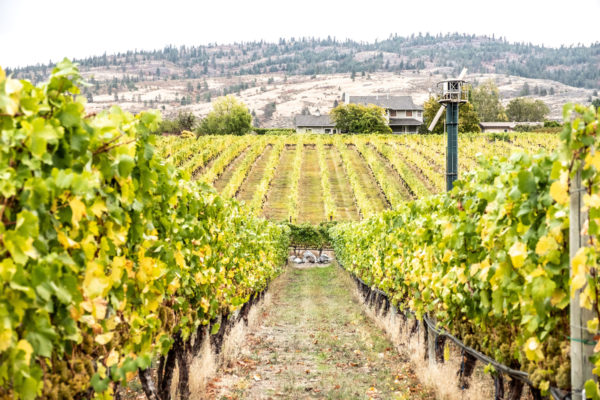 Information and images provided by Oliver Osoyoos Wine Country.