Dreaming of spring and looking forward to summertime? Cara & Co. is a one-stop-shop for the latest silicone and wood craft supplies and they've just launched a new craft kit for all of the kids in your life!
For new parents of little ones, the company's silicone beads and wood craft supplies let you make baby items such as pacifiers, rattles, teethers, play-gym hanging toys, and more.
The ideas are endless. Check out their amazing library of DIY tutorials for all the inspiration you'll need to start crafting your next project!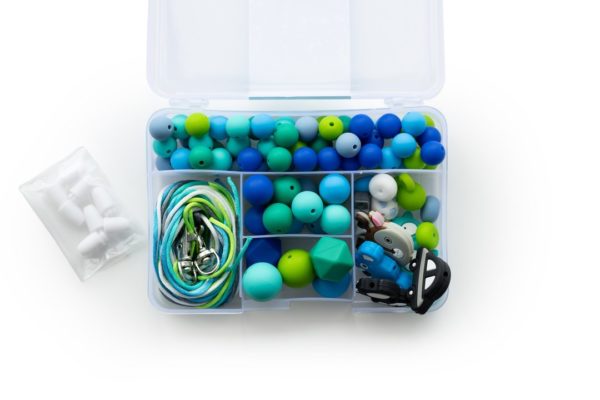 KID'S Craft Kits are the perfect way to let children's imaginations and creativity soar as they craft with all sorts of our popular beads in fun textures and colours! A great way to develop fine motor and sensory skills! Choose from our exciting range of colour themes, plus enjoy fantastic savings-approximately 20% off the regular price of the items!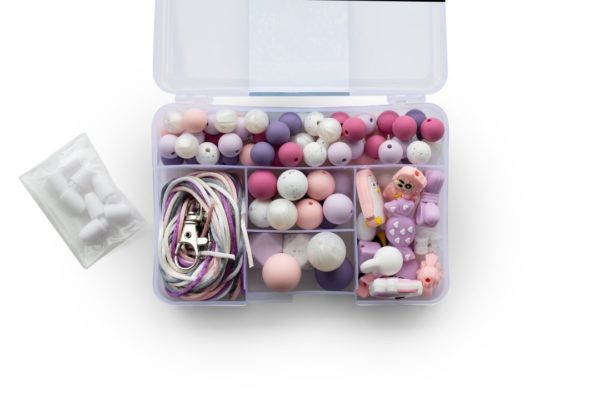 Your kit will come with a variety of fun supplies to help kids enjoy and develop their crafting skills by making a range of items- necklaces, bracelets, key-chain/lanyard clips and more! Great for parties or gifts as well, as the kits come beautifully packaged and branded.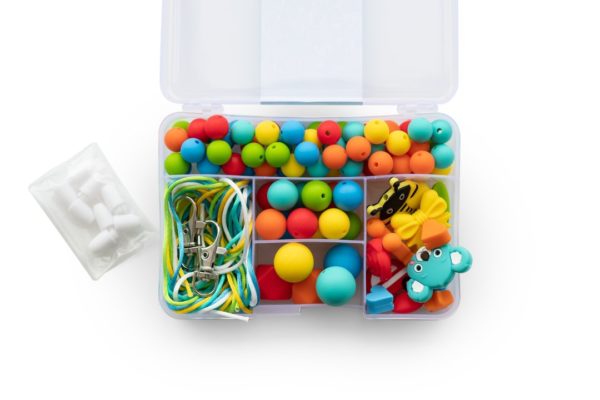 Each kit contains a variety of the following: approximately 90+ silicone beads in a variety of the following: 12mm, 15mm, 19mm round silicone beads, 17mm hexagon silicone beads, various accent/character silicone beads, various colors in cord, lanyard clips and breakaway clasps.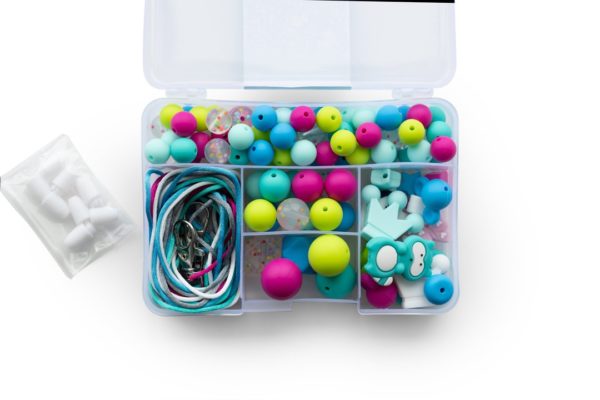 See full details and exclusions on the website.
About Cara & Co.:
Cara & Co. is North America's original and largest silicone bead supply wholesaler. They're a one-stop-shop for the latest designs and highest quality chewable silicone and woodcraft supplies for jewelry and crafts. They offer various DIY craft kits and have a huge inventory that has made them a favorite brand for crafters over the years. Their mission: Inspiring Creativity and Endless Possibilities, one bead at a time. Follow them on Instagram @carasupply.