Welcome
O'EVERYONE!
Tullamore D.E.W. invites you to create your very own personalized O' Lastname T‑Shirt & Bottle label bundle. 100% of proceeds from merchandise sales on this site are donated to the Canadian Centre for Diversity and Inclusion. Unlock the power of your O' Lastname below, put your T‑shirt on, apply your bottle label and raise a glass in support of powerful CCDI initiatives across Canada!

LIVE PROCEEDS TALLY (as of 1:50 pdt):
$41, 901.00
Glasses
UP TO O'DONATIONS
Tullamore DEW is a proud supporter of the CCDI! The CCDI is a made-in-Canada registered national charity helping organisations see diversity as a strength and not an obstacle. To find out more visit www.CCDI.ca.
#OEVERYONE
Personalize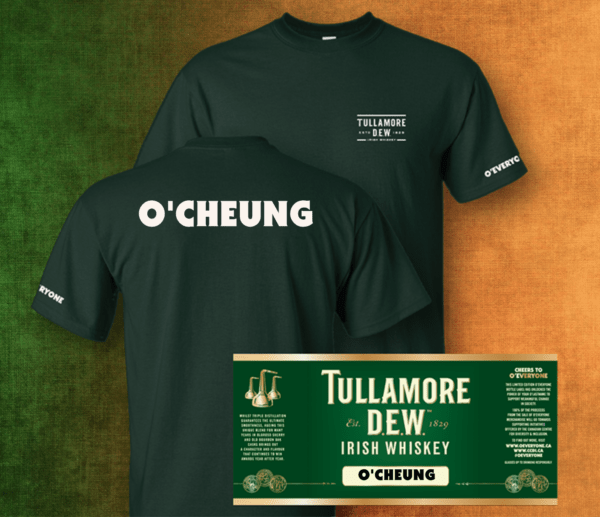 YOUR T-SHIRT
& LABEL
Each order is $20: Includes 1 Personalized T-shirt & 1 personalized 750ml bottle label! 100% of proceeds from sales on this site will be donated to CCDI. * Sales tax included. Free shipping.
FIND
YOUR
Tully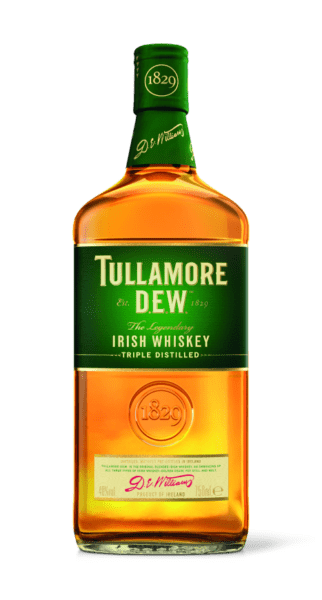 AVAILABLE AT THESE FINE LOCATIONS
BC Liquor Stores
sharing
IS O'CARING
#
OEVERYONE
* Proceeds grand total in Dec 2021 will be donated to the CCDI.
Find us on O'Social