Save animals and make your pet a star
We're launching a brand-new BC SPCA contest for you and your beloved animal, in partnership with Yellow Dog Brewing: Make My Pet a Yellow Dog Brewing Star!
From September 6-23, proud pet parents will compete for spots on Yellow Dog Brewing beer labels. You know just how special your pet is – now it's time for everyone to know!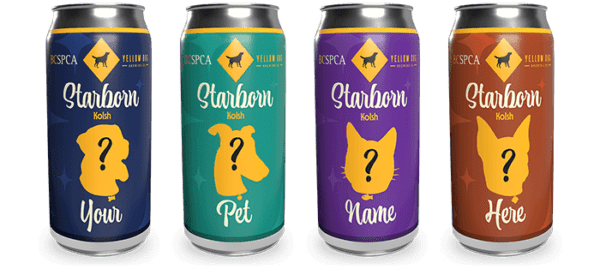 The top three fundraisers will each win a place for their pet to be featured on a can in a limited release 4-pack of Yellow Dog Brewing beer (one animal per label).
Even if you don't reach the top, stardom could still be in reach! The fourth label will be awarded in a draw. Each fundraiser will receive 1 entry into the draw per $100 raised.
How to make your pet a star:
Create your fundraiser on the contest website.
Personalize it to show off your special pet, past or present.
Share with your friends and family to raise funds for the animals.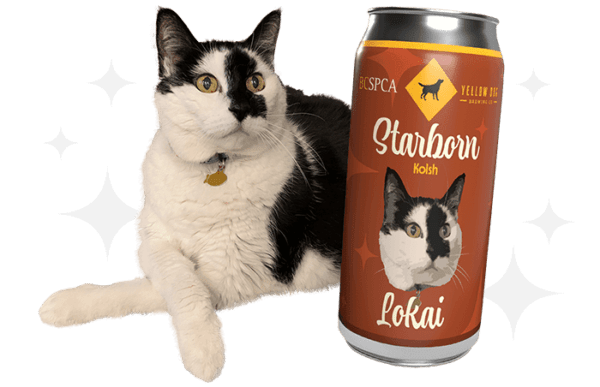 Not only will your friends and family be saving animals, they can also help win your pet the fame they deserve. Donations made to your contest fundraiser support the BC SPCA and are fully tax-receiptable.
Don't wait to get started. The contest ends on September 23.
You must be 19+ to enter or vote in the contest. For full contest information or to get started, visit the Make My Pet a Yellow Dog Brewing Star contest website.
Thank you for being part of this caring group of animal lovers. We're so grateful you're here.
P.S. We welcome all pets into the contest, past and present. Just make sure you have a photo available that will meet the contest image requirements if you win. If you would like your photo to be reviewed please send it to us at events@nullspca.bc.ca..
Special thanks to our sponsor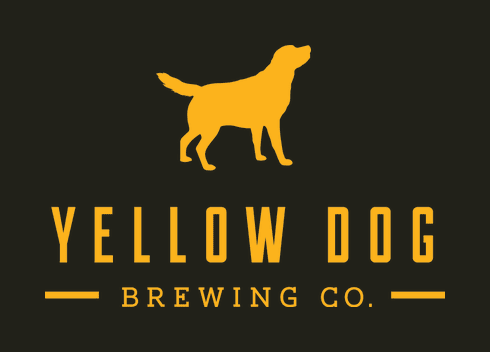 #bcspca | 1800.655.1868 | branchevents@nullspca.bc.ca | spca.bc.ca
The BC SPCA is a non-profit organization funded primarily by public donations. Our mission is to protect and enhance the quality of life for domestic, farm and wild animals in British Columbia.
BC SPCA Charitable Registration No. BN 11881 9036 RR0001