The holidays are fast approaching, and Indigo is gearing up to make this season the most meaningful one yet. With gifts and décor focused on individuality, Indigo is approaching the holiday season with intention, encouraging Canadians to live life, on purpose, and embrace the experiences and connections that come to life.
Warm Your Home with Dazzling Décor
"Indigo's 2022 holiday collection has been developed and designed for beauty, function and longevity, but also to add meaning to each customer's holiday season, regardless of how they choose to celebrate," says Pam. "From artist-crafted dinnerware and eye-catching wine carafes to irresistibly soft fur stockings and recycled book ornaments, Indigo's holiday décor provides an elegant flair to enrich what matters most: time shared with loved ones."
Give Gifts with Meaning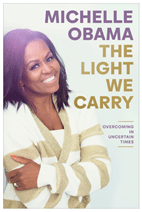 According to a recent Indigo survey, this year, customers are seeking purposeful, personalized and tailored recommendations for gifts, with the top consideration being interests of the gift receiver (93%).*
"It's no secret that Indigo has an endless supply of must-have products like the stylish Alessi Plisse Electric Toaster and Kettle, our cozy feel teddy line of outdoor gear, soft pjs and page-turner novels for every type of person, but don't forget about presentation! An Indigo reusable gift bag, paired with a sentimental card and sealed with a custom wax seal is the perfect way to show you care," says Pam. "This year's holiday gifts aim to make lives more enriched, joyful and effortless. When a customer receives an Indigo gift, we want them to unearth new perspectives, celebrate self-discovery, and ultimately, experience new connections and ideas."
Check out the Indigo Gift Guide online for more ideas like these ones:
Gifts for the Homebodies
Gifts for the Youngsters
Gifts for the Head Turners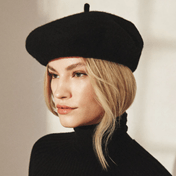 Wrapped with Love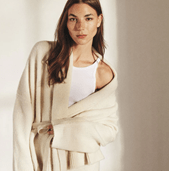 Gifts for the Wellness Enthusiasts
Gifts for the Hosts with the Most
Check out the Indigo Gift Guide online for more ideas!  Happy shopping!