For International Women's Day (Martch 8) I would like to introduce you to five Indigenous women who range from business owners, ITBC ambassadors, tour guides, and cultural ambassadors, all contributing to the teaching and sharing of Indigenous practices, cultural values and experiences.
Indigenous Tourism BC (ITBC) has many women leading their initiatives, businesses, and teams:
Alison Evans, Co-Founder of Gulf Island Seaplanes
Connecting People and Culture From the Skies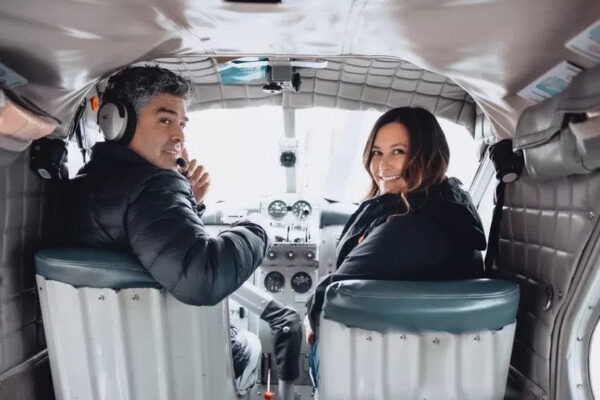 From Hagwilget Nation, Alison Evans launched Gulf Island Seaplanes with her husband in 2014. Originally offering service from YVR, the company expanded their service in 2022 to Vancouver Harbour Flight Centre, adding Gabriola Island to their destinations. Gulf Island Seaplanes also offers cultural flight experiences connecting travellers with Indigenous businesses, communities, and networks across British Columbia.
Ali Assu, Owner of West Coast Wildflowers & ITBC Ambassador
Driving Indigenous Artistry and Entrepreneurship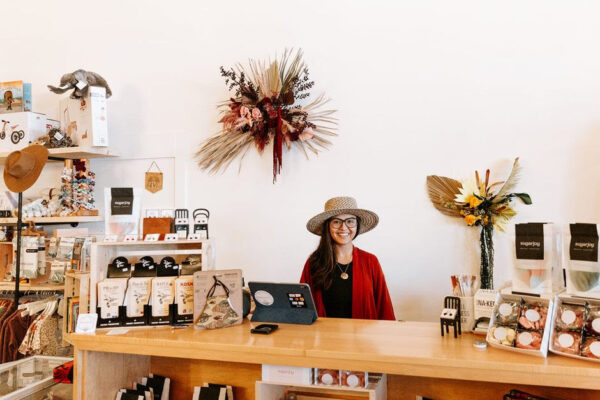 Ali Assu is Wet'suwet'en from Witset, British Columbia, with deep ties within her community. Ali parlayed her love for handcrafted works of art into a pop-up shop before launching Westcoast Wildflowers in 2021. The Indigenous lifestyle boutique is committed to creating a safe space, removing barriers to competition in the retail market for Indigenous artisans, and highlighting unique products.
Sharon Bond, ITBC Director for the Thompson Okanagan Region and owner of Kekuli Cafe
Creator of Canada's First Indigenous Restaurant Franchise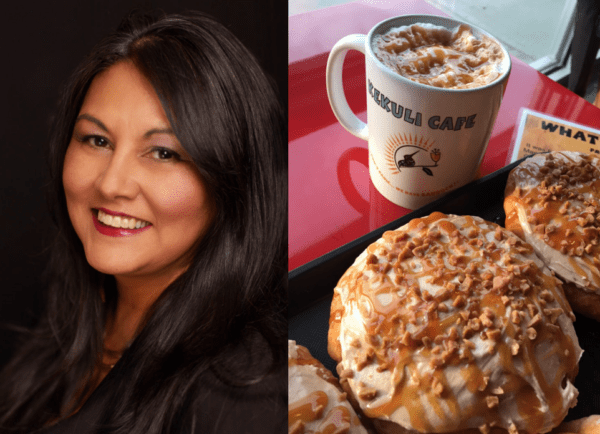 In addition to being ITBC's Director for the Thompson Okanagan Region, Sharon is the CEO of Kekuli Aboriginal Foods, Inc. and owner of the award-winning Kekuli Cafe, in West Kelowna. With the recent sale of Kekuli Cafe in Merritt, Sharon's vision has expanded to become Canada's first Indigenous restaurant franchise.
Inez Cook, Co-Founder and Owner of Salmon n' Bannock
Canada's First Indigenous Airport Restaurant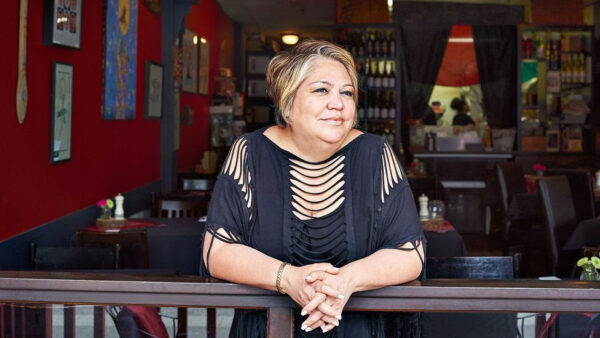 Inez Cook grew up in Vancouver, B.C. and is a proud member of the Nuxalk Nation in Bella Coola, British Columbia. She is the co-founder and owner of Salmon n' Bannock Bistro and recently opened a second location in YVR's International Terminal, making it the first Indigenous restaurant in a Canadian airport.
Charissa Hunt, Housekeeping Manager and Cultural Interpreter at Klahoose Wilderness Resort
Marrying hospitality and cultural education at Klahoose Wilderness Resort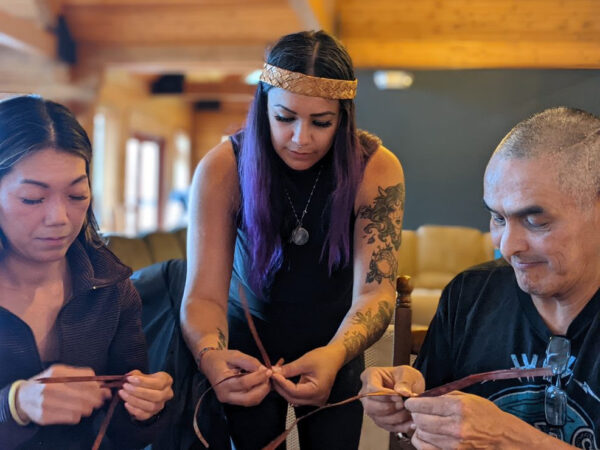 Originally Kwakwa̱ka̱'wakw, also known as Kwakiutl (Port Hardy) and transferred to We Wai Kai (Quadra/Campbell River Band) when she was young, Klahoose Wilderness Resort''s Cultural Interpreter (and Housekeeping Manager), Charissa Hunt, aims to bridge hospitality and cultural education. Charissa and her team welcome guests to the territory and organize cultural nights where guests can learn about the history of Klahoose, decolonization, Indigenous culture, and more.
About Indigenous Tourism BC
Indigenous Tourism BC (ITBC) is a non-profit, Stakeholder-based organization committed to growing and promoting a sustainable, culturally rich Indigenous tourism industry. Through training, information resources, networking opportunities and cooperative marketing programs, ITBC is a resource for Indigenous entrepreneurs and communities in BC who are operating or looking to start a tourism business. ITBC works closely with tourism, business, educational and government organizations to help BC's Indigenous tourism businesses offer quality experiences and actively promote these experiences to visitors and residents. www.indigenousbc.com
For more information about Indigenous Tourism BC, visit www.indigenousbc.com
information and images of the women provided by Melissa, Nine Point Agency. Feature image and logo: courtesy of Indigenous Tourism BC.