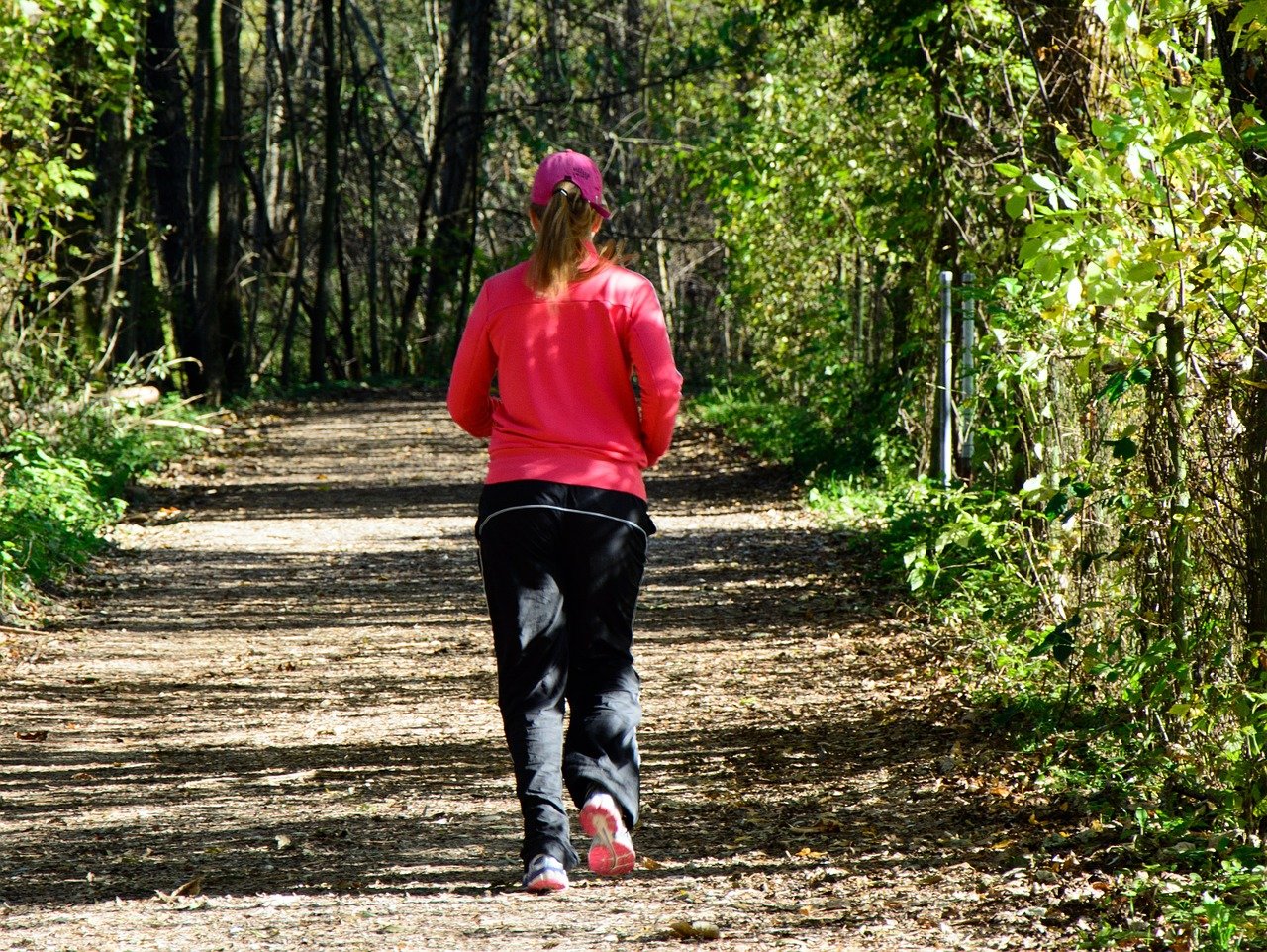 Province-wide registration opens March 15th, 2021 for the #HospitalityHustle presented by Odlum Brown Limited.

Participants have been posting their training videos on social media, and on Sunday May 31st they'll all engage in a physical activity of their choice, such as walking 5km, cycling 10km, or dancing in their living rooms for an hour.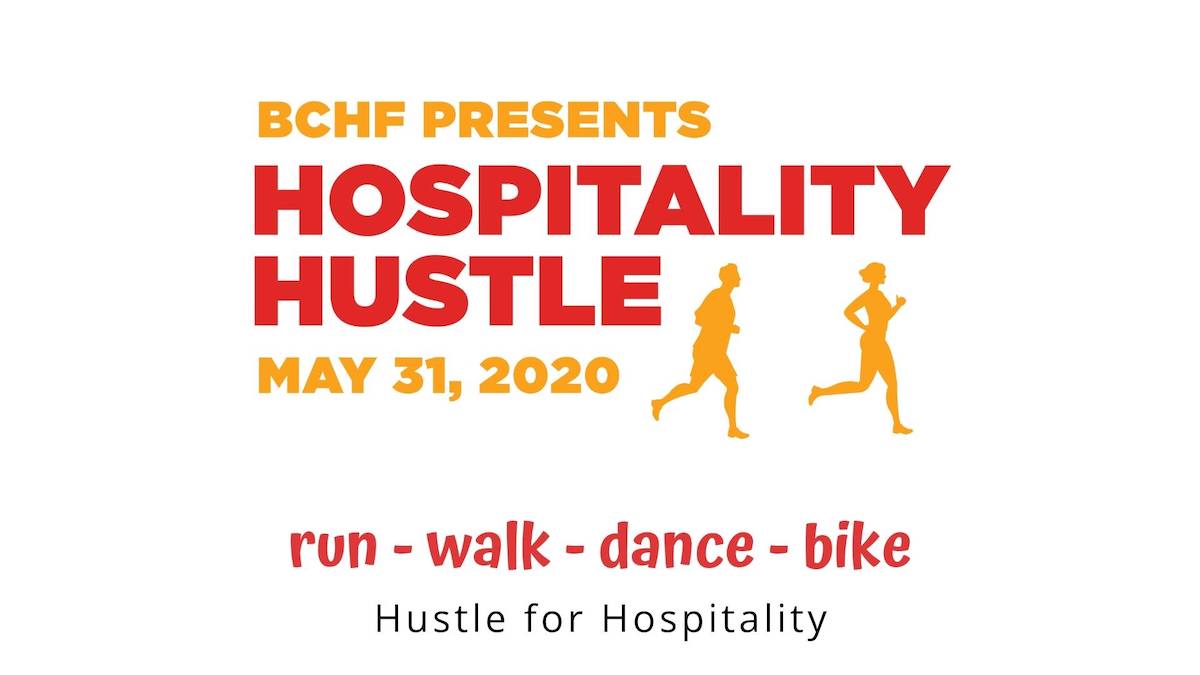 All are welcome to join in the BCHF's FREE event, which involves engaging in physical activity of your choice and sharing your experience on social media.