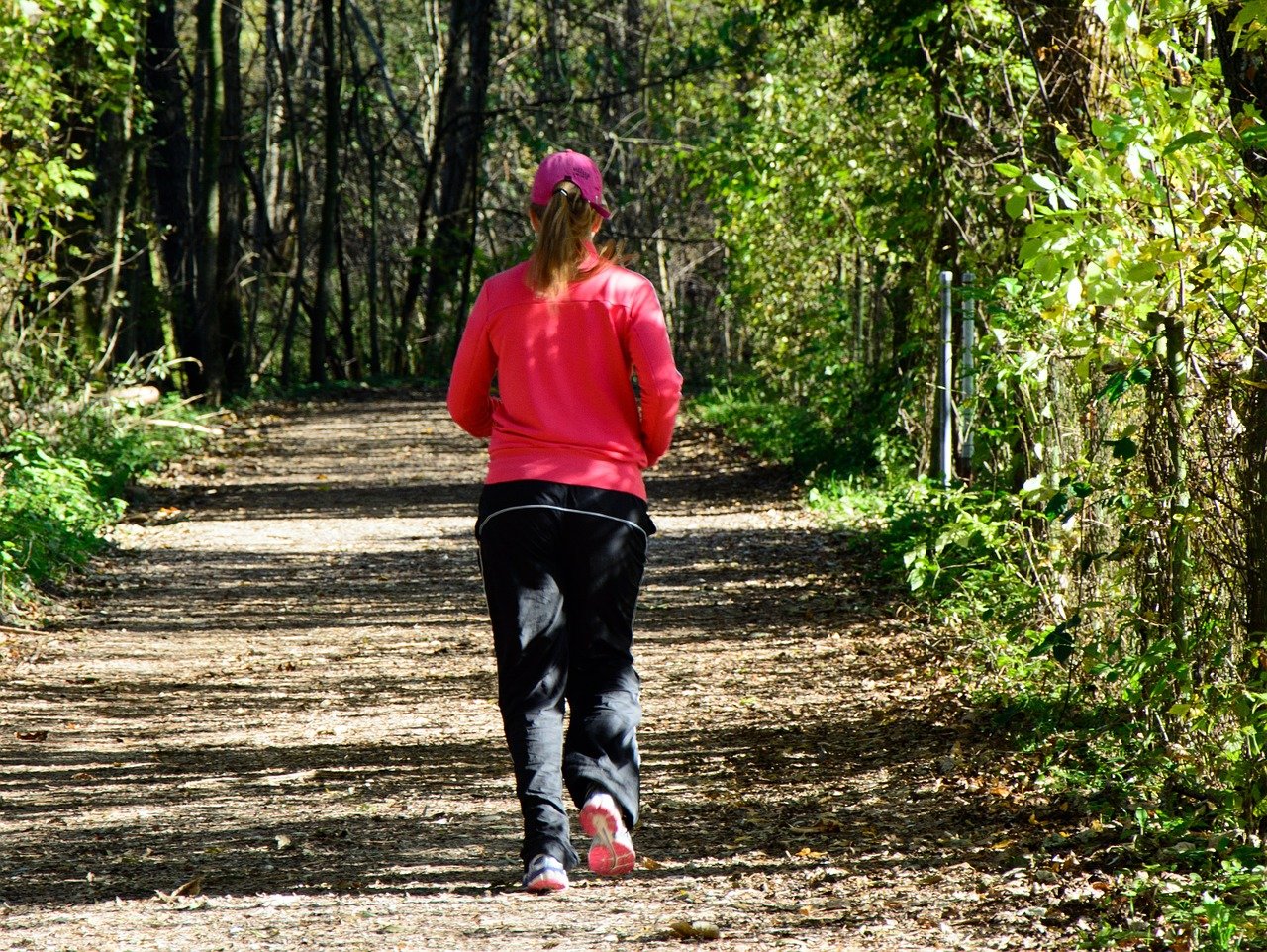 Province-wide registration opens March 15th, 2021 for the #HospitalityHustle presented by Odlum Brown Limited.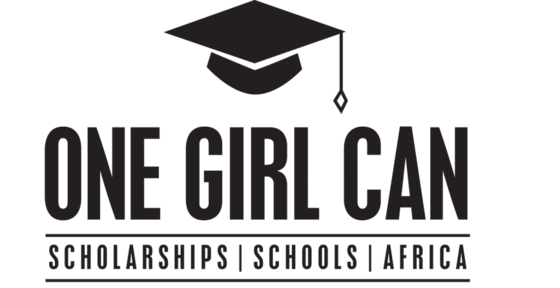 One Girl Can is proud to announce its sixth annual IWANTtoBE fundraiser presented by Beedie Foundation. Taking place on Thursday, April 23, the event will bring together Vancouver's community for a memorable evening in support of bridging the gender gap.

Set amongst the stately trees and gardens of the Filberg Heritage Lodge and Park in Comox, BC on the east coast of Vancouver Island the Filberg Festival is truly a unique event. Enjoy art and nature surrounded by beautiful gardens, rustic out-buildings and magnificent views of Comox Harbour and the Beaufort Range.