Summer is just around the corner, school is almost out, and Oyama is ready to supply your BBQ and picnic basket with an assortment of tasty treats!
Thursday June 2nd to Sunday 5th
Granville Island Children's Festival
This is always a fun even to attend with your kids.  At Oyama we prepare by making plenty of tasty options for the younger members of your family.  Favourites include lean and yummy snacks like Honey Garlic Pepperoni and Turkey Pepperoni, Grassfed Beef Dogs for the grill, top-quality Wieners and Turkey Wieners, and tons of sausages such as Maple Breakfast, Apple Chicken, and Turkey Blueberry, as well as our delicious Candy Ham with maple syrup.  Come on down and enjoy all Granville Island has to offer to the young and the young at heart!
Friday June 17th to Sunday 19th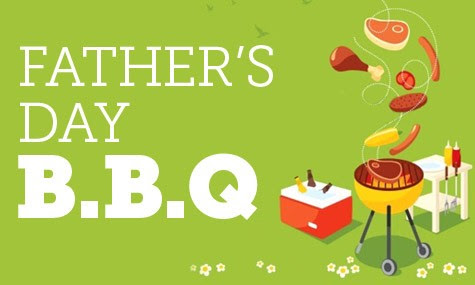 Father's Day Weekend & Ginapalooza
Dad deserves a special weekend too, and Oyama can help you get ready for the celebrations.  Take home BBQ treats like Elk Sausage with Juniper, Prime Rib Beef, Bourbon Chipotle Pork, and Tequila Lime Chicken.  We also have savoury snacking sausages he'll enjoy while watching his favorite game or while having a beer as he grills those sausages.  In addition, Vancouver celebrates Ginapalooza this weekend with lots of gin tastings around town.  We'll make our special Gin Glazed Ham and give you lots of ideas for Oyama goodies to pair with gin, such as our Saucisson Sec Orange or Citron.  Enjoy!
Thursday, June 30th to Sunday, July 3rd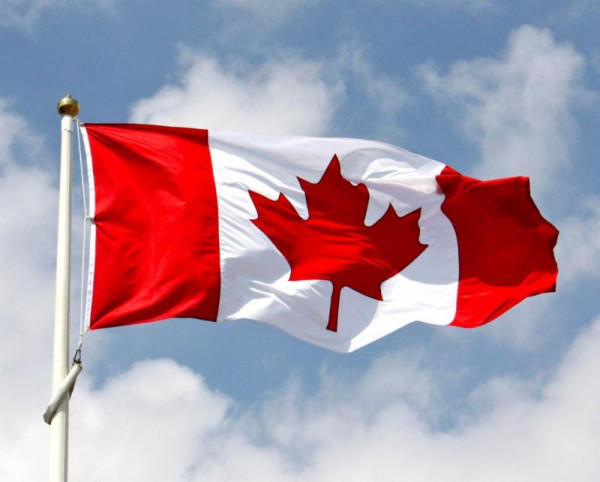 Canada Day Long Weekend
Start your Canada Day celebrations early with our Chili Cheese Brats and Southern Pulled Pork Sausages, along with dozens more BBQ sausages, both fresh and smoked.  It`s going to be a sizzling summer at Oyama – we hope you have a great one!
Charcuterie & Wine Pairings with guest sommelier, Kurtis Kolt. 
Kurtis Kolt is a Vancouver-based freelance wine consultant, presenter and writer who has a weekly wine column in the Georgia Straight and often presents seminars at wine festivals and beyond.
"I recently tucked into Oyama's elk juniper salami, a lean cooked and smoked salami made with elk and a little beef along with black pepper and a good hit of juniper berry. Super-tasty, I love how the juniper part gives it a nice lift. For a wine pairing, my mind immediately went towards a cool-climate, lighter red, specifically the Akarua 2015 Pinot Noir from Central Otago, New Zealand. A lively wine with bright red fruit like raspberries, cherries and maybe a little plum, there's a smattering a fresh herbs in there, too – which hits that juniper so well. Served with a hint of a chill, it has great elegance and isn't too weighty, so the deliciousness of the elk juniper salami isn't covered up in the least."
You can pick up the elk juniper salami at our counter. The Akarua Pinot Noir is available at BCLDB stores ($24.99)
Oyama Sausage Co.
1689 Johnston Street #17, Granville Island Public Market, Vancouver
Monday to Sunday 8:30am – 7:00pm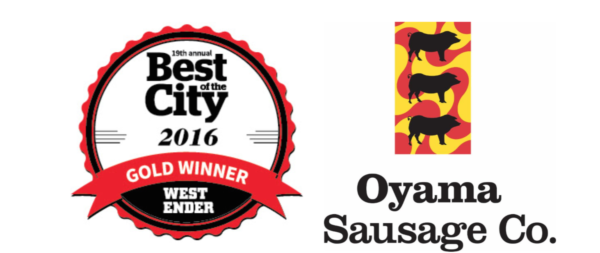 About Oyama Sausage Co.:  John and Christine Van Der Lieck opened Oyama Sausage Co. in 2001.  Located in Granville Island's Public Market, the shop carries a wide selection of fresh sausages and handmade pâtés, as well as cured salamis and hams.  John, whose ancestry includes five generations of Dutch and German charcuterie makers, has cultivated partnerships with local farmers and suppliers to ensure he works with only the best ingredients.  He experiments with fusions between traditional charcuterie (including recipes that have been in his family for generations) and international cuisine, drawing from the rich diversity of food cultures in Vancouver to create modern and exciting flavour combinations that reflect the multicultural mosaic of the city.
Follow Oyama on Facebook and Twitter.