Earlier this week I had the opportunity to travel to Victoria and experience the newly renovated Magnolia Hotel and the Catalano Restaurant.
The Magnolia Hotel & Spa and partner Catalano Restaurant & Cicchetti Bar have launched a new breakfast and brunch program, adding value and an enhanced experience for their guests. You can start your day with a "Weekend Crossword" at $14 consisting of free range eggs, creamed leeks, crispy prosciutto, truffled Hollandaise and potato rosti. Or a "Continental Divide" dish like the "French Connection" consisting of a warm croissant, fresh fruit and brie or try the "Mambo Italiano" with fresh melon, prosciutto and baguette with melted provolone cheese both at $10. including coffee and juice.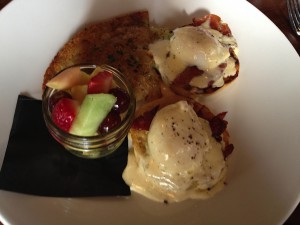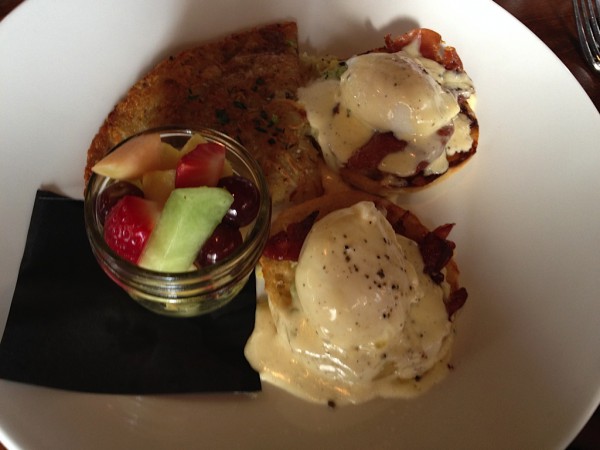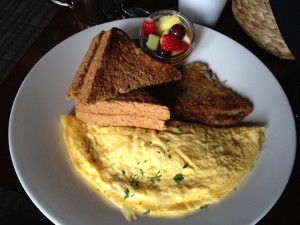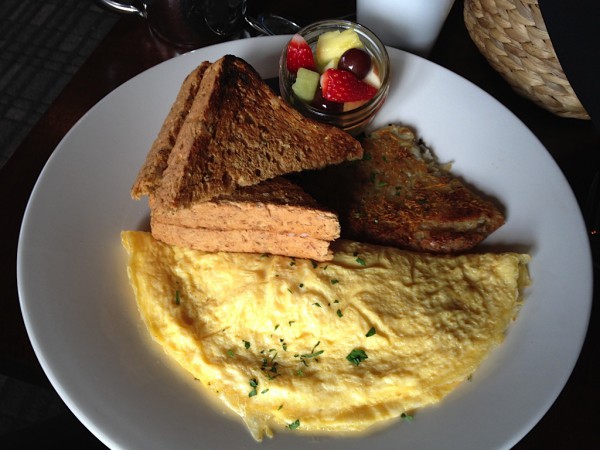 Between myself and my companions I think we had almost every item on the menu and the best part, everything was absolutely delicious. I especially enjoyed the flight of bacon and who doesn't love bacon?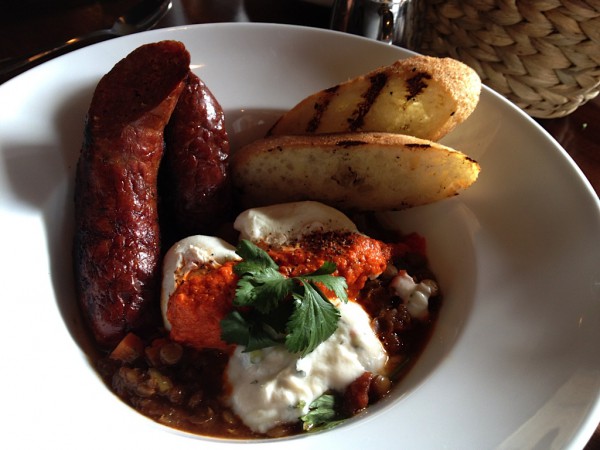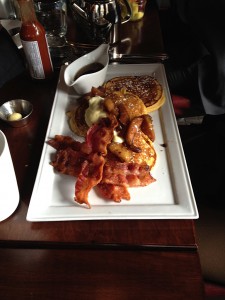 Everything was first rate and it was so hard to choose between one entree and another. The corn cakes were deemed exceptional and the tagine big enough to share. The Gina Lola was a very tasty omelette and makes a perfect breakfast for any size appetite. The Weekend Crossword not only looks fantastic it was a special dish. Really nothing here is ordinary it is all so tantalizing and delicious.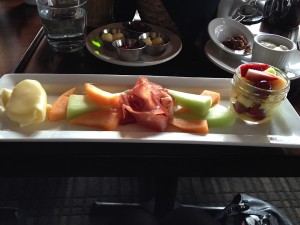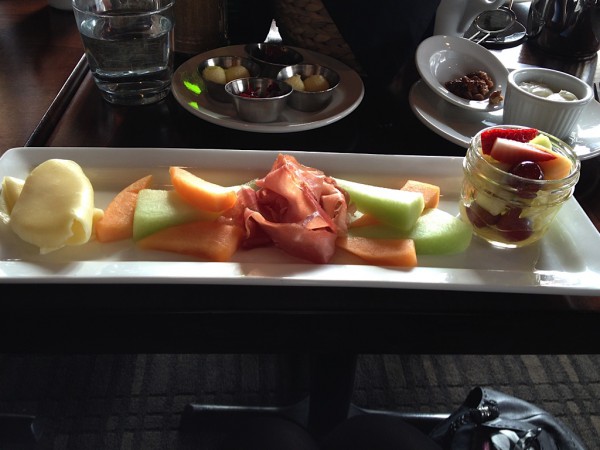 The Mambo Italiano was perfect and I topped it off with some fresh yogurt and a fruit cup. But we weren't finished sampling all of what Catalano had to offer, there was a side of potato rosti pan fried in butter to tender crispness.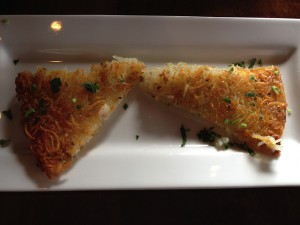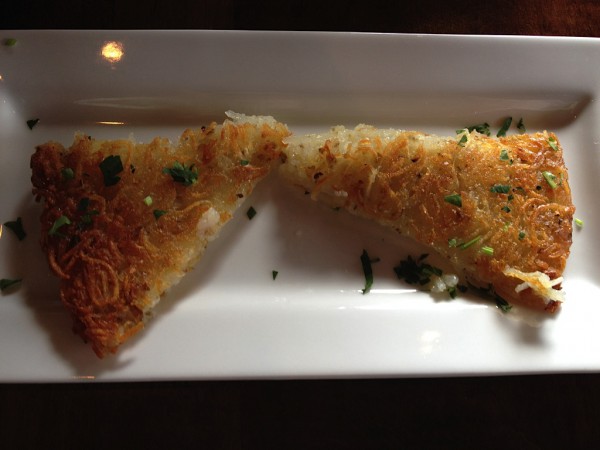 A basket of house baked delights such as croissants, muffins and scrumptious banana bread. Be still my heart.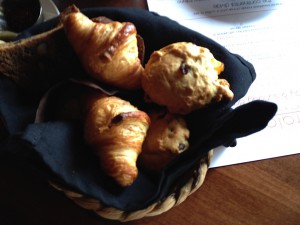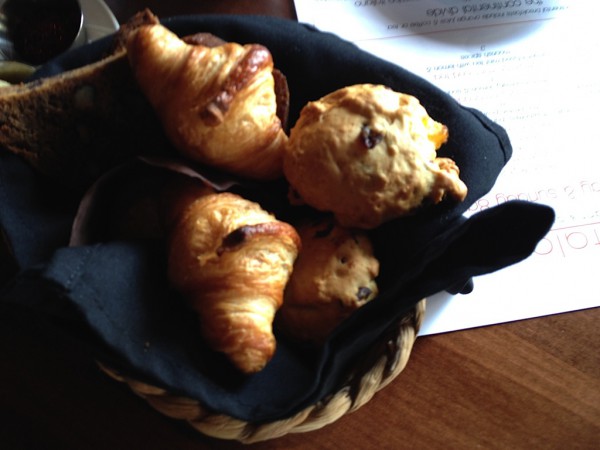 Just when we thought it wouldn't be possible to eat another bite Chef brought out the taste de resistance – Lemon Ricotta Fritters with caramel sauce. Heavenly delights.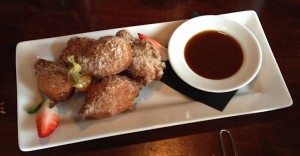 So if you're a guest or a local you absolutely must treat yourself to Catalano Restaurant & Cicchetti Bar in the Magnolia Hotel & Spa for the greatest breakfast or brunch that you could imagine.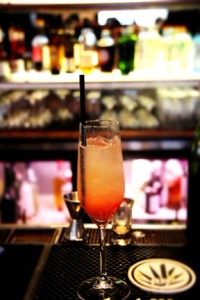 Oh yes should you wish to indulge your senses further you will find some lovely adult beverages to top off this fantastic fare. Brunch Saturday & Sunday 8 am – 2 pm.
Note: the photographer was me, no I didn't eat all of this food so I will just have keep going back until I accomplish that goal.