6:30 to 9:30 pm, Saturday, March 1 DEVOUR Kelowna
If you've finished attending all the events of the Vancouver International Wine Festival that you planned for 2014 by March 1, you might want to get yourself out to the Okanagan to take in the inaugural DEVOUR Kelowna.
Trust me, it's going to be epic! It's an open tasting event where the spotlight will shine so brightly on the culinary excellence in the Okanagan Valley, you'll need to pack sunglasses. Launched by Social Magnet Productions and Urban Fare and collaborating closely with the Okanagan Chefs Association, Devour will feature many of the Okanagan's best chefs, mixologists, winemakers and purveyors of specialty food and drink all under one roof.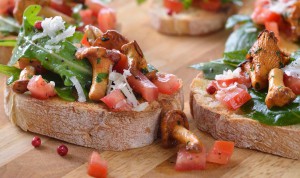 Organizers promise it'll be "an evening of entertainment and indulgence for lovers of fine food and drink" with a spirited competition for Best Bite, Best Pairing and Best Sip. The Head Judge is none other than celebrity Chef Vikram Vij with Guest Judge Nikki Bayley, freelance journalist and editor of Eater Vancouver.
The list of presenters is a who's who of the food and drink industry. To drop a few names:
Rob Feenie, Executive Chef, Cactus Restaurants Ltd
Rod Butters, WCC Chef/Co-Owner, RauDZ Regional Table
Stuart Klassen, Executive Chef, Delta Grand Okanagan
Paul Cecconi, Chef/Owner, Brodo Kitchen
Jesse Croy, Executive Chef, Summerhill Pyramid Winery's Sunset Bistro
Roger Sleiman, Winery Chef, Old Vines Restaurant at Quails' Gate
David Beaudein, Cheese Expert & Consultant, Dairy Farmers of Canada
Jas Dosanj, Chef/Mum, Poppadoms Taste India!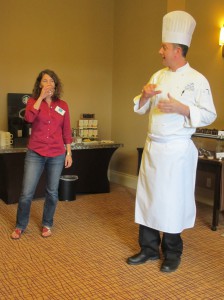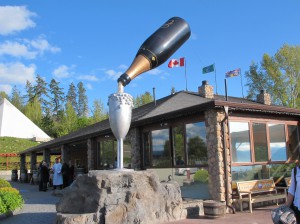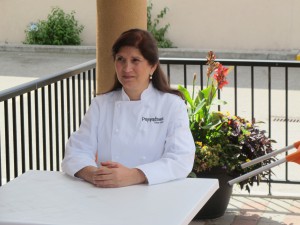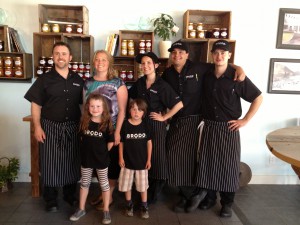 See the full list at Devour under presenters and while you're on the website, take a look at the amazing sponsors who are making all of this possible.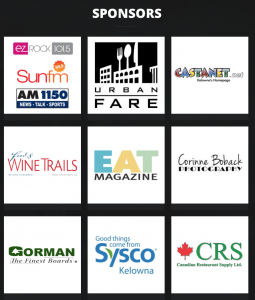 The venue itself is worth a visit. The Centre for Learning on the Okanagan College Kelowna campus is a contemporary venue that'll wear this decadent food and beverage extravaganza well.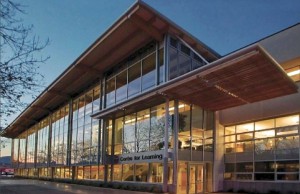 Tickets are $95, all-inclusive of food and beverage tastings, are limited and must be purchased in advance. Social Magnet Productions Inc. is presenting Devour on behalf of the Okanagan Social and Cultural Society in support of the Okanagan Chefs Association. So I encourage you to grab a ticket to experience this culinary showcase and support OCA. It really is a good thing to "Devour … Eat.Drink.& Be Social."
For further information, call 250-863-7833,email info@nullsocialmagnet.ca or visit devourkelowna.ca
See you there!
– Roslyne Buchanan