Thursday night in Parksville will never be the same. The 2nd annual "Untapped" event of Parksville Uncorked was a smashing success.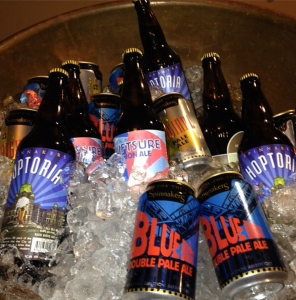 Locals and visitors alike grazed on some incredible bites that complimented the fantastic selection of craft beers, ales and ciders.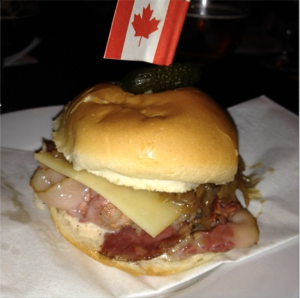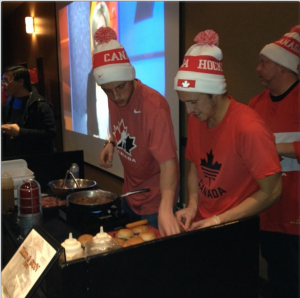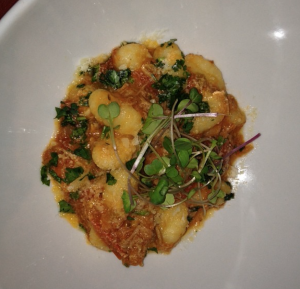 Held at The Beach Club Resort in conjunction with the events that make up Parksville Uncorked weekend. Originally Parksville Uncorked was developed as a joint venture between the Beach Club Resort and Tigh Na Mara Resort & Spa to attract visitors to the area in the quiet, off season.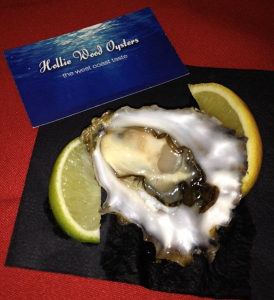 It may be off season but quiet is not the word I would use to describe this fun filled weekend. Starting on the Thursday guests begin arriving to stay at either of these great resorts. Tigh Na Mara has a rustic, well seasoned vibe with accommodation ranging from ocean view rooms with fireplaces to family cabins. There is a pool and spa facilities on site located in south Parksville. The Beach Club Resort is a high end, new facility that occupies part of the lands that once were the iconic Island Hall property. That is a big reputation to live up to and The Beach Club Resort, a Bellstar property, is definitely up for the challenge. The Beach Club is located on the outstandingly beautiful "goes on forever" sandy beach in the community of Parksville, The Beach Club offers rooms and suites with stunning vistas. Full spa services on site, a cozy lounge and a fine dining restaurant round out the amenities.
Parksville is an easy 30 minute drive from Departure Bay, Nanaimo making it an ideal getaway locale for visitors from the mainland.