Tickets now available for events and resort weekend packages
Parksville, Vancouver Island's seaside town beloved of summertime family vacationers, springs into a different sort of action come February. That's when Parksville Uncorked Wine & Food Festival lures fans of BC's wines, beers and cuisine to The Beach Club Resort and Tigh-Na-Mara Seaside Spa Resort for a high-spirited, decadent weekend. The ninth annual celebration takes place February 23 – 26, 2017.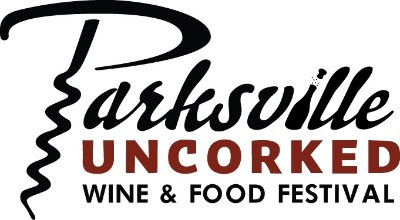 Last year's festival events sold out – no big surprise when the weekend includes tastings, winemaker's dinners and bubbly brunches – so snap up your tickets as fast as you can.
Parksville Untapped – Thursday, February 23
Thursday night's event at Tigh-Na-Mara shines a spotlight on regional breweries, cideries and distilleries along with samples of distinctive regional dishes.
Swirl – Friday, February 24
The Signature Swirl Wine Tasting at The Beach Club gives you a crack at 100 wineries and delectables from the kitchens of Executive Chef Rick Davidson, of the resort's Pacific Prime Restaurant, and Executive Chef Eric Edwards, of Cedar's Restaurant and Lounge at Tigh-Na-Mara.
Winemakers' Dinners – Saturday, February 25
Saturday offers the chance to dine with one of two BC winemakers and experience their bottles with extraordinary food prepared to complement it by the fine chefs at one of the two host resorts.
Bubbles & Brunch – Sunday, February 26 
Bubbles always signify festivity, and Parksville Uncorked invariably likes to go out on a high note. So wrap up your weekend with Bubbles & Brunch at either The Beach Club or Tigh-Na-Mara.
For more information about Parksville Uncorked, and to book weekend packages at The Beach Club Resort or Tigh-Na-Mara Seaside Spa Resort, visit parksvilleuncorked.com.