The final Aletown Beer Society event of 2016 promises to be a special one as Twin Sails Brewing delivers a cask of Juice Plus IPA to be poured at the New Oxford on December 14th. From their Port Moody home, Twin Sails has established itself as a brewery to watch with their core collection of German-style ales and a series of ever more experimental limited release beers.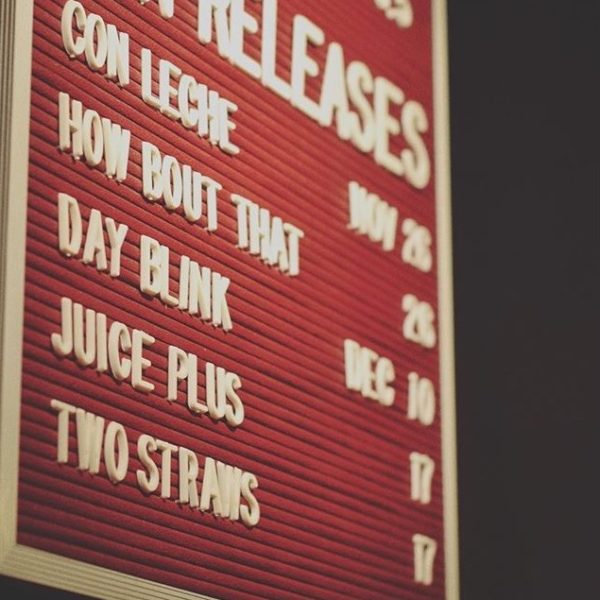 They have created a special cask of Juice Plus for the Aletown Beer Society, an amped-up take on their unfiltered100% Citra Hop Dat Juice American Pale Ale. The Juice Plus cask ups the ante with extra hops and orange peel for an even deeper fruitiness and aroma. The beer pours a cloudy pale straw colour with strong aromatics of grapefruit, pineapple, mango and citrus.
This cask night will be a homecoming for Cody Allmin of Twin Sails Brewing, who was manager of the New Oxford before leaving to start the brewery with his twin brother Clay. The cask will be tapped at 5pm on Wednesday, December 14th and will be poured until every delicious drop is gone.
For more information on the Aletown Beer Society and the Vancouver Beer Coalition, visit www.donnellygroup.ca and click on "Beer."