The Vancouver Bicycle Meetup Group is another great group to keep your eye on.  You must register for this group.  They have bicycle meetups in various parts of the lower mainland.  All communication is done online and with a cell phone in emergencies, they will send you a very detailed email about the rides. The duration, pace, average speed, nothing to worry about at all.  Bring a helmet, read the rules regulations and your set to go.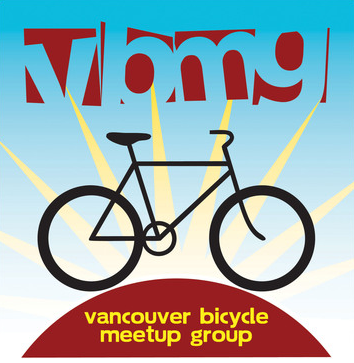 Here is an example of my email.  To see further details you would have to sign in.  Really like meetup.com you can search for so many groups and activities or start your own.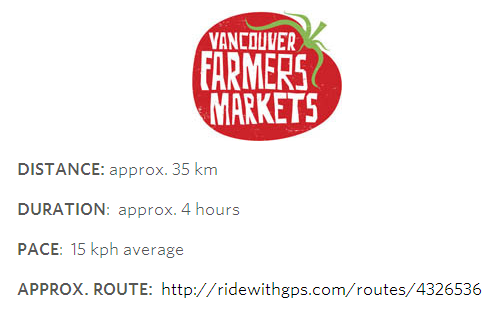 If you are new to cycling or just curious what your cycle speed is, try MapMyRide it's a free app and I am having fun with it. I have installed it onto my smartphone.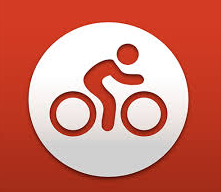 I am not a techy at all but I do like learning.  You turn gps on for this app, then choose road bike hit record and put it in your pocket.  I do not have data on my smartphone and it will still work.  When you get into a wifi zone it populates for you.  It's really cool to see your speed and the route you took.
My speed when I toodle to the grocery store is about 11-13 kilometers and hour, no wind in my hair whizzing by just a nice leisurely momentum.
Happy riding, do you remember your bicycle adventures?