Even the most diehard, dedicated fashion floral fans, can't deny that JIMI HENDRIX holds the torch for being the first to push, if not invent this look during the mid 1960's.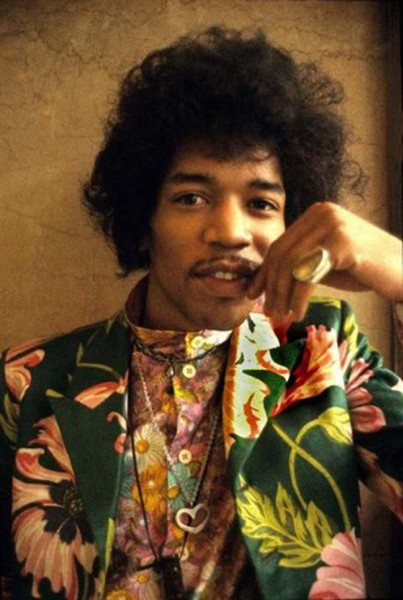 Year after year, the major fashion houses design similar military jackets, blouses, flare velvet pants,  from Balmain, to Dolce & Gabbana, Ana Sui and more.
The list is ' ever growing'.  Bold? Yes.  Fierce? Yes!   Jimi's fashion forward sensability remains a force to be reckoned with.  Worldwide rock stars, stylists and upcoming designers, continue to look to Hendrix as the beacon of individuality.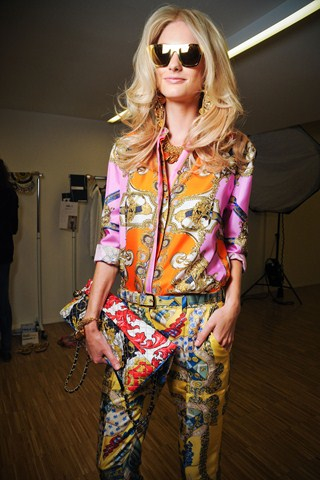 Watch Jimi Hendrix's cousin, Henri Browns' interview http://www.youtube.com/vousvalet  part 2 as he discusses his cousin's flare for fashion!
VOUS VALET, Vancouver adores florals ~ with many items in stock as we being Spring!
Twitter us @vousvalet