On Sunday March 30 I was Seattle bound for TASTE WASHINGTON! My first trip down to a wine tasting event that has been running for 17 years. Taste Washington! is the largest single region wine and food event in the United States. Featuring more than 225 Washington State wineries and over 65 Pacific Northwest Restaurants.
As I have mentioned before I am a novice wine taster, or sipper, as I refer to myself, so when you read my posts about wine tasting events you get my personal opinion rather than professional "tasting notes". I believe that wine choice is very subjective. One person's 92 is another person's 74. I am just writing about my overall experience and letting you know if the wine tasting event is worth the trip or the price of admission.
The best way to choose wine is to taste wine. The best way to taste wine is to attend a wine tasting event. There are many wine tasting events taking place in British Columbia throughout the year. Some of my favourites are the wine tasting events that feature the wines of a specific region or country. This way you can focus on the wines and determine if you generally like the wines enough to invest a little of your hard earned dollar in purchasing them. Although there may be many wines poured if the wines are all from one region it tends to narrow down the varietal which can make the process of tasting more precise and enjoyable
Taste Washington! featured, among the 225 Washington State wineries, 61 wineries and vineyards new to this event in 2014. Of the 65 plus Pacific Northwest restaurants, 30 were new this year, Having a good turnover keeps the event fresh for those that attend year after year.
If you want to take in the two days there are a number of informative seminars to attend, and unlike some wine tasting events, these seminars are open to the trade and public alike..
For me what made this a wine tasting event in the "excellent" category is in a word "food". The best way to really test a wine is when it is paired with food. So even if the wine tasting features hundreds of wines unless you can pair them with a nibble or a bite you really don't know if the wine is going to standup to scrutiny when you serve it at your dinner table.
The Alaska Airlines Chef's Stage with three cooking demonstrations daily by the areas top chefs really stands out as an "above and beyond" feature of the show.
Featured chefs in 2014 at Taste Washington!
Chef Peter Serrano, Muckleshoot Casino; Chef Steven Cain and Chef Matt Brandsey, El Goucho; Chef Josh Henderson, Skillet & Hollywood Tavern; Chef Jason Wilson, Crush & Miller's Guild; Chef Bobby Moore, Barking Frog; Chef Thomas Horner, Hook & Plow
Another very thoughtful feature at Taste Washington! is the Reidel glass, just as pairing with good food is a must, drinking from the right glass is also important. Not surprising after 17 years Taste Washington! know what they are doing and they "do it" very well indeed.
For myself I have figured out that I can't possibly taste (spitting or no) 800 wines in an afternoon so before I go I do my homework. Friends and colleagues had kindly suggested wineries and wines to try, also the internet became a valuable tool, Twitter in particular, for getting suggestions prior to arriving at Taste Washington!
So now I'm ready, in the door, tasting note book and pen in hand, plus nice little swag bag – a good start.
The Taste Washington! organizers are on top of their game and the event program is online in advance which made it super easy to pinpoint my short list of wineries (15 in total). This handy online event program really saved me time. Also helpful is the location of each exhibitor is designated with a letter and a number, so easy to find exactly which winery you have on your short list.
Here is what I tasted at Taste Washington!

Sangiovese 2011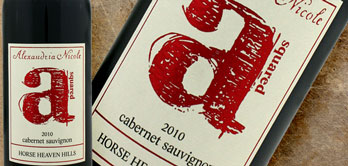 2010 Destiny (a Bordeaux style) 48.00
2011 Quarry Butte 24.00
2012 Shepherd's Mark 24.00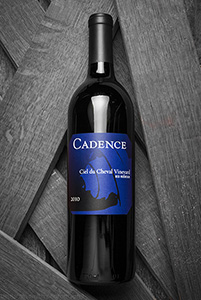 2010 Bel Canto 60.00
An excellent Bordeaux style blend good for 13 years +
2001 Ciel du Cheval n/a
Superb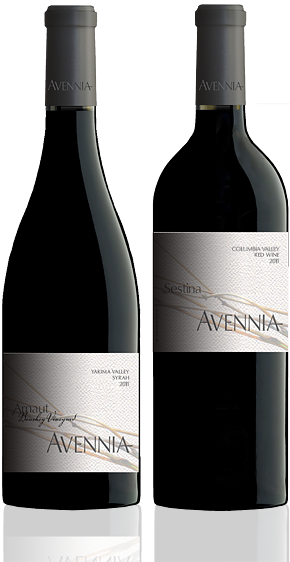 2011 Arnaut Syrah 48.00
good for another 10 years
2011 Justine 38.00
a very nice red blend
2011 Gravura
Avennia is only open by invitation about four times a year – must be on their list

2010 Meritage 65.00
excellent
2012 ANEW Riesling 10-12.00
I loved this one, a perfect "Book Club" wine
2010 Austral 30.00
exclusive for wine club members
2012 Estate Riesling
2010 Estate Red
Visits by appointment only

2011 Merlot 30.00 "mystery wine" encased in a paper bag
2009 Anvil a Bordeaux blend 75.00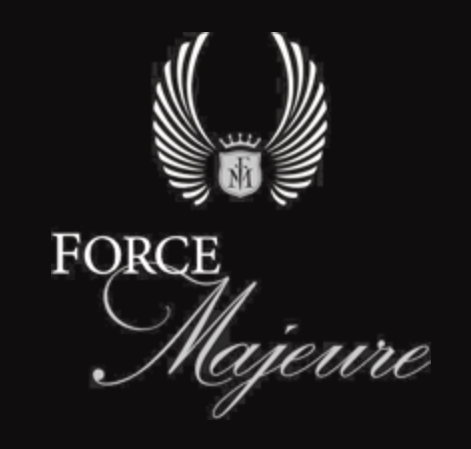 2011 Cabernet Sauvignon 75.00
75 cases produced
Collaboration Series IV 20-50.00
200 cases produced
2012 Viognier 35.00
70 cases produced – good not heavy perfumed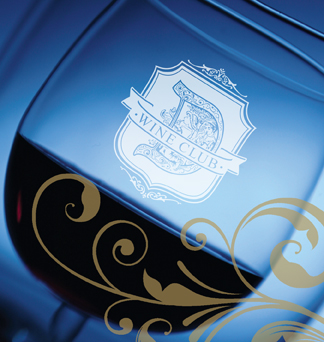 2012 Three Legged Red Table 19.00
2010 Cabernet Sauvignon 45.00
2012 Riesling 19.00
Excellent
Public Tasting room in Walla Walla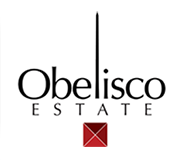 Cabernet Rose
100% Red Mountain wonderful scents of strawberry
2011 Syrah 40.00
delicious
2010 Malbec 40.00
very good
2011 Cabernet Sauvignon 70.00
excellent
Sold out every year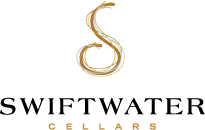 2012 No. 9 Riesling 18.00
very nice, I found it excellent
San Francisco Chronicle "best in class"
2011 Merlot 35.00
100% Merlot grapes
2009 Proprietor Red 50.00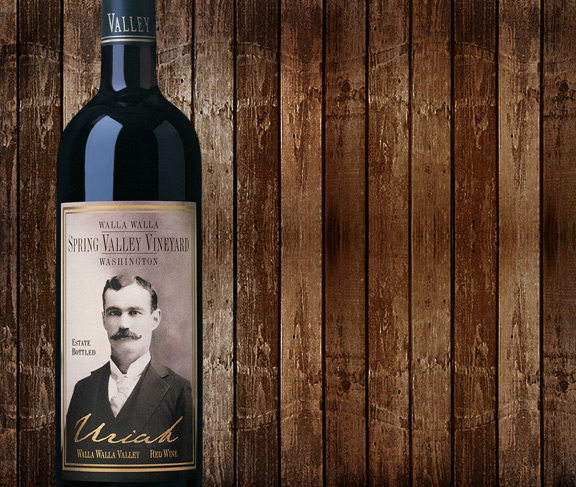 2011 100% Estate Merlot blend 50.00
Quite nice
2011 100% Cabernet Franc 50.00
very nice
2011 Syrah 50.00
all wines are made with their own grapes

Soos Creek Wine Cellars (since 1989)
2011 Sundance red blend 20.00
2011 Ciel du Cheval Cabernet 40.00
Cabernet available in BC

2011 Cuvee Meline Sauvignon Blanc 28.00
quite good
2011 Cuvee Arlette 50.00      ???
good
2011 Cabernet Sauvignon 65.00
just released, very good
2011 Syrah 38.00
Rose 18.00
good price point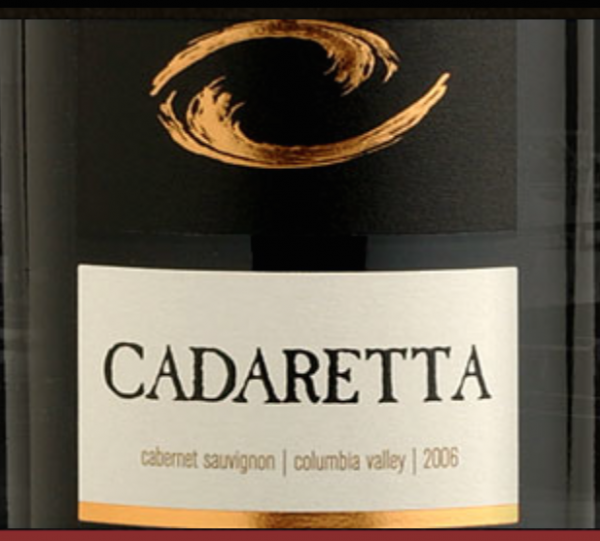 2012 Sauvignon Blanc Semain 23.00
northeast and east slopes, no oak
good
2011 Syrah 35.00
quite good
I also enjoyed The Pike
Naughty Nellie – a slight bitter aftertaste
India Pale Ale – for me too bitter and perfume tasting
Extra Stout – typical stout and good
Kilt Lifter –  perfect, just a touch of sweetness, their most popular
and a full glass of Stella Artois really hit the spot!
I nibbled on tasty treats from:
Manhatten Steak House
Ray's Catering
Chihuly Garden & Glass
Yard House
Beecher's
Woodstone Taverna
Blue C Sushi
Palace Kitchen
A Little Fudgy
(note to self: hit the dessert stations first before they run out)
I had a nice chat with the friendly folk from "The Where to Eat Guide" if you're heading to Seattle be sure to check them out before you go at www.EatGuide.com.
Taste Washington! was so worth the trip to Seattle and I highly recommend making a weekend out of it. Seattle has a number of hotels to choose from offering packages for attendees. There is also an abundance of excellent restaurants in downtown Seattle, or just a cab ride away, that should be on your "don't miss" list for your visit.

A joint Visit Seattle and Washington State Wine Commission venture I would rate as "top drawer" and a great opportunity to taste wine, nibble on gourmet bites and expand your wine knowledge.
Kudos to Taste Washington! for welcoming the Red Cross and helping them to assist in Mudslide Disaster Relief by accepting donations during the event.