West Kelowna Winery Announces 2014 Event Schedule 
The Story:
It's going to be a busy summer at Mt. Boucherie Family Estate Winery (829 Douglas Road, West Kelowna), one of the most picturesque and respected family-owned wineries in West Kelowna. Complementing the sweeping views of vineyards, mountains and Okanagan Lake from their wine shop patio, the Gidda family has added a red sails picnic area and a deluxe event tent to the winery, creating an even more exciting venue to enjoy great wine, fine food and good friends.
Mt. Boucherie invites the world to experience the very best of the Okanagan at their estate winery this summer. This is wine country, your way.
Summer Events Calendar: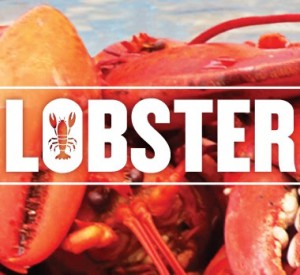 Saturday, June 14 (11:30am to 1:30pm)
Why: White wine, fresh East Coast lobster, salad & dessert. Delicious!
Tickets: mtboucherie-lobsterfest.eventbrite.com
(only $60 per person or two for $110. Wine Club members are $55 per person or two for $100)
Get bendy – there are many opportunities:
June 15, 22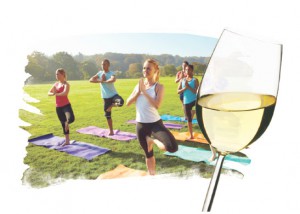 July 6, 13, 20, 27
Sept. 7, 14, 21, 28August 10, 24, 31
(11:00am to 12 noon)
Why: Join Barb Vermassen for an outdoor yoga class featuring a glass of wine and a sandwich from a local bakery.
RSVPs a must
Tickets: Call (toll free) 1-877-684-2748 ($25 per person)
REDS, WHITES… ROOTS & BLUES IS BACK!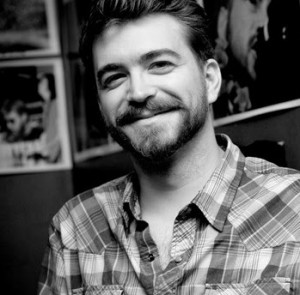 Saturday, June 28 (1:00 to 3:30pm)
Why: An afternoon of wine, food and the music of acclaimed Canadian singer/songwriter Graham Playford.
Tickets: Call (toll free) 1-877-684-2748 by June 26 to reserve your spot.  ($25 per person, children are free)
Tasting Room Hours Of Operation 
May 1 to October 31: 10am – 6pm (seven days a week)
November 1 to April 30: 11am – 5pm (seven days a week)
The tasting room provides an intimate space to sip, swirl and sample wines as well as a seasonal picnic deck with stunning views and picnic grounds under the winery's custom red sails canopy.
About Mt. Boucherie Family Estate Winery
Mt. Boucherie Family Estate Winery's award-winning wines reflect the bounty of the Gidda family's 100 percent estate-grown grapes, family-owned and operated since 1968. Since then, Mt. Boucherie has evolved from a masterful grape grower into one of British Columbia's premier wineries, which opened its doors in 2001. Mt. Boucherie's goal is to produce the finest white, red and dessert wines for every palate. Led by winemaker Jim Faulkner and his team, the winery produces a diverse and delicious range of 21 reds, whites and Icewines. Incredibly food friendly, the variety of Mt. Boucherie wines available ensures there's a bottle to match any palate, plate and mood.
Their history and passion for wine is yours to enjoy. Your way.
For more information on Mt. Boucherie, please call 1-877-684-2748, or visit mtboucheriewinery.com, and follow the conversation on Facebook or Twitter.