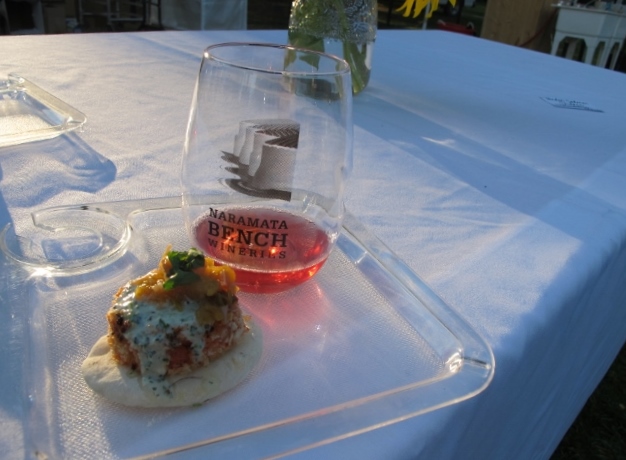 Salute the 30th Anniversary of the filming of "My American Cousin" – the iconic Canadian movie shot in Naramata where writer/director Sandy Wilson was born and raised – at the Naramata Tailgate Party, September 13.
Along with cast and crew members, Sandy Wilson will be in attendance for an evening evoking the ambiance of the area in 1959. "Life Could Be A Dream" as you sample distinctive wines from the Naramata Bench Wineries Association members along with delectable bites of local cuisine. You'll be tapping your toes, humming and perhaps finding a "cure for the Summertime blues" by dancing to your heart's content as you listen to live music from the era. Dare to get into the spirit by dressing up in a fifties outfit and vying for prizes for the best costume. (If 1959 attire is not your style and you're not interested in prizes, dress nice casual.)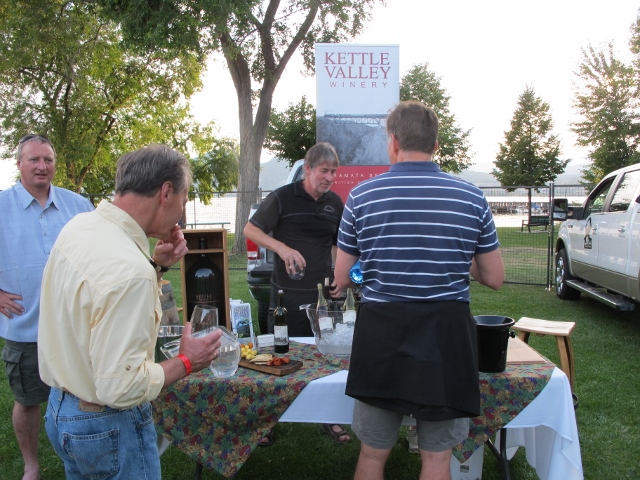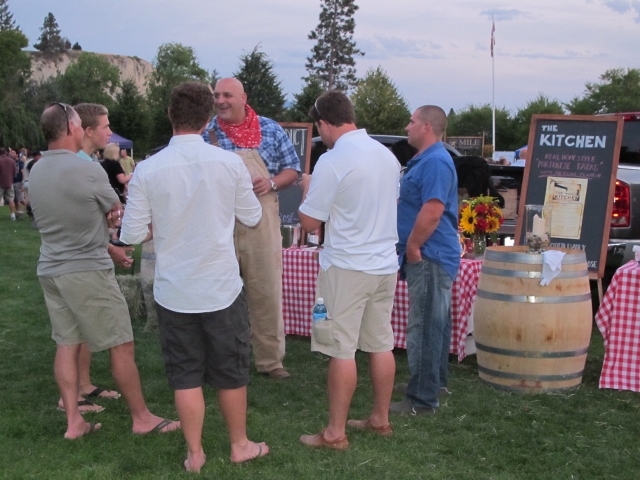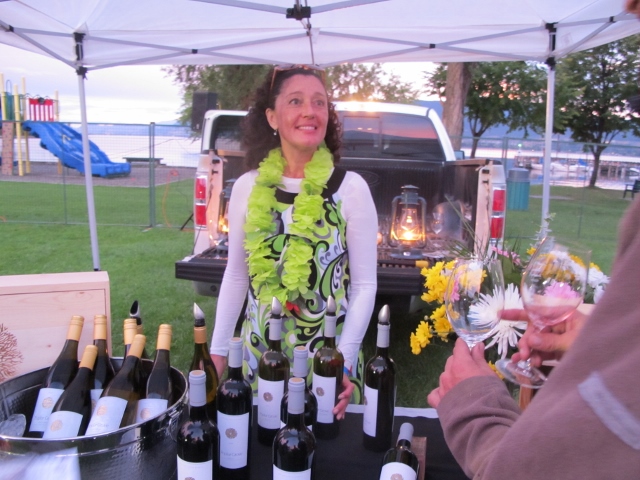 This year's event will be staged outside at Poplar Grove Winery with spectacular views over the lake and Penticton. Tickets are $95 and available at http://okres.bc.ca/okanagan/reservation/events/244 or by phoning 1-800-663-1900. (Phone lines are open Monday to Friday, 9 am to 5 pm.) Buy tickets before July 31 and be entered into a draw for reimbursement for up to two tickets.
Oh, and by the way, save the dreaming for the event. If "you snooze you lose" because the Tailgate Party is perennially popular and tickets sell out quickly.
See you there. We'll "save the last dance for you."
– Roslyne Buchanan