Certain furniture designers leave lasting impressions on public opinion and design-driven trend curves (Eames family, our hats are off to you). MOE'S Home Collection seeks to put a contemporary spin on familiar classics with both its proprietary collections and third-party lines. Scandinavian-inspired dining chairs, cubic occasional chairs and futuristic dining tables offer an evolution of iconic style.
Sit Tall
The Eames Molded Plywood Chair (1946) proved an instant and lasting favourite among the design-savvy set. MOE'S revamped pieces follow a similar Scandinavian aesthetic by mixing curved and angular elements.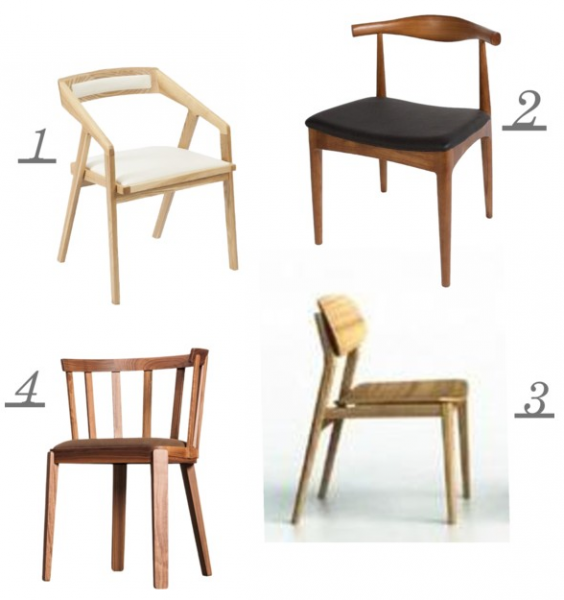 1.Padma Arm Chair, $405
2.Curve Chair, $289
3.Currant Chair Caramelized, $279
4.Tina Chair, $619
Boxed In
They say Swiss and French cultures occupy the upper echelon of high style, so when Swiss-French architect Chareli-Edouard Jeanneret leant his talents to industrial design in 1928, true beauty blossomed. MOE'S LC2 Petit Modele Armchair-inspired selection takes cubic chairs to the next level of modern design.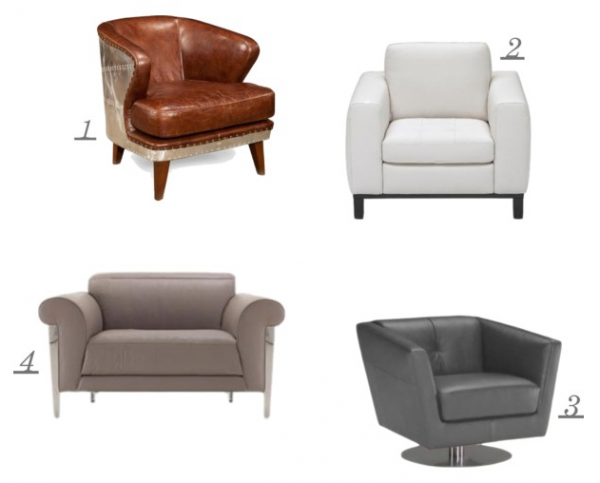 1.Preston Club Chair Brown, $1,309
2.Coco Chair White, $899
3.Mataro Swivel Chair Anthracite, $1,099
4.Casanova Club Chair Brown, $3,095
To Infinity
The Saarinen Tulip Table (1956) came onto the design scene just as design trends were poised to get swept up in the Swingin' 60s. MOE'S unique selection of space-age dining tables take the next step in true futuristic fashion with flared bases, glass tops and chrome fittings.
1.Redondo Dining Table White, $695
2.Toledo Dining Table Round, $805
3.Otago Dining Table Round Walnut, $969
4.Madrid Dining Table Round, $1,309