5 Things you Absolutely need to EAT!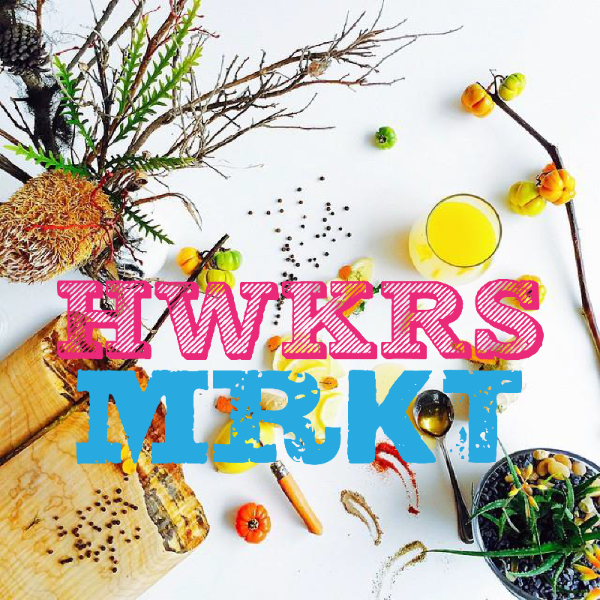 Last Hawkers Market of 2014 Vancouver
#5 – Gluten Free Doughnuts
Love Doughnuts, Hate Gluten these are for you!
#4 – Oysters Galore on the "dim sum" cart
Oysters, Oysters, Oysters with Spicy pepper and winter radish kimchi, Preserved lemon and horseradish, and prosescco foam.
#2 – Juno Kim 
Steak sliders on house made sourdough with cold smoked flank steaks, black garlic purée, caramelized onions, Bleu Bénédectin cheese.
#2 – #Booze!
The Dickies Ginger classic Whiskey Dick, Odd Society Moscow Mule and 33 Acres of Darkness.
We got you covered for #Booze!
#1 – Juno Kim 
#2 Chicken liver parfait cracker with caramelized onion crackers, horseradish crème fraîche, pickled radish, micro arugula
DJ Sets and Musical Interludes by Claire Mortifee & DJ CITO
By purchasing tickets you are making a commitment to helping new, local emerging food entreprenuers start their businesses and change the future of food in Canada!
Thank you for your love and support Vancouver!
-Love the Hawkers Market Team!