Ladies and gentlemen…start your pencils! The 23rd annual Surrey International Writers' Conference Writing Contest is now underway.
The Contest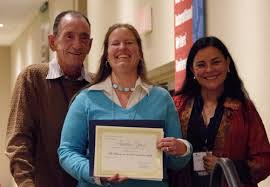 If you're a writer who would love to be published and make a little cash, this contest is for you! Every year, the event calls for something new; but this year, the focus is on short fiction with the Storyteller's Award. First prize is $1000, on-line publication, and more!
Who judges this contest? Glad you asked! The esteemed judges include Jack Whyte (author of the incredibly popular The Guardians Trilogy), and Diana Gabaldon (author of the Outlander series, which is currently airing on ShowCase)!
The contest deadline is Friday, September 18, 2015 at midnight, and writers do not need to attend the conference to enter the contest.
That being said…
The Conference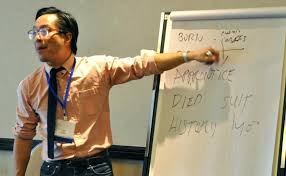 The 23rd annual Surrey International Writers' Conference will be held at the Sheraton Guildford Hotel in Surrey, British Columbia, October 22-25, 2015. Authors, editors, publishers, agents – all the important characters on the literary scene will be there for a top-of-the-line professional development conference. Registration opens on June 3rd; check the website at www.siwc.ca for more information.
This is Vancouver's only writers' conference that offers the public this type of hands-on education–you won't find this kind of event elsewhere.
Presenter bios will be posted on the website within the next few weeks, and the workshop and master class schedule will be posted soon, too. The presenter roster this year looks amazing, and as always, workshops will be offered on an incredible variety of topics for writers of fiction, nonfiction, poetry, memoir, social media content and more.
Whether you're an aspiring writer, a multi-published bestseller, or any kind of writer in between, SiWC has something for YOU. The conference board's goal is to offer amazing professional development for writers at all stages of their careers. And of course, every year you can take advantage of the blue pencil (want to speak to a published author?) and pitch appointments (pitch your work to a top agent or editor!), which are always included in the cost of your registration.
If you're interested in purchasing ad space in the conference brochure this year for your book or your day job business, please contact local YA author kc dyer at kcdyer@nullsiwc.ca for information and rate sheets. They offer everything from classified ads to full-page colour and everything in between.
Enter the contest, attend the conference, and gain a wealth of knowledge about professional writing! Check out all the details www.siwc.ca. Questions? Contact contest@nullsiwc.ca for more information.