Escape Rooms are a fun and exciting group activity, but what happens when you're the only one from your group of friends who wants to play? Singles Night at Smartypantz Escape Rooms is what happens.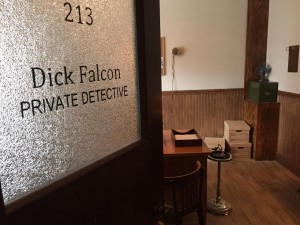 Starting on August 1st and continuing on the first Tuesday of every month, Smartpantz will be inviting teamless players to try their luck and skill with a group of other single players who've signed up for the night's adventures. The Smartypantz team will build the teams and assign them to one of the five Escape Rooms available to be solved.
There's no doubt that players will want to get to know more about their new teammates, but with just 45 minutes to get through the challenging puzzle rooms, they'll want to keep the introductions to teammates quick and save the small talk and until after they've finished playing.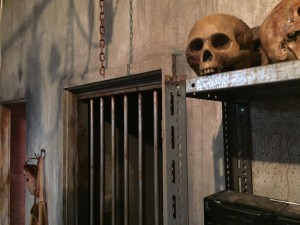 "We've had a bunch of requests and questions from single players who'd like to try our escape rooms", said Chris Ricard Chief Fun Officer at Smartypantz, "and a Singles Night seemed like a great way for interested players to meet some like-minded people and take on these challenges.
The first Singles Night will take place at 8pm on Tuesday, August 4th and players can grab a spot by emailing cu@nullsmartypantz.ca or by turning up at 8. There's no easy way to escape being single, but now there's a simple way to solve the problem of being a single escape room player!
For more information on Smartypantz Escape Rooms in Gastown, visit www.smartypantz.ca.