Gastown gastropub's dinner series returns, along with a revamped menu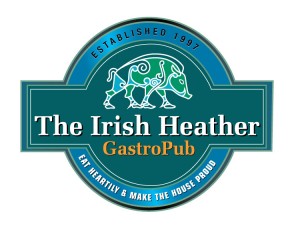 Vancouver's most authentic and traditional Irish pub is bringing back its acclaimed social dining experience. On the first and third Monday of September, The Irish Heather will once again host its highly anticipated Long Table Series.
This unique series allows hungry guests to hunker down with a hearty meal without taking a major bite out of their wallets. For just $18 per person (plus taxes and gratuities), this local tradition gathers upwards of 50 diners at its distinctive 40-foot-long communal table to mix, mingle and share their appreciation of classic comfort dishes and well-brewed beers.
The evening includes a generous meal fresh from The Irish Heather's kitchen (think oven-roasted steel head trout, lemon and dill risotto, green beans and parsley sauce), plus a hand-selected brew to perfectly pair with the night's dishes. Each month the series will showcase a different brewery, and includes a brief explanation and presentation on the selected pours.
The Irish Heather's upcoming Long Table Series dinners will take place on September 7 and 21 (beginning at 7:00pm), and will spotlight Russell Brewing Company. Due to limited seating and the series' popularity, guests are encouraged to make their reservations in advance.
To top it off, this well-known dining locale is also debuting a fully revamped menu. In addition to dishing hearty comfort food many locals have come to love, The Irish Heather will appeal to an even wider selection of palates by serving tapas-style dishes. The new concept features a bevy of platters perfect for sampling and sharing – including freshly baked breads and crostinis, sliced-to-order meats, flavourful artisanal cheeses and homemade condiments like squash marmalade and mixed melon terrine. For those with a case of decision fatigue, try a pre-selected option like the Spanish-style "Bullfighter" platter, which includes delicacies like white anchovies, chorizo Iberia and manchego cheese.
To view the full menu and for more details, visit the LTS blog. To book a reservation for the Long Table Series, email reso.irishheather@nullgmail.com. But hurry, seats go fast!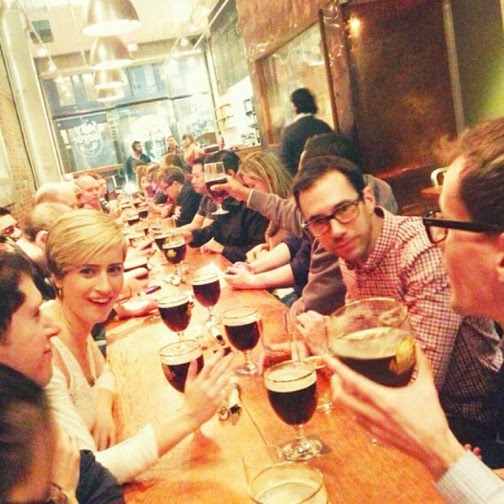 About The Irish Heather
The Irish Heather is Vancouver's most authentic and traditional Irish pub with wallpaper handmade in Ireland, floors made of Guinness barrels reclaimed from the Guinness brewery in Ireland, original Irish period posters and the best pours in town. Located in the heart of historic Gastown, this gastropub has garnered many accolades for its service, food, drinks and ambiance. In a world filled with "Plastic Paddy" establishments, the Heather stands out as a beacon of authenticity. A true Irish House that is owned and operated by Irish people.
Feature pic: The Irish Heather Facebook page