The Okanagan Chefs Association is celebrating International Chefs Day, Saturday, October 24th by spending the morning juicing local apples.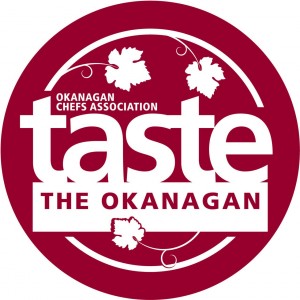 Working with Frank Deiter, and the Mobile Juice Factory  the 'factory' will turn tons of apples into litres of apple juice for the Kelowna Food Bank.  The juice will be distributed as part of the Christmas hamper program at the Kelowna Food Bank and will make a delicious and nutritious contribution to the menus of approximately 300 families this holiday season. The Okanagan Chefs Association also volunteers time to distribute the hampers at Christmas and are excited to include their 'homemade' juice as part of this seasonal contribution.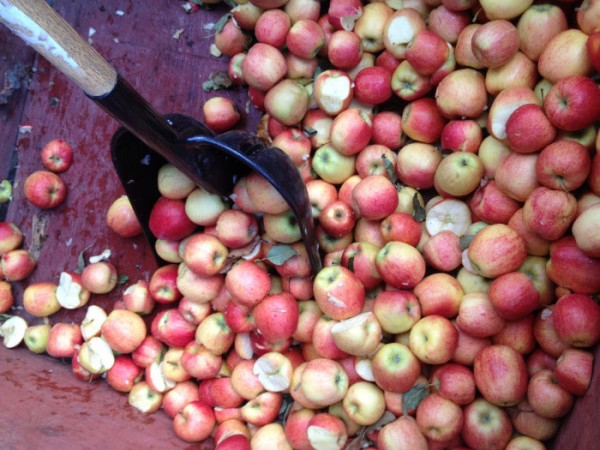 The apples for the juicing have been generously donated by BC Tree Fruits.
Members of the Okanagan Chefs Association will be hosting their juicing celebration Saturday, October 24th from 10:00 am – 1:00 pm at BC Tree Fruits at 880 Vaughn Avenue, in downtown Kelowna.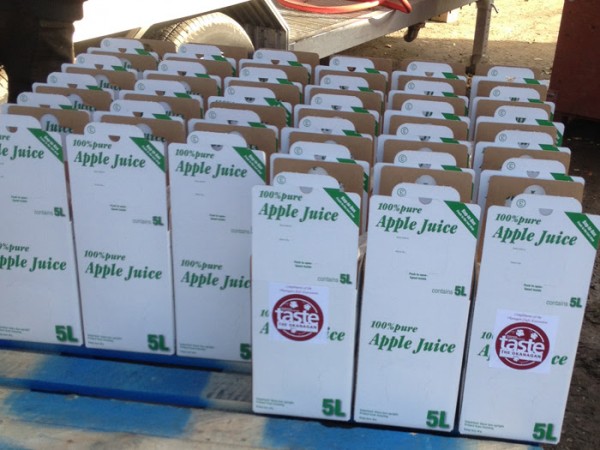 Families are invited to join us to see how juice is made, enjoy games, face painting, apple bobbing and hot dogs on the BBQ.  You are also welcome to visit the BC Tree Fruits market and drop by the cidery to enjoy their Broken Ladder Craft Cider made from local apples.
The focus of International Chefs Day is for chefs from 72 countries to generate awareness of their profession by hosting events to raise funds or awareness in the community while helping local organizations.  This is the fifth year that the Okanagan Chefs Association has made and provided apple juice to the Kelowna Food Bank.