Earlier this spring, Blue Grouse Estate Winery opened its new tasting room and winery facility. Have you had a chance to visit? We would be very interested to know what you think.
To update you: Blue Grouse has had a great summer, full of hard work, a wonderful harvest (so far!), great wine, friends. family, and fantastic events. Please visit the Blue Grouse events page to learn about the upcoming events or if you are in the area stop by for a tasting!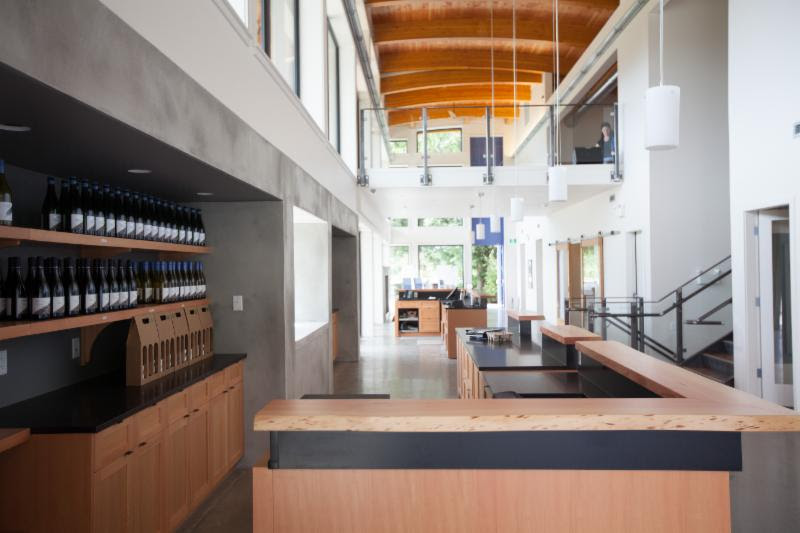 So why the #TBT on #WineWednesday? We couldn't wait to share this reminder of a great "wine" day with Blue Grouse Estate Winery.  So why not #WineWednesday or any other day for that matter.  For those of you who don't live on the Island it is a great place to visit!
About Blue Grouse: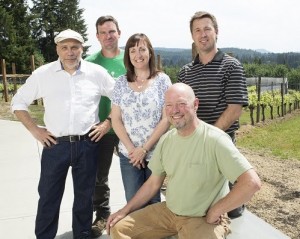 Family-owned, sustainably-farmed and award-winning, Blue Grouse Estate Winery is located at 2182 Lakeside Road, Duncan, BC within the Cowichan Valley on Vancouver Island.
The new winery and surrounding vineyards are a sought after destination not only for sampling the winery's award-winning portfolio of Island wines, but also for picnics, private events, and family adventures.
The inspired new winery facility was built with many sustainable elements including locally-sourced construction materials, the use of geothermal energy, onsite water collection and treatment, as well as other features that reduce mechanical heating and cooling.
The new Blue Grouse tasting room is open daily from 11AM to 5PM. Call 250-743-3834 or email [email protected] for winter hours, group bookings or just to say hello.
Join the winery's Fan Club to receive quarterly wine shipments including hand selected wines such as award-winners, pre-releases, limited releases and library verticals as well as reduced prices and complimentary tastings.
For more information, visit bluegrouse.ca, sign up for their informative Newsletter and follow the conversation on Facebook and Twitter.